- PAO Chief Persida Acosta's message to all bar flunkers is to rise up and prove everyone wrong
- Acosta failed in her first attempt to slay the Bar dragon, but landed fourth during her second attempt
- She is considered as one of the candidates for the position of Associate Justice, and was interviewed by the JBC on Wednesday, November 16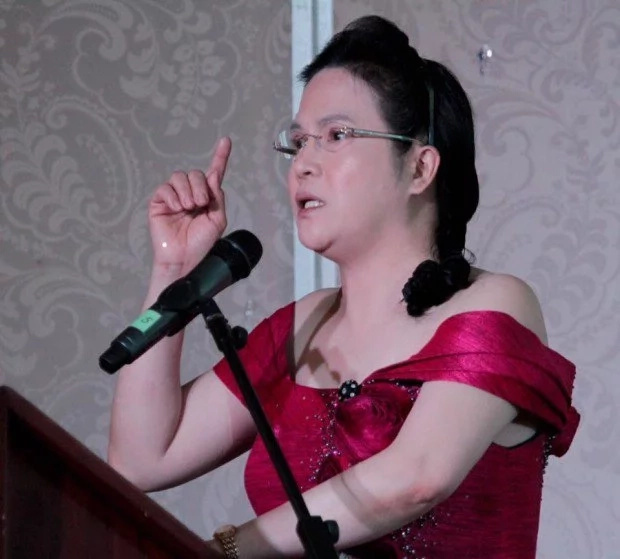 Public Attorney's Office Chief Persida Acosta gives a very powerful message to all who flunked the Philippine Bar Examinations.
On Wednesday, she said that "Failing the bar examination is painful but you have to rise to the occasion to prove everyone wrong."
READ ALSO: GMA-7 head insults Kris Aquino on Twitter
She clearly encourages those who took the Bar Exams and failed, to do a retake.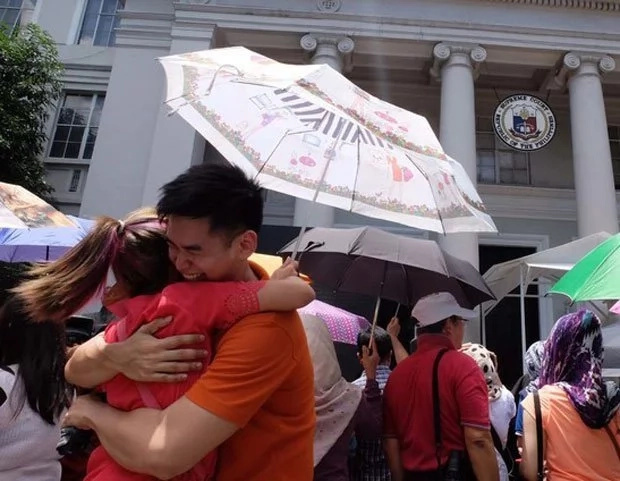 Acosta was interviewed on Wednesday by the Judicial and Bar Council (JBC) as she is among the candidates eyed to take the position of Associate Justice Jose Perez, who will be retiring next month.
Acosta was asked about her taking the Bar Exams twice, to which she said that she looks up to Claro M. Recto, who was a renowned statesman and who also took the said exams twice.
READ ALSO: Kris Aquino reveals ABS-CBN no longer wants her return
She said that she is a woman who has the heart of a man, and that she will keep on persevering regardless of the obstacles.
Acosta said that indeed, failing the Bar Exams is painful but you have to prove that you can do it.
READ ALSO: Gretchen Barretto flaunts pearl necklace as "dada's" present
The PAO Chief failed her first attempt at taking the Bar Examinations but landed fourth place in her second attempt in the 1989 exams.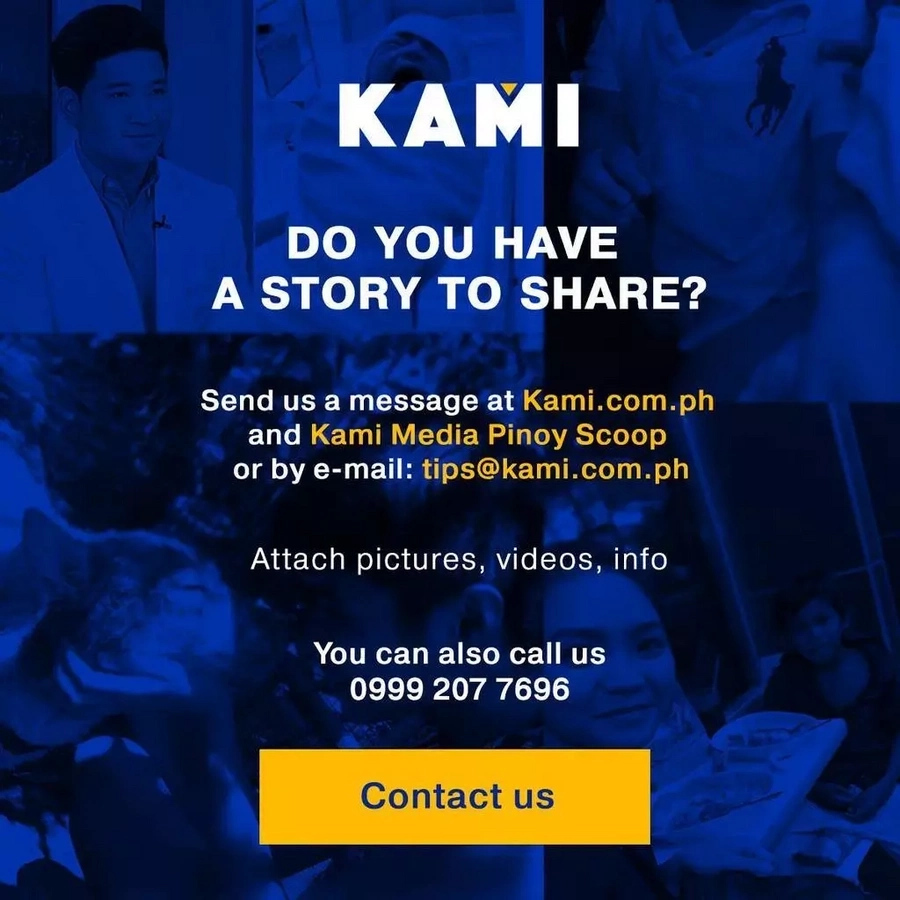 Bar flunkers feel pain but their families will always be there. There will always be a reason to smile, and these children are great examples!
Source: Kami.com.ph