- A video of four Asian boxers fighting blindfolded inside a ring has gone viral
- The video shows the fighters punching with wild abandon and two of them getting knocked down
- Many netizens found the viral video funnier and more entertaining than the usual boxing match
A hilarious video showing four Asian boxers fighting each other in the middle of the ring while being blindfolded throughout the fight went viral.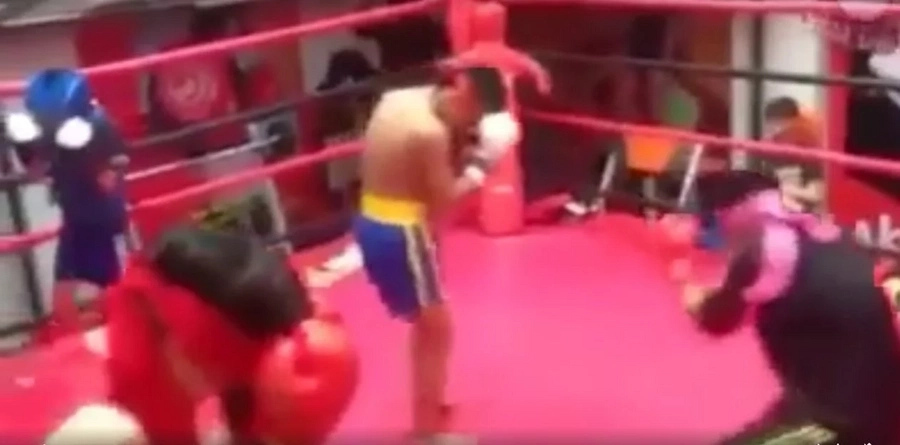 The funny video shows the four blindfolded fighters being defensive at the start of the fight, figuring out how to find their opponents effectively.
READ ALSO: Furious Pinay commuters violently fight each other inside UV express
But after finally finding each other, the boxers started to punch each other with wild abandon and with a lack of technique.
Each one was just trying to knock each other out and two of them were actually knocked down. The rules of the blindfolded fight include no low blows, kicks, and elbows.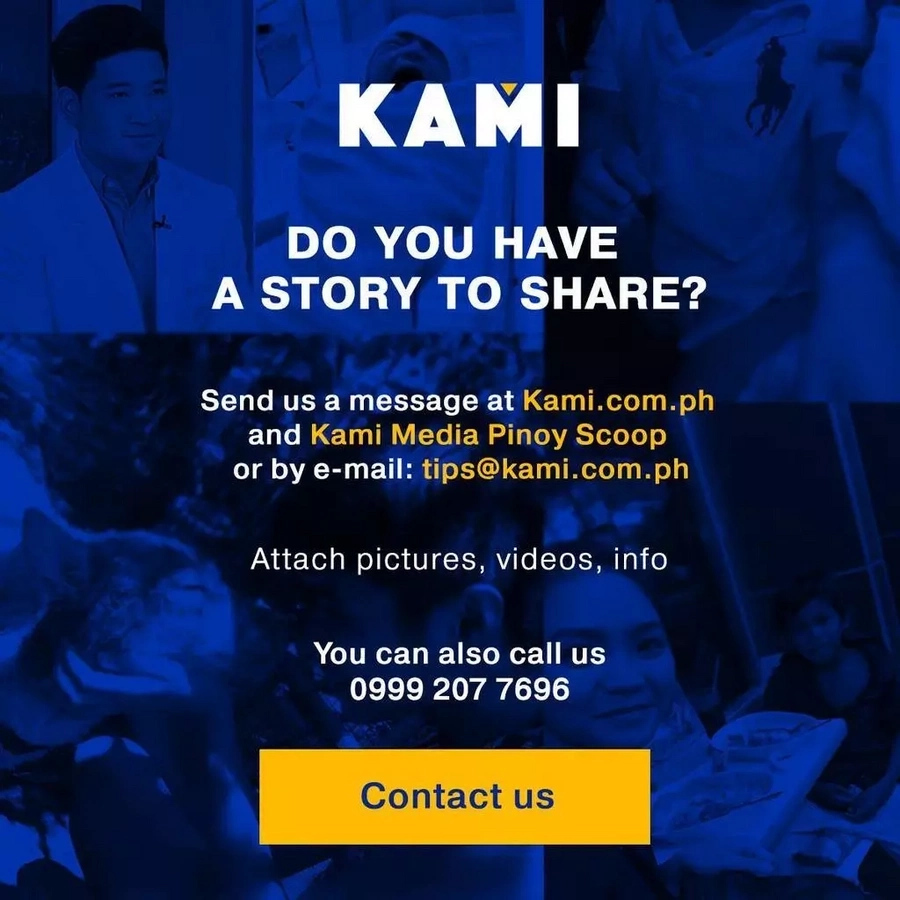 READ ALSO: Pinoy riding-in-tandem gunmen brutally murder helpless tricycle driver
Many netizens found the video to be funny and entertaining.
"Kung ganyan lang laban ni Pacquiao at Mayweather hindi sana naging boring yung laban nila," a netizen said.
(If only Pacquiao and Mayweather fought like this, their fight would not have been so boring.)
READ ALSO: Heartbreaking photos of dying 1-year-old baby girl in Mandaluyong go viral
However, other social media users pointed out that fighting each other blindfolded can be a dangerous activity.
"Buti walang tinamaan sa likod ng ulo o sa batok kasi pwede sila ma injure ng malupet kung nangyari yun," a social media user pointed out.
(Fortunately, no one was badly hit at the back of the head and the neck because they could have been badly injured if that had happened.)
SHARE this funny video with your loved ones!
Do you have a story to report? Has something shocking happened in your local community? Send us a message on our Facebook page!
The next video you are about to see might also make you laugh out loud!
READ ALSO: Arrogant Pinoy cop bullies teens playing basketball during raid
Source: Kami.com.ph