- An alleged photo and video sex scandal of ABS-CBN's rising star Ronnie Alonte has gone viral on various social media channels and pages
- The alleged photo scandal initially surfaced in an online showbiz news portal which came out as a blind item with many netizens pointing out to Alonte as the person involved after the alleged video sex scandal believed to be Alone surfaced on social media
- Alonte's friends and supporters quickly denied the scandal explain the differences between the Hashtags member and the person involved
The internet can be a very toxic place.
Fast forward to today, the internet has become a place for conspiracy theories, fake news, trolls and many things.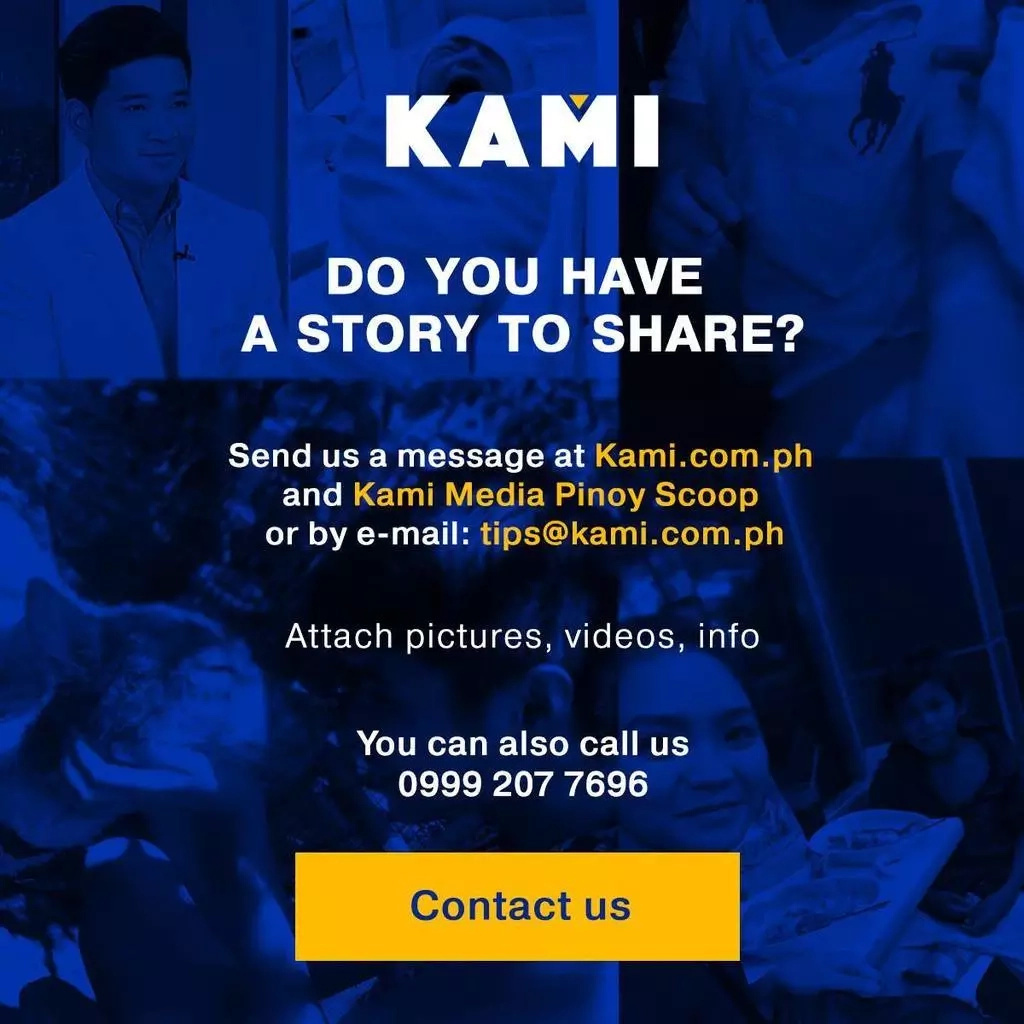 This is contrary to the initial goal of making the internet a safe place for vibrant discussions of relevant issues.
READ ALSO: Lakas maka eargasm nito bes! Two FEU theater actors wow netizens with epic version of Bee Gees' hit
In the Philippines, there are organizations which make money out of trolling. This is in an attempt to manipulate public discourse to swing into a particular political direction.
Even celebrities however are not exempted to this. Rising stars often find themselves victims of fake news and scandals aimed at attacking them.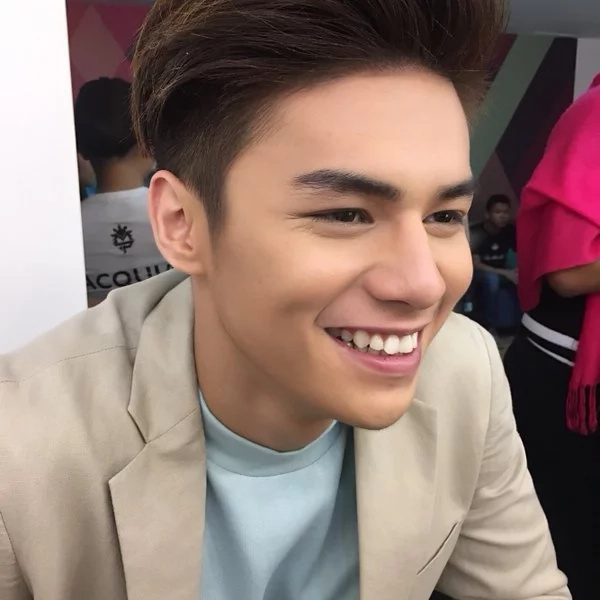 Take this story for example.
READ ALSO: Siya talaga ang tunay na reyna! Regine Velasquez joins Divas in Manila in epic prod number
An alleged photo and video sex scandal of ABS-CBN's rising star Ronnie Alonte has gone viral on various social media channels and pages.
The alleged photo scandal initially surfaced in an online showbiz news portal which came out as a blind item with many netizens pointing out to Alonte as the person involved after the alleged video sex scandal believed to be Alone surfaced on social media.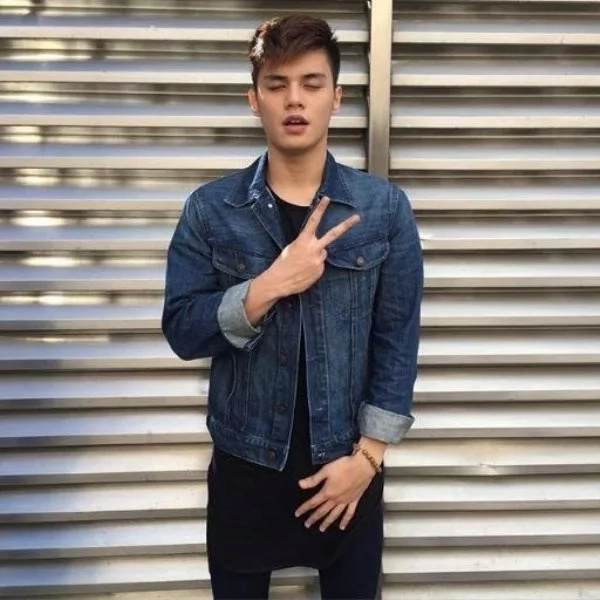 Alonte's friends and supporters quickly denied the scandal explain the differences between the Hashtags member and the person involved.
READ ALSO: May tumapos na ng laban, ito na 'to! Netizen shares inspiring story of 'medal girl'
Source: Kami.com.ph