- A video of a Chinese couple forced to have sex in front of their friends has gone viral
- Often, newlyweds in China are subject to rituals that are forced upon by the wedding guests
- Many netizens are scared to get married because of the games
China is known to have the weirdest things, even their wedding rituals.
This video of wedding friends forcing this newlywed couple to have sex in front of them has gone viral.
READ ALSO: Kilig na kilig! Man was "arrested" for drugs but was an ingenious wedding proposal
At the beginning of the 2 minute video, a naked couple sits under a red 'lucky' blanket.
The people who are taking the video, who are assumed to be the friends of the couple, tell the couple to remove their underwear.
READ ALSO: Nakakatakot! Horrifying video of Chinese lola dropping baby from escalator to his death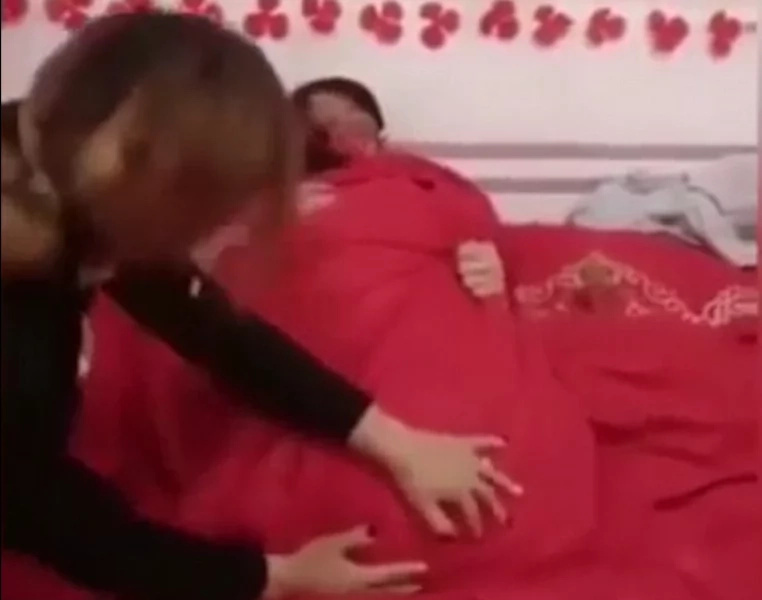 READ ALSO: Nakakamangha! Loving toddler takes care of his disabled grandmother
However, the guests were not satisfied. They then told the couple to get together.
Pressured, the young couple hug each other. But again the guests were not satisfied.
The female guest told the bride to get on top of her man.
Again this was not satisfactory for the wedding guests because one of the female friends starting pushing down on the hip of her friend to ensure that they are having sex.
READ ALSO: Sobrang cute! Crying toddler devastated after mother "murders" cockroach
Yet again, the guests wanted proof, so they pulled down the blankets to see if the couple were indeed having sex.
The video has gone viral.
WATCH the bizarre video below:
Do you have a story to report? Has something shocking happened in your local community? Send us a message on our Facebook page!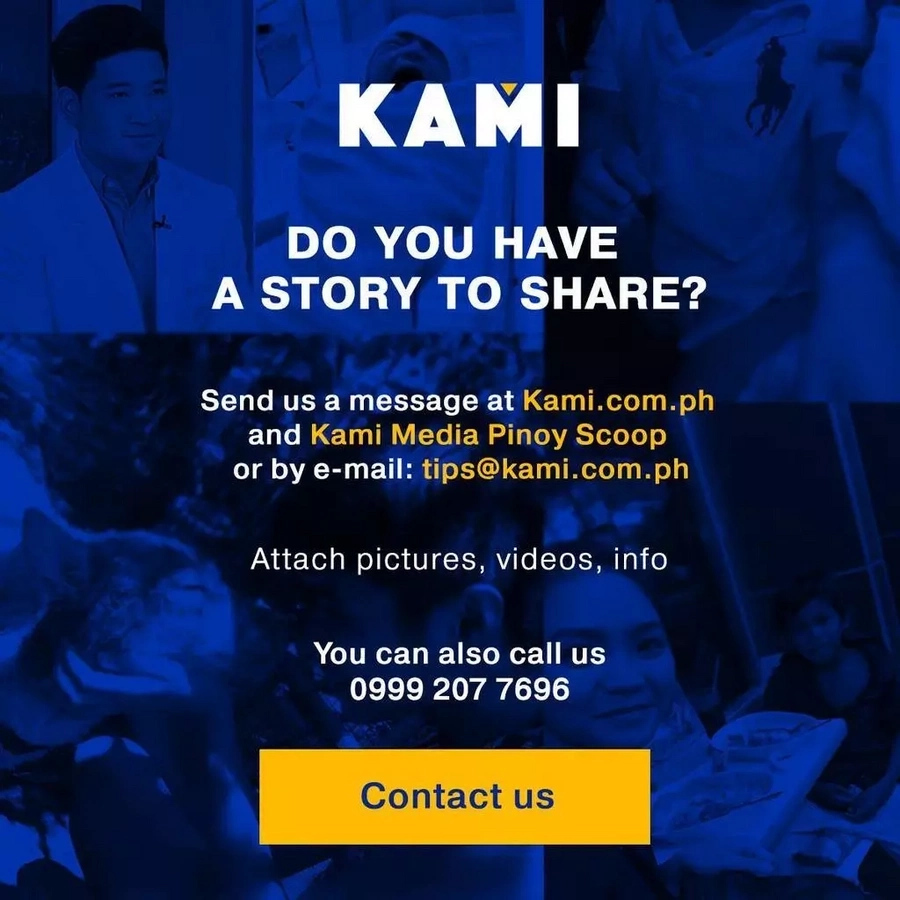 Source: Kami.com.ph