De Lima says no one can force her to ressign
- Senator Leila De Lima said that no one can force her to resign from the senate
- Chief Presidential Legal Counsel Salvador Panelo urged Senator De Lima to resign from the senate
- Senator Leila De Lima earlier confirmed her previous relationship with her former driver Ronnie Dayan
After Chief Presidential Legal Counsel Salvador Panelo urged Senator Leila De Lima to resign, the senator said that no one can force her to resign.
Panelo called the resignation of Senator De Lima after she admitted her past affair with her former driver Ronnie Dayan who was also linked as her "bagman" on the senator's alleged illegal drug transactions inside the New Bilibid Prison (NBP).
De Lima said:
"No one can force me to resign. Yan naman kasi sila pinagpipyestahan na naman nila ako, yan ang gusto nila. Basta resignation is a personal decision."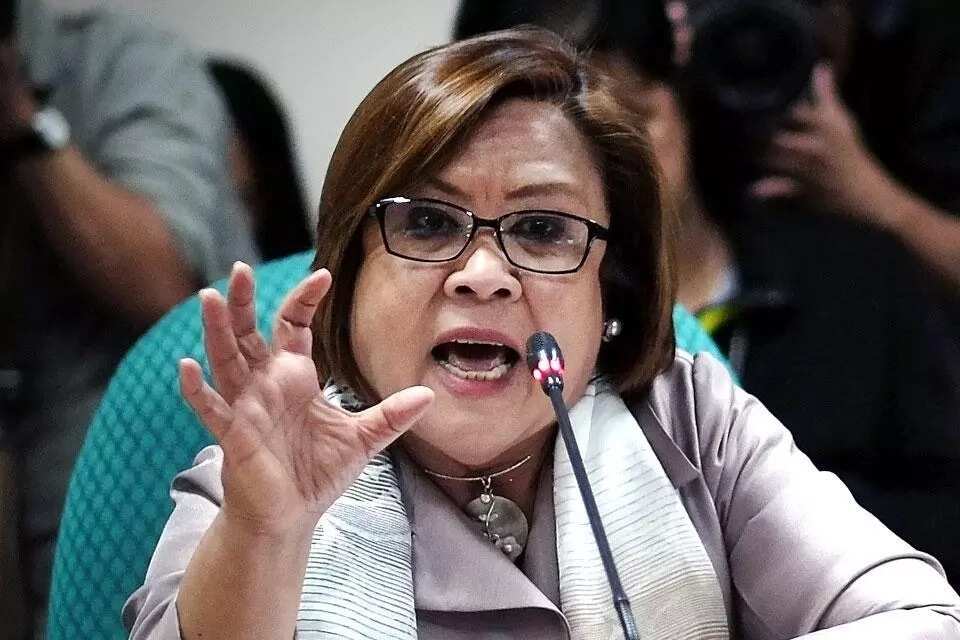 READ ALSO: Duterte claims information about De Lima is true
The senator then said that she will not mind the call for her resignation and it will still be her decision after she was told that her confirmation of her past relationship with Dayan is being used by her detractors for her resignation.
"Wala silang ibang ginagawa ngayon, naka focus lang sila sa akin so kaliwa't kanan ang mga kaso and all that."
Panelo earlier stated that Senato De Lima's admission of her previous relationship with her former driver is a ground for her resignation from the Senate. Panelo said:
READ ALSO: P 1-M pooled for info on Ronnie Dayan
"The admission by De Lima on her romantic albeit illegal and immoral liaison with her bodyguard-driver validates the accusation of (President Duterte) that the senator committed unlawful and immoral acts and opens her to a criminal charge of adultery her lover being a married man."
Panelo further said that De Lima's revelation opens the senator to expulsion proceedings in the Senate for " immorality and grave misconduct in office" and to a disbarment proceeding for "immorality and unethical conduct".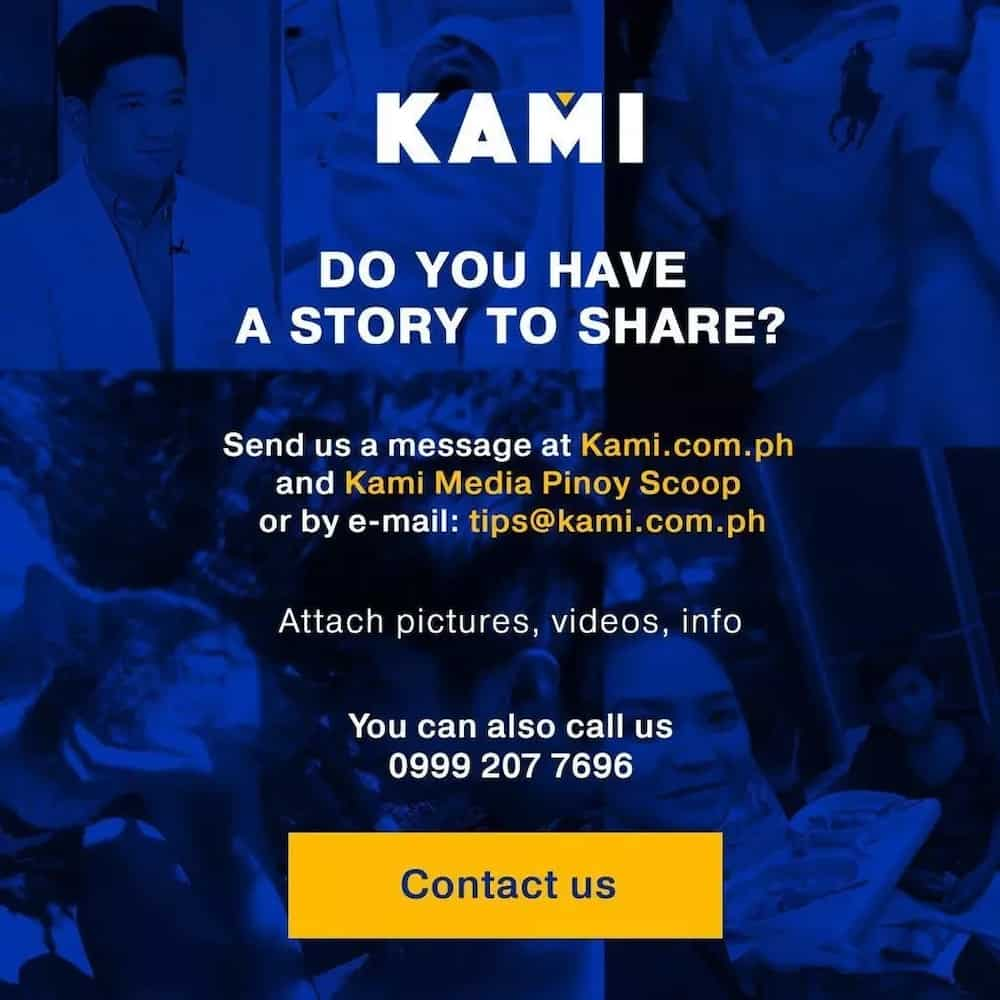 READ ALSO: Duterte urges De Lima to resign, kill herself
Source: Kami.com.ph