- A Youtube video of Eat Bulaga host Jose Manalo expressing his shock upon learning of his close friend's sudden death has gone viral
- The video features the noontime show host recalling his memories together with his friend
- The host also promised to drop by and visit his family to check on them
Life can be very unpredictable sometimes.
No matter how we try to come up with a life script, we'll never be able to control certain things.
Even for actors, there are times when their human selves become very obvious.
READ ALSO: Siya talaga ang tunay na reyna! Regine Velasquez joins Divas in Manila in epic prod number
It's evident in certain circumstances when we get to witness rare and genuine moments of celebrities and personalities cry over certain things.
We see this in moments of sadness and despair when they can't control their emotions.
Take this story for example.
READ ALSO: May tumapos na ng laban, ito na 'to! Netizen shares inspiring story of 'medal girl'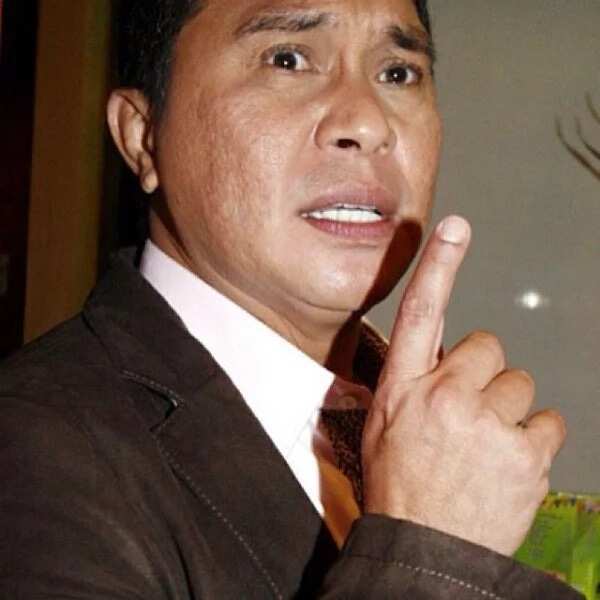 A Youtube video of Eat Bulaga host Jose Manalo expressing his shock upon learning of his close friend's sudden death has gone viral.
The video features the noontime show host recalling his memories together with his friend.
The host also promised to drop by and visit his family to check on them.
READ ALSO: Ginalingan niya masyado, uwian na! Netizen shares inspiring encounter with Mcdonalds delivery