- A Youtube video of Rapbeh sex scandal victim's message to her friends and to those who leaked the video has gone viral
- The clip features Claire Marielle Miralo's message of regret for submitting herself to the situation which led to the tragic incident
- Miralo also warned the people who took the video and uploaded it on social media
We all commit mistakes in life.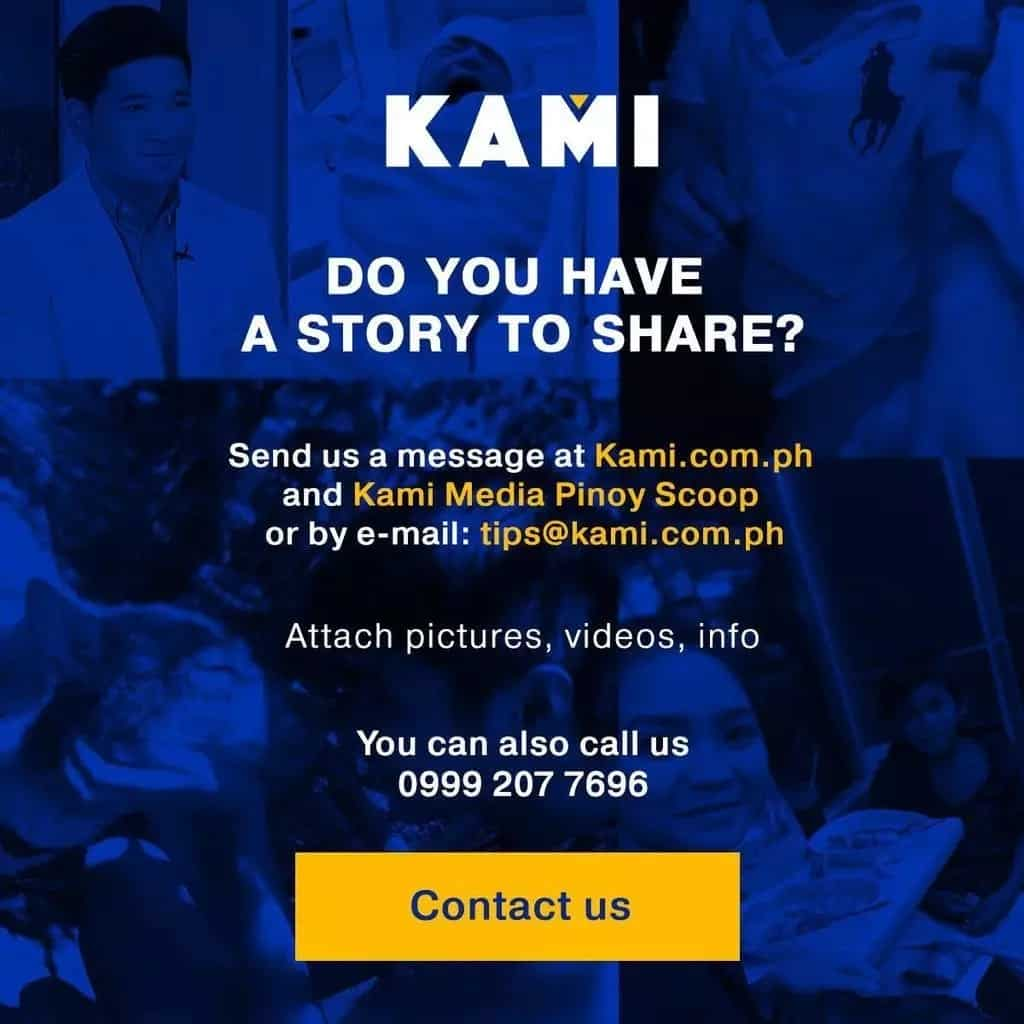 No matter how good we try to be, there are things that go beyond our control.
This is why we ned to be extra careful in assessing all the decisions we make from time to time to make sure that we will never regret the results of whatever we do.
READ ALSO: May tumapos na ng laban, ito na 'to! Netizen shares inspiring story of 'medal girl'
Humans are sexual beings.
This is why one of the greatest challenges that we have to take is to make sure that we get to control our sexual urges. It should be between us and our partners.
When shared to many people, it could potentially destroy the lives of people involved. Take this story for example.
READ ALSO: Ginalingan niya masyado, uwian na! Netizen shares inspiring encounter with Mcdonalds delivery
A Youtube video of Rapbeh sex scandal victim's message to her friends and to those who leaked the video has gone viral.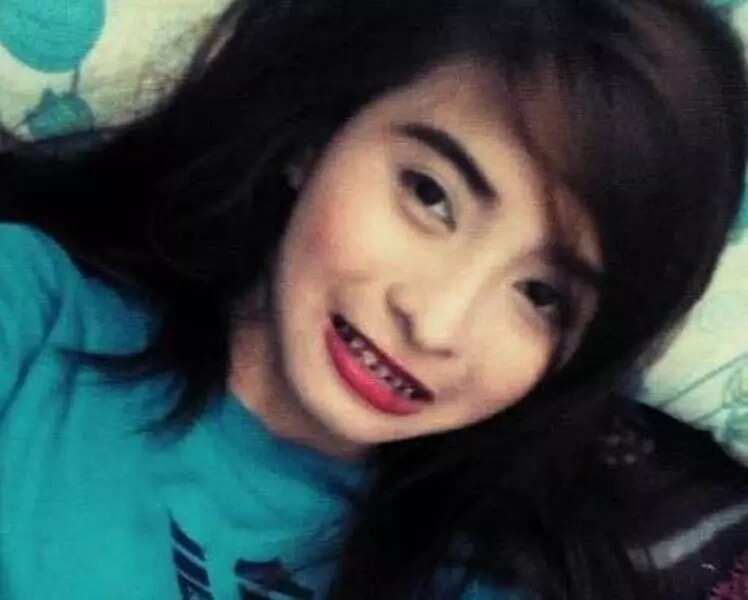 The clip features Claire Marielle Miralo's message of regret for submitting herself to the situation which led to the tragic incident.
Miralo also warned the people who took the video and uploaded it on social media.
READ ALSO: Lakas maka eargasm nito bes! Two FEU theater actors wow netizens with epic version of Bee Gees' hit
Source: Kami.com.ph