EDITOR'S NOTE: This video contains images and themes that are not suitable for minors. Parental guidance is strongly advised.
A disturbing CCTV footage showing the cold-blooded murder of a tricycle driver in the hands of two criminals riding a motorcycle has shocked netizens.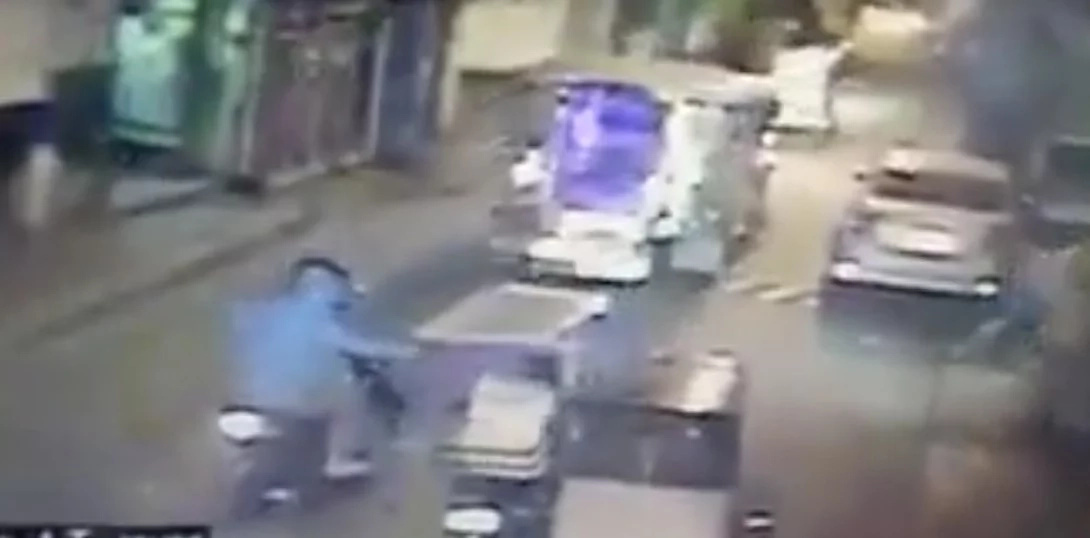 The video shows a couple of vehicles and the tricycle passing along a narrow road at night.
READ ALSO: Heartbreaking photos of dying 1-year-old baby girl in Mandaluyong City go viral
A few moments later, two men on a motorcycle positioned their vehicle beside the tricycle and then proceeded to shoot the tricycle driver multiple times.
The riding-in-tandem killers sped off from the scene as the tricycle driver died from his wounds.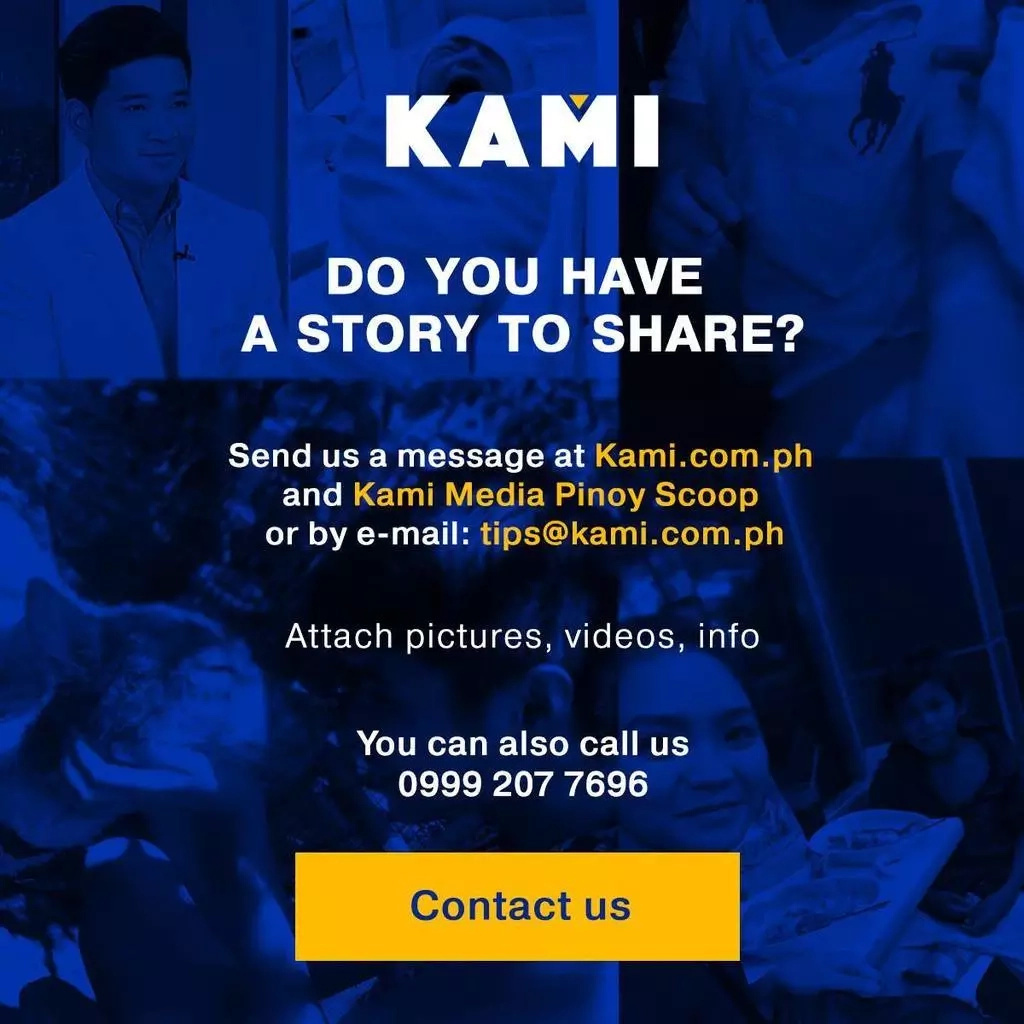 READ ALSO: Reckless jeepney driver gets into terrifying accident by driving fast on slippery road
Surprisingly, the killers went back to the scene and fired more shots at the driver to make sure that he was already dead.
Many netizens slammed the men on the motorbike for their murderous act.
READ ALSO: Arrogant Pinoy policeman bullies teens playing basketball during raid
"Mga criminal na riding in tandem kaya nasisira ung imahe ng motorista sa kagagawan nyo," a netizen lamented.
(These riding-in-tandem criminals are giving a bad image to motorcycle riders in the country.)
Other social media users theorized that the murdered driver might have been killed due to an involvement in illegal drugs.
However, several social media users pointed out that the law and due process should triumph over vigilantism.
"Kahit pa drug addict o pusher yan, walang karapatan ang sino man na pumatay na walang due process," a netizen explained.
(Even if he was a drug addict or pusher, nobody has the right to kill him and ignore due process.)
SHARE this scary and shocking video with your family and friends!
Do you have a story to report? Has something shocking happened in your local community? Send us a message on our Facebook page!
The next video you are about to see will also scare and disturb you!
READ ALSO: Heroic Pinoy cop destroys 3 dangerous hold-uppers in deadly gunfight
Source: Kami.com.ph