- A netizen shared some photos of a severely ill 1-year-old baby girl in Mandaluyong City who is dying of her condition
- The baby's family has no money to get her to the hospital
- The netizen shared the contact details of the parents for the sake of other netizens who want to help
Photos of a 1-year-old baby girl in Mandaluyong City taken and shared by a concerned netizen have gone viral, breaking the hearts of netizens nationwide.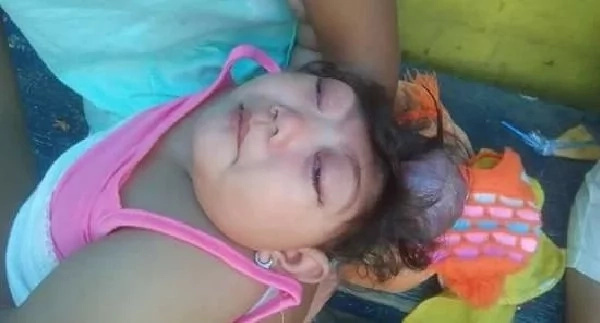 The netizen narrated on social media that she encountered the dying little girl while going home from school. She added that the family has no money to go to a hospital.
READ ALSO: Reckless jeepney driver gets into terrifying accident by driving fast on slippery road
"Pagkakita ko ng bata Gusto tumulo ang luha ko habang tinitingnan ko sya awang awa po ako.. Kaya naisipan ko po natanungin ang magulang about sa kalagayan ng kanyang anak. Sabi nya driver daw ang asawa niya at sya walang trabaho kaya inaalagaan nya nalang ang anak nila... Dahil wala sila pera sa center niya lang pinapa check up ang kanyang anak," the netizen shared.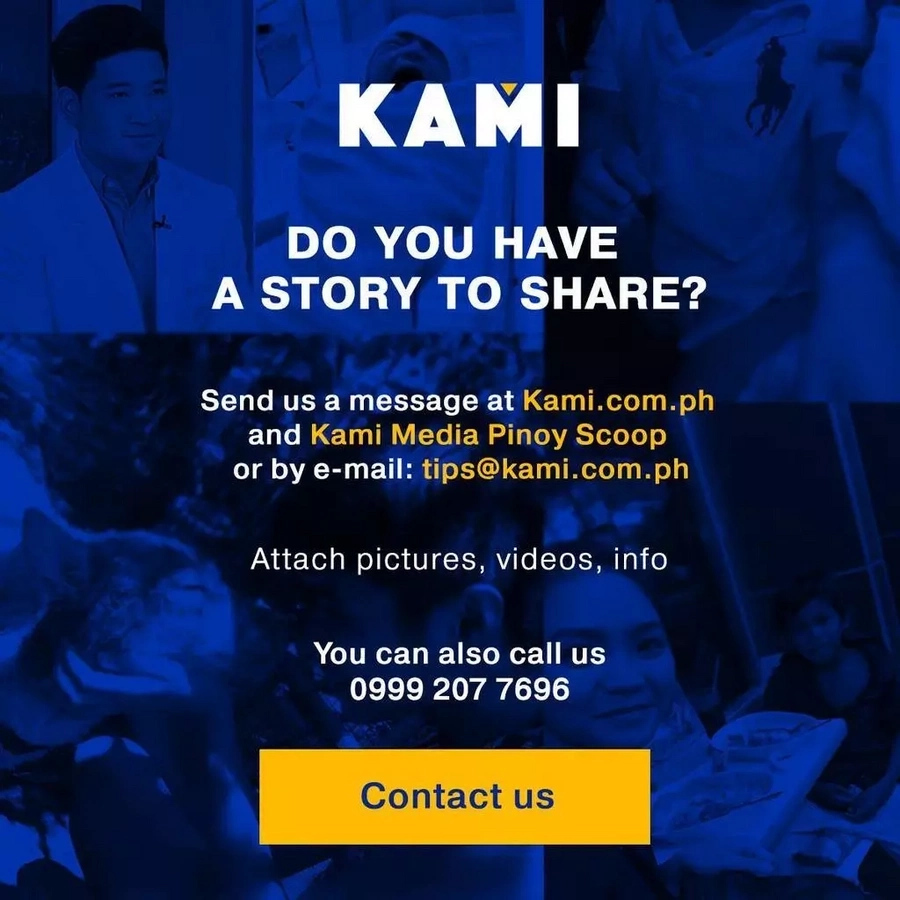 READ ALSO: Arrogant Pinoy policeman bullies local teens playing basketball during raid
(When I saw the baby, I almost cried out of great sympathy. That is why I decided to ask the parent about her child's condition. She said that her husband is an unemployed driver and is currently caring for the sick child. They do not have money that is why they can only go to a health center.)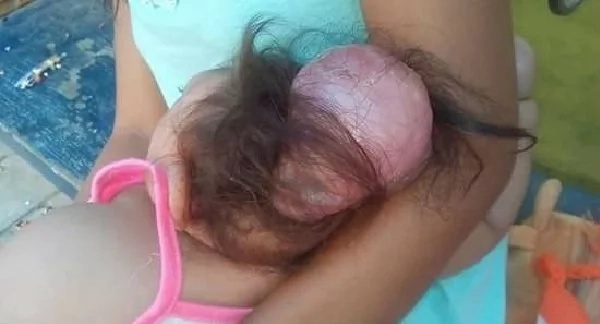 READ ALSO: Heroic Pinoy cop destroys 3 dangerous hold-uppers in deadly gunfight
According to the concerned social media user, the baby's name is Marlyn Lavarento and that she resides in Block 37, Wellfareville, Mandaluyong City. Her mom's name is Aileen Baguiran Lavarento.
The netizen urged the social media users who are interested in helping the baby to contact the mother through her cellphone numbers 0922-313-3660 and 0997-976-5109.
SHARE these heartbreaking pictures with your loved ones!
Do you have a story to report? Has something shocking happened in your local community? Send us a message on our Facebook page!
The baby video below will also break your heart and make you cry!
READ ALSO: Angry Pinoy customer humiliates female Starbucks employee in public
Source: Kami.com.ph