- An elderly woman was seriously injured after a hit-and-run in Los Angeles
- The driver did not stop to render aid and fled the scene
- The hit was recorded in a Surveillance camera
A 72-year-old Mission Hills woman was walking across a parking lot in the 15300 block of Sherman Way when a car reversed and ran over her. Now a $25,000 reward has been offered to anyone who can help authorities find the driver.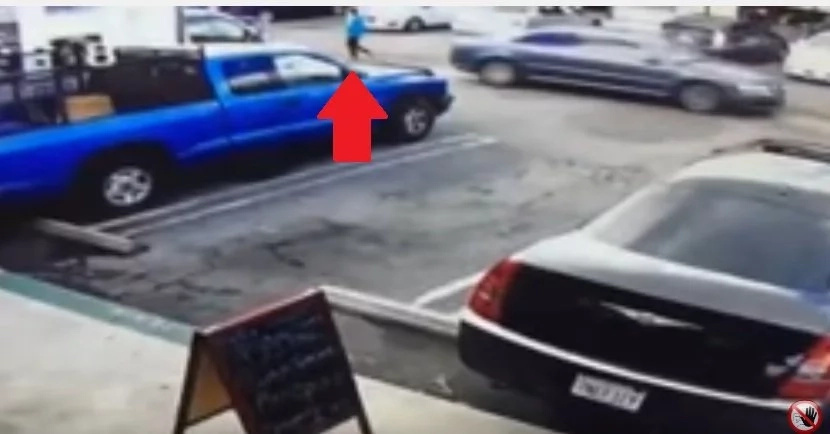 Police said the woman was seriously injured and hospitalized in grave condition.
Surveillance video of the crash was released Friday, showing the suspect backing up and hitting her.
A witness at the scene said she did not see the woman get hit, but saw the car go over her. She said she called 911, went outside and talked to the woman to keep her conscious until help arrived.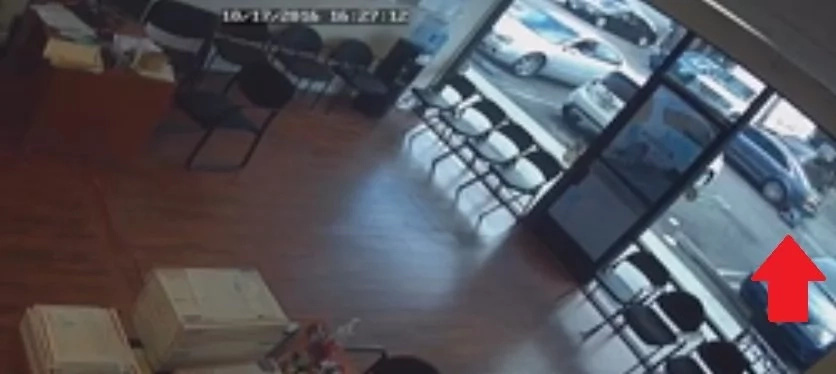 The suspect was described as a man standing about 6 feet tall, weighing about 180 pounds, with frosted tips in his hair and sleeve tattoos. He was last seen wearing blue jeans and a blue and yellow shirt.
Detective Bill Bustos said the suspect appeared to be upset because one of the businesses in the shopping center was closed.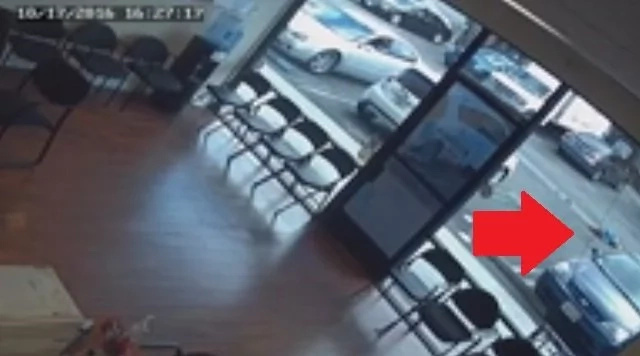 Bustos also said that after the impact and after running over the woman the driver stopped momentarily, so it proves that he knew that he hit someone.
If the woman dies before the suspect is found, the reward will be increased to $50,000.
Source: Kami.com.ph