- A video of a cop taking a basketball away from a group of teens and throwing it far away went viral
- Many netizens accused the cop of bullying the teens
- They also pointed out that the cops should have just ordered the teens to stop playing instead of taking their ball away
A shocking video of a Pinoy policeman apparently bullying a group of local teenagers while they were playing basketball during a police operation has gone viral.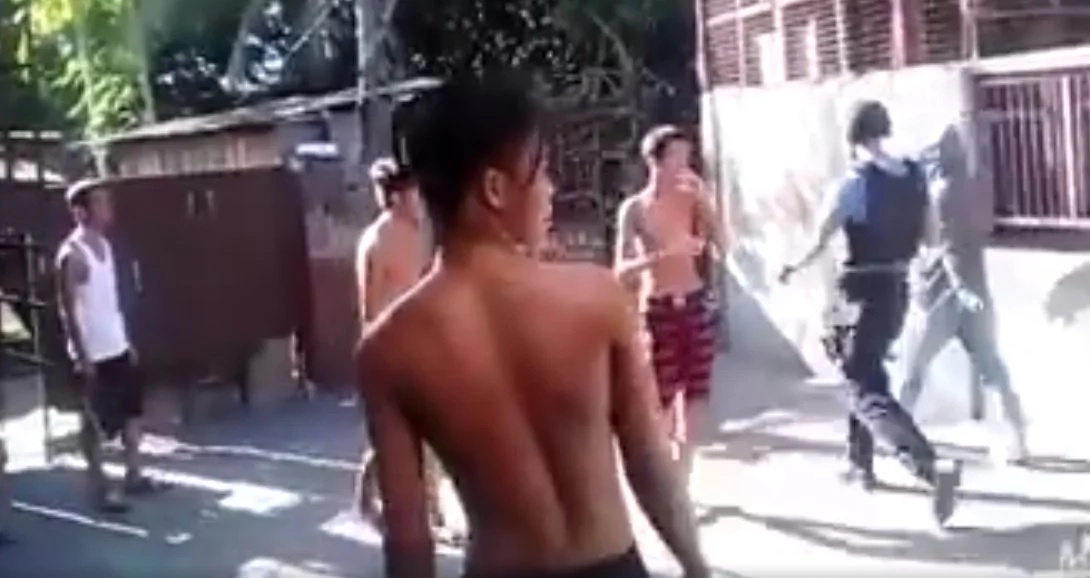 The video starts with a harmless game of basketball among a group of teens playing in their backyard.
READ ALSO: Heroic Filipino policeman gets into deadly gunfight with 3 hold-uppers
A few moments later, the teens stopped playing as a group of armed policemen made their way through the backyard while carrying weapons.
One of the policemen ordered the teen to pass to him the basketball. After getting the ball, the cop then threw the ball far away from the teens.
Many netizens slammed the cop for apparently bullying the teens.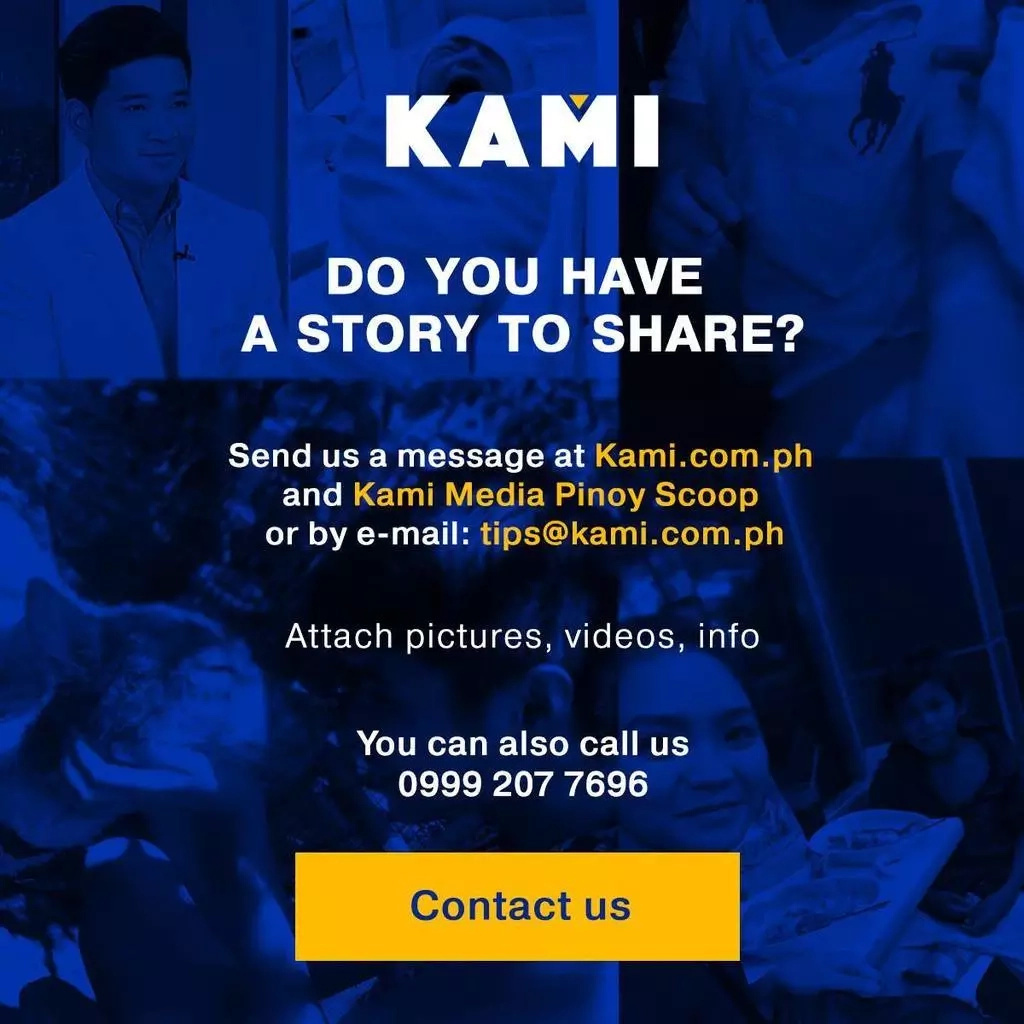 READ ALSO: Pinoy driver accidentally smashes car into careless motorcycle rider in Batasan Hills
"Oo tama ung ginagawa nilang raid pabor tayo dun . Pero ung attitude ng pulis hndi tama. Wla ba silang work ethics," a netizen said.
(Yes, we are in favor of the police conducting a raid. However, the attitude of the policeman is wrong. Does he not have proper work ethics?)
READ ALSO: Sneaky thief in Laguna performs acrobatic stunt to get into van and steal valuables
Other social media users said that the policeman might have just been trying to protect the teens from getting harmed during the police operation.
However, netizens pointed out that he could have just told the teens to stop playing and go away because they might get shot dead during the raid.
"Pwede naman sila patigilin sa maayos na pananalita hindi yung itatapon yung bola," a social media user explained.
(They could order the teens to stop playing without taking and throwing away the ball.)
SHARE this shocking video with your loved ones!
Do you have a story to report? Has something shocking happened in your local community? Send us a message on our Facebook page!
Here is another video that will shock you!
READ ALSO: Angry Filipino customer severely humiliates female Starbucks employee
Source: Kami.com.ph