- OMG you won't believe how this dude saved his life from a terrible dead after a shocking car crash.
The video recorded in Korea definitely shows the luckiest man alive, why am I saying this? Well you have to watch the images to get some idea of what happened and later watch the video below.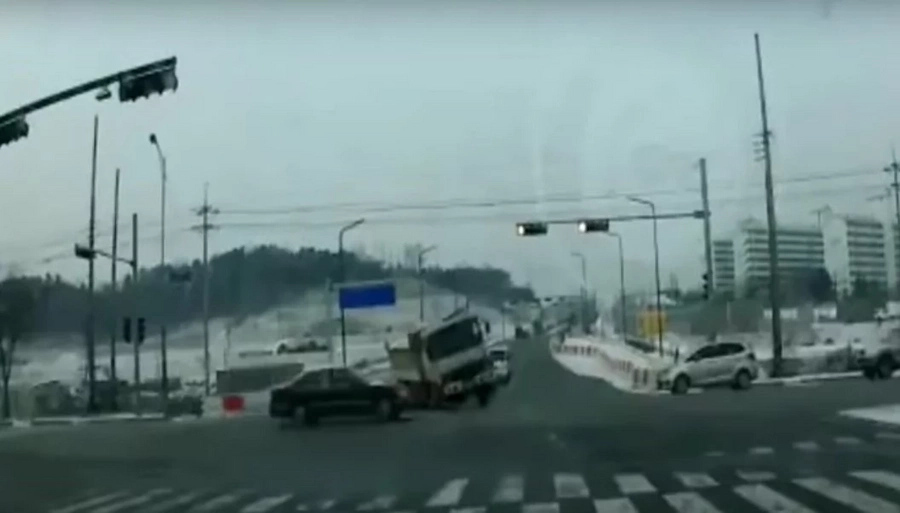 Did you see the pictures right? Well it shows the moment when a truck hit a tiny car, and it happens when apparently the truck lost control.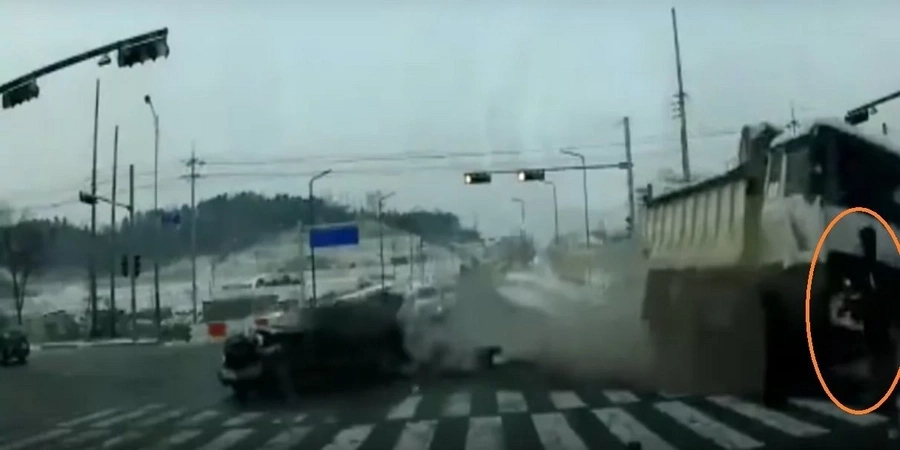 After the shocking crash you will see something like a shadow in a red circle. Let me tell you that it isn´t a ghost! IT IS A MAN!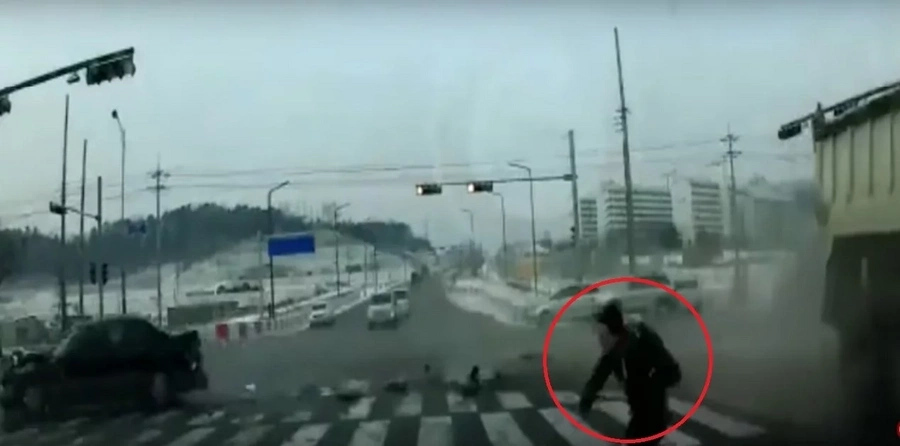 But I will not spoil the video so you have to watch how this man saves his life from a terrifying dead.
Source: Kami.com.ph