- A guy threw a wild Veterans Day party at his 80 acres house in Florida
- The bash offered free haircuts, food, drinks… and even blow jobs
- The whole bash was completely frenzied and wild. See the video!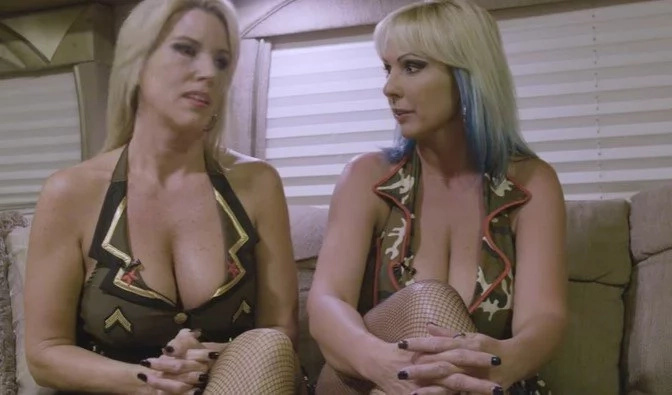 Watch these scenes from one of the craziest parties anybody could attend, and it was thrown specially for U.S. veterans.
Retired military servicemen came from all across the country for free tattoos, haircuts, food and drinks. This wild Veterans Day bash also offered free blow jobs, which was meant to thank them for their service to the nation.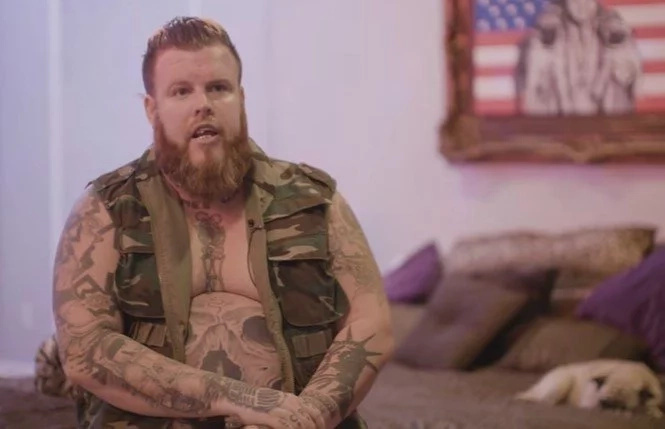 The party's host, Mike Busey, calls his 80-acre mansion The Sausage Castle, "the wildest house in America", as he puts it. It is located in Florida.
The volunteer blow job girls said they wanted to give "something back to the guys".
Source: Kami.com.ph