- A security camera in Pakistan recorder the moment when two men were hit by a car
- According to police, the men died in the moment
- The video uploaded on YouTube already has more than 17 thousand views
A CCTV camera recorded the shocking moment when a car out of control hit two brothers when they were riding a motorbike in a road.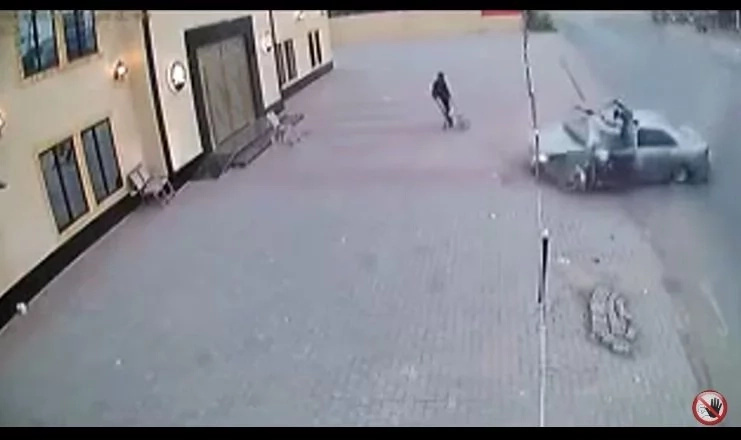 In the disturbing footage you can see a man sitting in his front porch watching the cars when suddenly a silver car that lost control hit the two men.
In the video uploaded on YouTube and that already has more than 17 thousand views, you can also see how the two bodies fly due to the strong impact.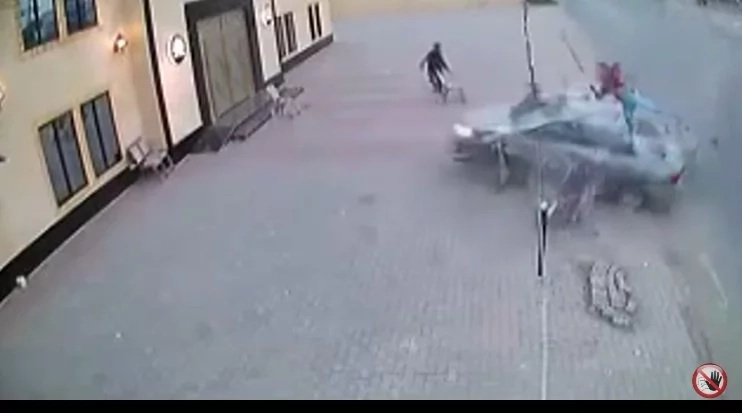 According to police records, the siblings died immediately after the accident.
In the video below you can watch the 45 seconds clip of the disturbing moment.
Source: Kami.com.ph