- Robert Cregan and his son captured the moment a fox was being strangled to death by a snake
- The fox tried to eat the snake but it ended being the meal of the reptile
- In the pictures it's clear that the fox tried to get off of the snake
Wild animal life is hard and even worse when they are starving. This is the case of this fox that apparently thought it found a fantastic meal when trying to bite a snake but ended being the reptile's dinner.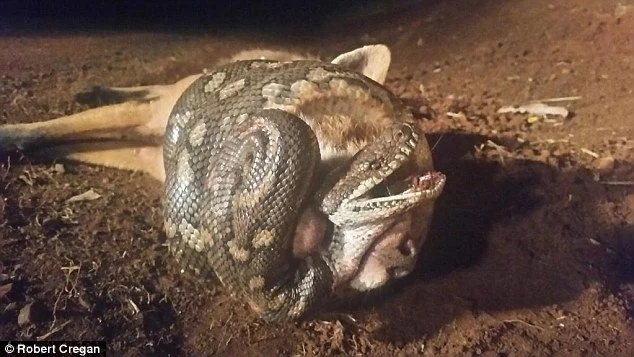 Apparently what happened was that the hungry four-legged animal tried to prey on the two-meter carpet python, but the reptile stood its ground by giving the predator a nasty surprise.
The photographs showing the stressful moment were taken by Robert Cregan and his son when they were traveling along a road on the NSW North Coast on Monday.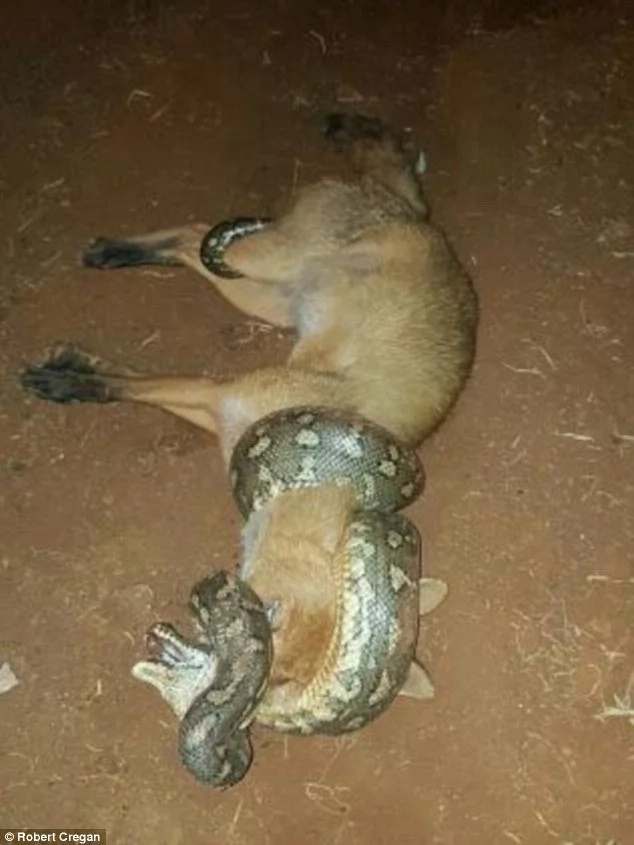 When the pair saw the fox being strangled to death by the snake they immediately pooled over the car and tried to do something to help the fox.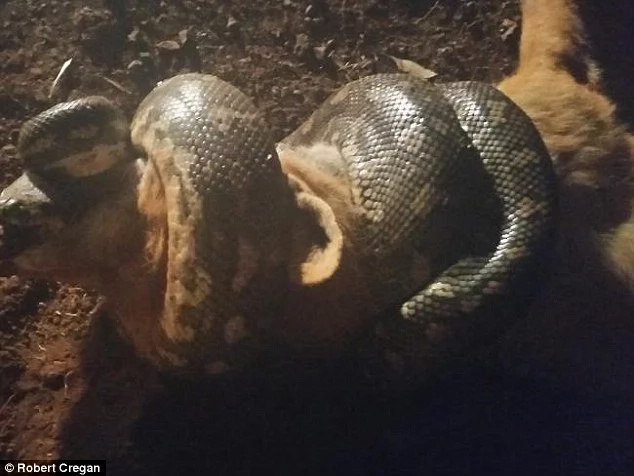 Mr. Cregan said he managed to pry the fox's jaws open but the snake refused to uncoil, making it difficult for the furry animal to escape.
After an exhausting wrestling match, Mr. Cregan said he decided to leave the animals alone because the agitated snake slightly stared at the pair.
Source: Kami.com.ph