- A photo of a three-year old boy apparently snorting some cocaine has sparked outrage
- The mother claims the whole issue was merely a joke
- She says she has never seen real drugs
Pictures of a 3-year-old Bulgarian boy supposedly snorting some cocaine up his nose, has sparked furious outcry among the community and social media.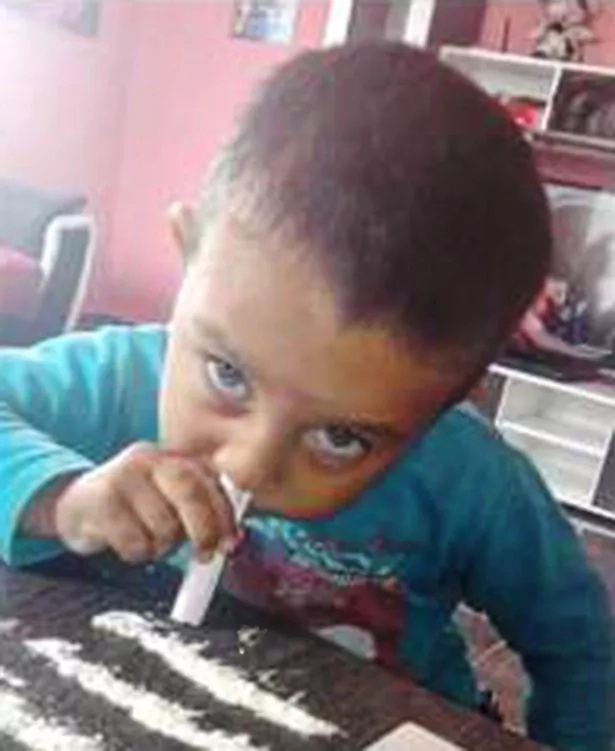 The picture was uploaded onto Facebook. It came with caption saying "Mom and dad's little junkie". The little boy is seen ready to sniff a light, dusty substance.
His mother, Nadezhda Nuri, has lashed back at all the criticism, saying it was only flour, and that everything was meant as a joke.
People are demanding that the child should be taken into care.
The boy's family comes from a small village in the eastern part of the country. The picture was uploaded by his 13-year-old sister.
Nuri claims she does not know how to write, let alone use a computer. She says the family takes these kinds of "funny" photos all the time. "I have never seen real drugs", she adds.
Source: Kami.com.ph