- A man who lost his lover believes that she has been reincarnated as a snake
- He spends all of his days with the 10-foot-long cobra, which he says bears a 'striking resemblance' to his girlfriend
- The two of them go everywhere together
Five years ago, this man's girlfriend died and he was devastated.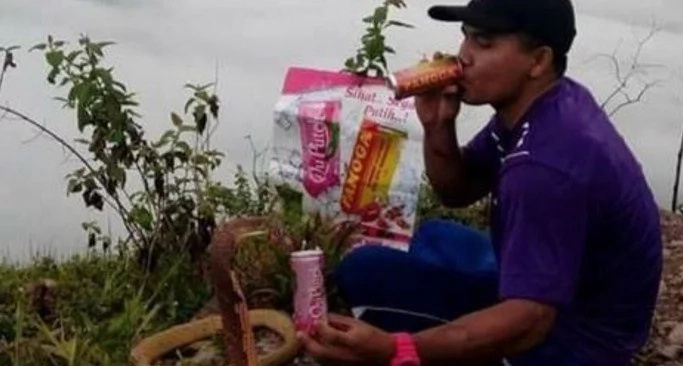 However, he met a snake and believes that she has been reincarnated in its body, according to Buddhist beliefs.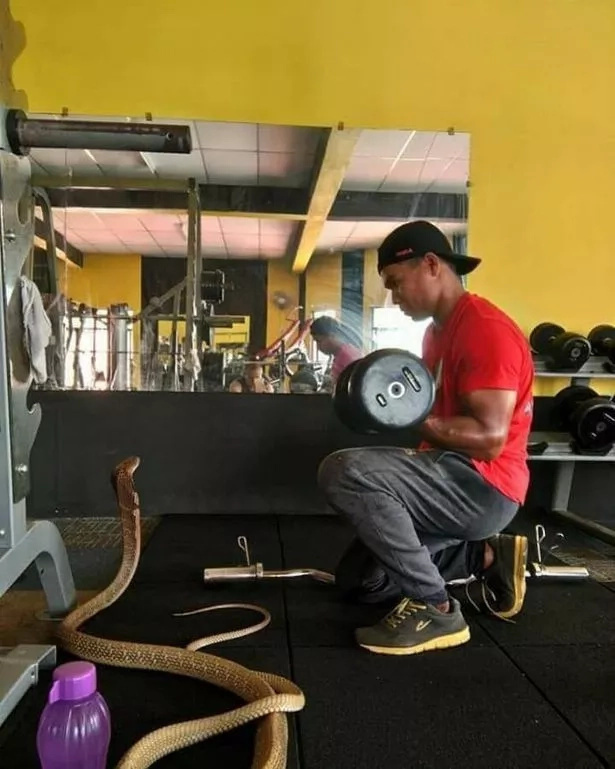 The breed of snake is called a white cobra.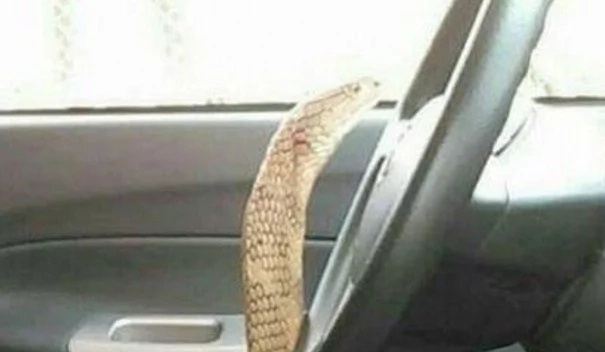 The pair does everything together, from watching TV to visiting carnivals to playing board games to going to gym.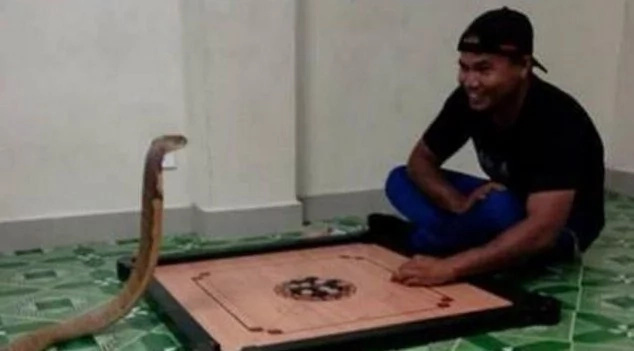 Source: Kami.com.ph