- A breastfeeding mother is suing a swimming pool center
- She alleges the stopped her from feeding her baby
- The center has answered that this claim is not true
A woman in the UK is suing a local leisure center, after she claims staff at the center's swimming pool asked her to stop breastfeeding her eight-month-old son Eric.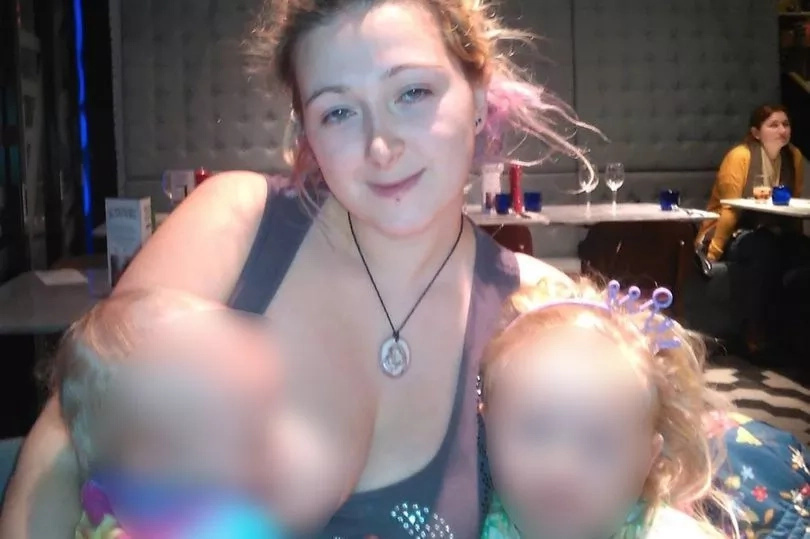 Abbie Stocker's suit was filed for £20,000. The 27-year-old has expressed her anger over the embarrassing moment she said she had to go through the day the incident happened. Stocker says staff "broke the law".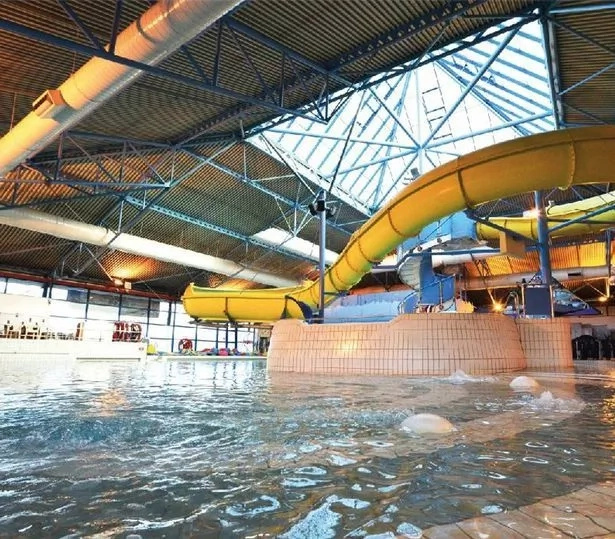 The leisure center claims otherwise, explaining Stocker was feeding the baby inside the water while a wave machine was on. They say a concerned lifeguard asked if she would prefer to sit in a chair, because the waves could actually get a bit rough and hurt the feeding boy.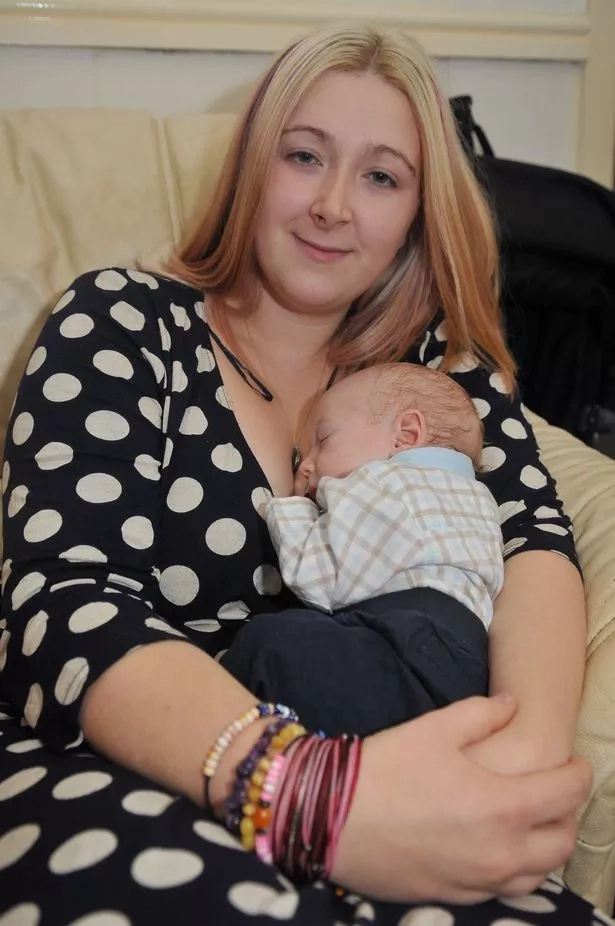 Wavelengths swimming pool affirm their policy is completely towards breastfeeding mothers. "The staff member was only trying to help," commented a source from inside the center. Signs supporting breastfeeding are displayed around the different areas of the place.
A Wavelengths member reflected that breastfeeding a child in a swimming pool was not precisely a sensible idea. "It's like a child tucking into a burger and chips while splashing about", the person said.
Source: Kami.com.ph