- The sister of a young man gets to make a heartbreaking farewell
- He had been involved in a terrible car crash barely hours after she got married
- The man fought for his life, but his injuries were too serious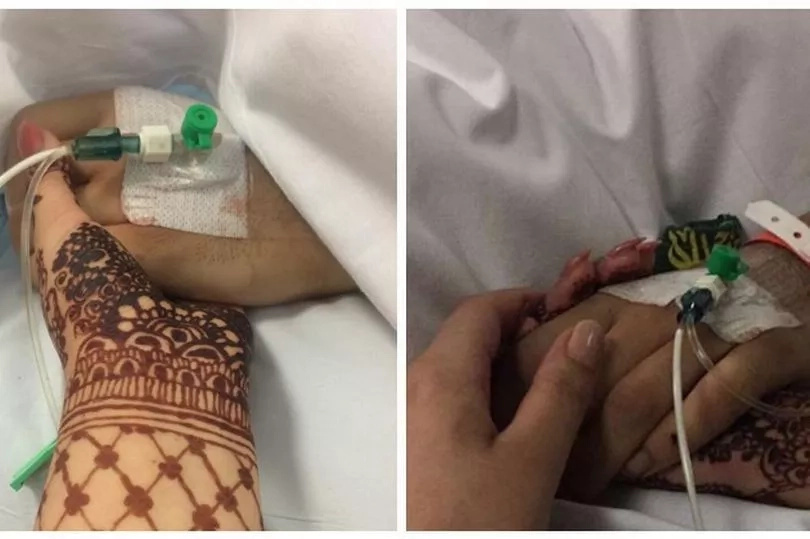 This heart-wrenching photograph shows a young woman holding hands with her brother, who suffered a serious car crash Wednesday early morning. The picture was taken barely moments before his life support machine was switched off.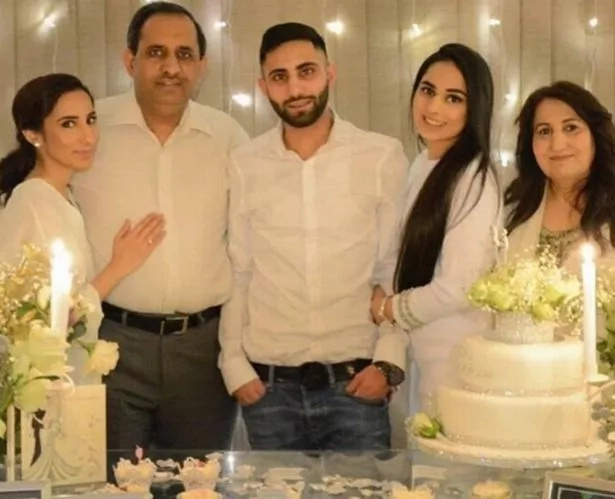 Munib Afzal Karim died on Thursday from the injuries he suffered in the tragic accident, which sadly happened a few hours after his family had celebrated his sister Maria's wedding.
Karim suffered very serious brain injuries. One of his sisters, 20-year old Madiha, said he was her "best friend".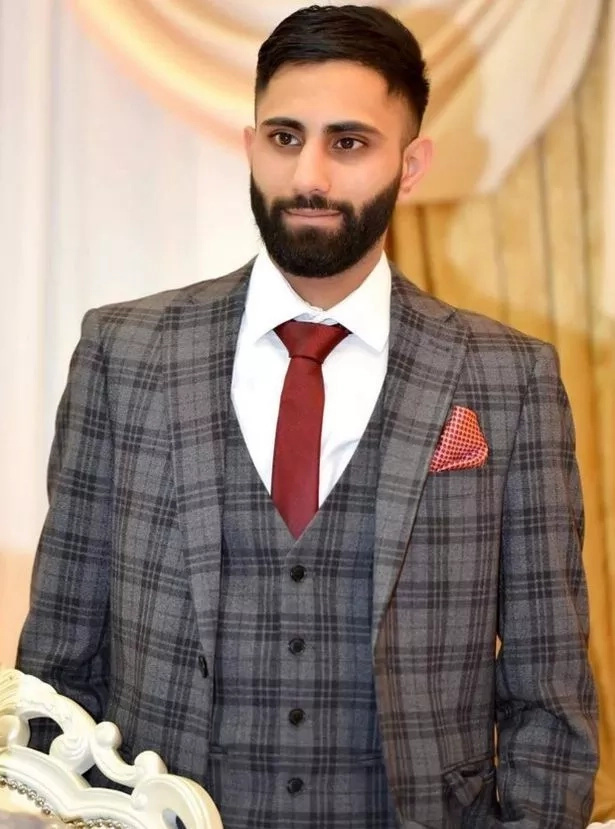 Madiha commented she had been glad to be able to hold his hand, rest her head on his chest, and hear his last heartbeats. "He played a role of a father and a best friend to me as well as being a brother," she added.
The 21-year-old was seriously injured when his Audi S5 crashed. He was with two friends, 24-year-old Hamzaa Jacob Iqbal and 20-year-old Hamza Gujjar, who died at the scene.
Source: Kami.com.ph