- A salad dressing bottle suddenly started moving on its won and exploded
- The incident caused thousands of dollars in damages to the person who was manipulating it
- Was this bottle possessed? Check it out for yourself!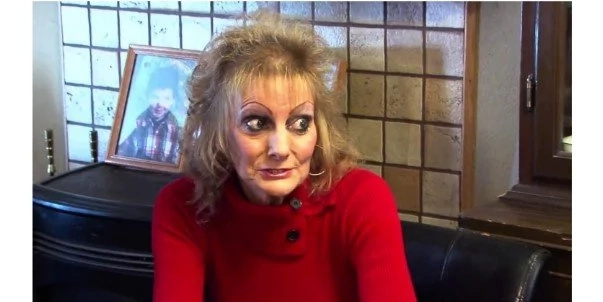 A woman from Wyoming experienced quite an eerie moment while she was preparing herself a salad at a friend's house. Her bottle of Dorothy Lynch Home Style Dressing suddenly started moving around -in what looked like a scene from a Poltergeist movie- and then started exploding.
"I heard pop, pop, pop. I looked up, it was possessed… It was shooting up in the air, to the side," Divel McLean explained. She took some pictures, claiming people would not believe her, or think that she was "on whiskey or something".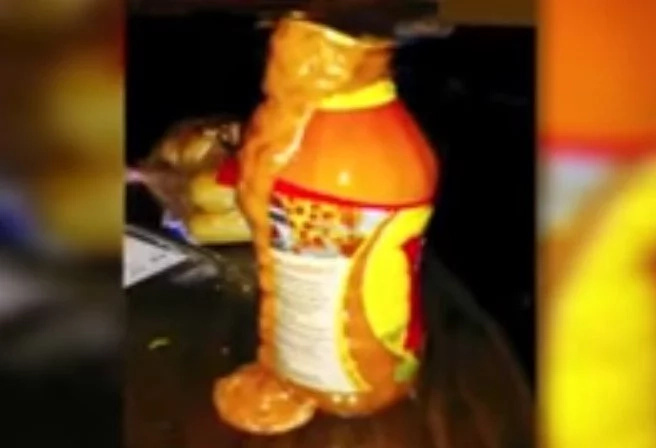 The bottle's explosion caused several thousand dollars in damages at McLean's house, including a computer, walls and the dress she was wearing.
It turns out the product had to be recalled from stores's shelves. An investigation on the incident had brought up that there was a specific kind of bacteria in the bottles, which tend to bubble and foam.
We hope you never have to encounter this "paranormal" activity from one your salad dressing bottles!
Source: Kami.com.ph