-Check out this set of images with interesting facts… and hot chicks…
- Want to learn a bit more about history, politics and general facts?
- These girls will keep you posted…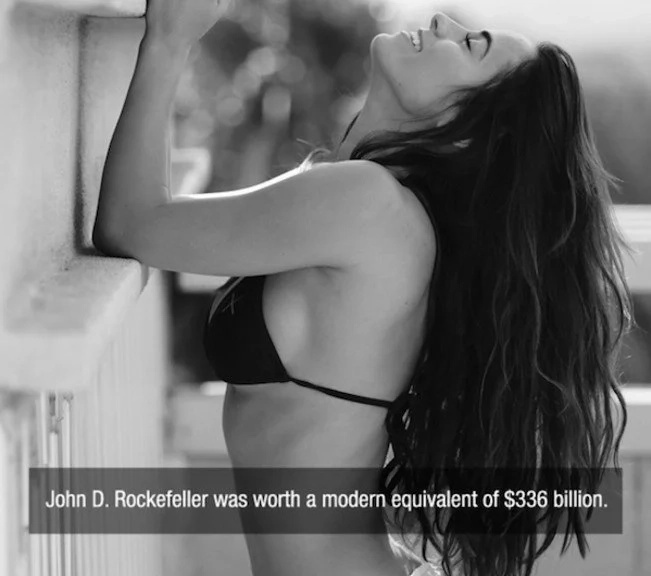 Do you like fun facts, historical & political data… and chicks? Then this is the post for you.
Check out this deliciously original way to present interesting information on a wide set of topics, ranging from curious facts to knowledge taken out of our world's history. Did you know more Dutch people speak English than Canadians do? One cute chick will spill out all the facts!
Another gorgeous lady will tell you what ostracism means, and where the word came from.
Everyone needs to widen their general culture… Now you have the perfect excuse to check out all these hot girls!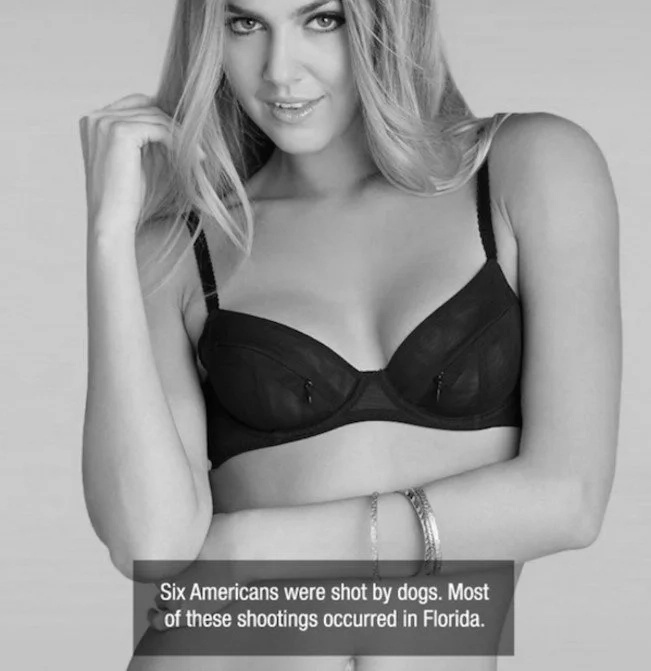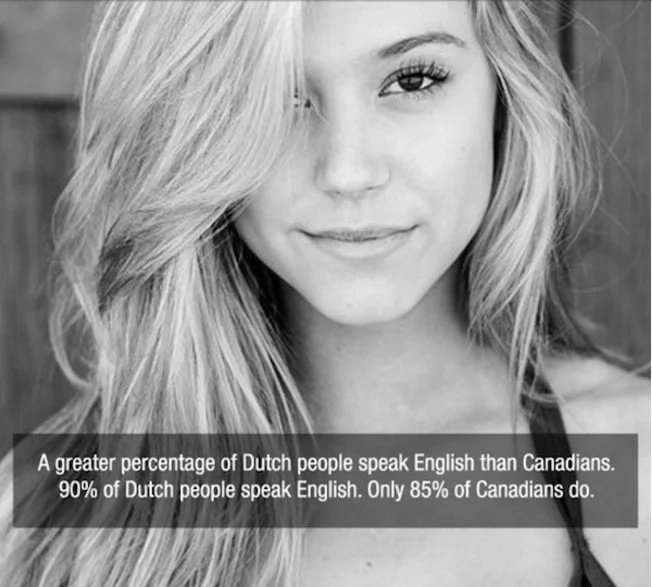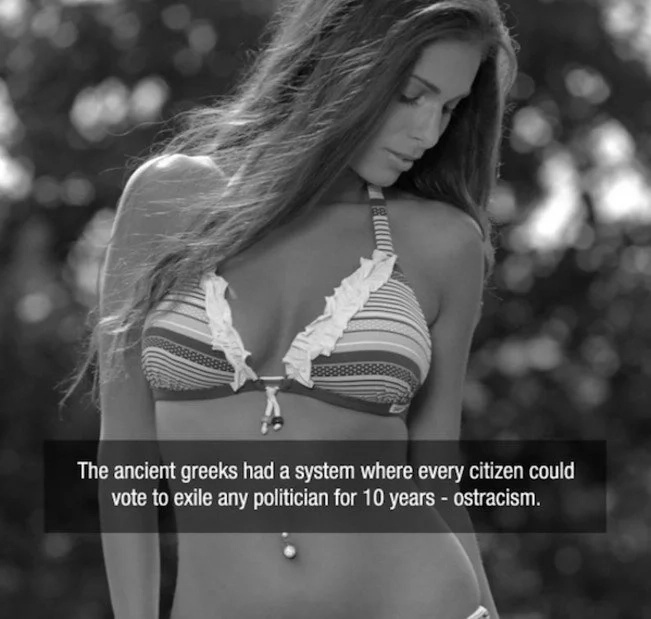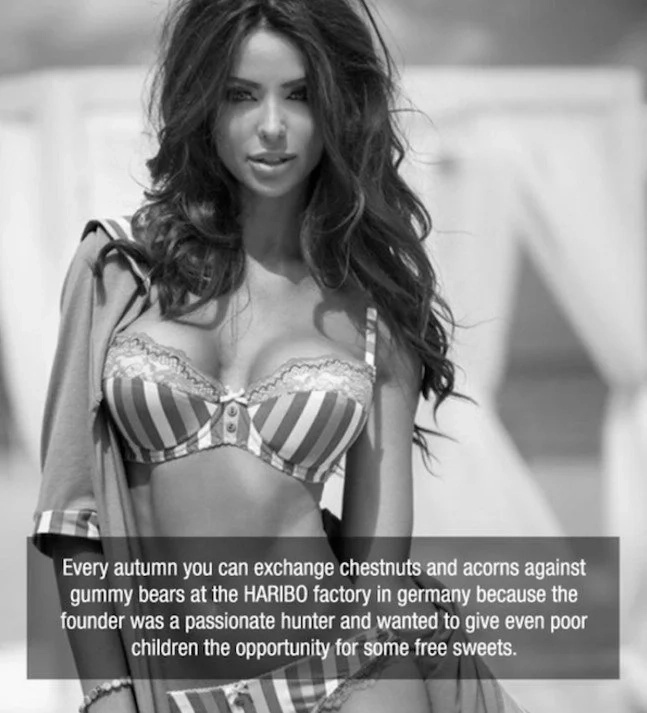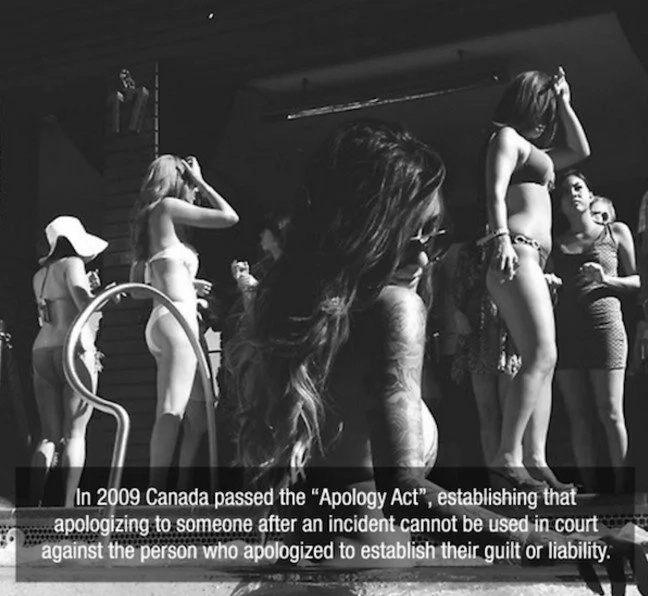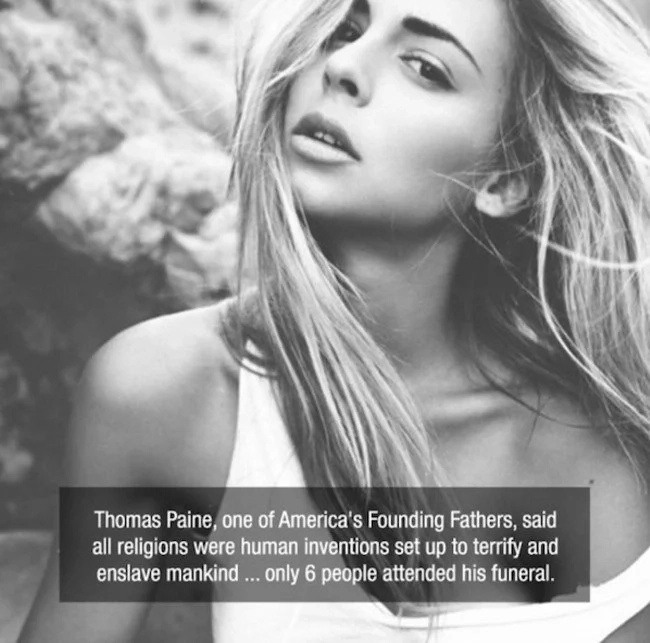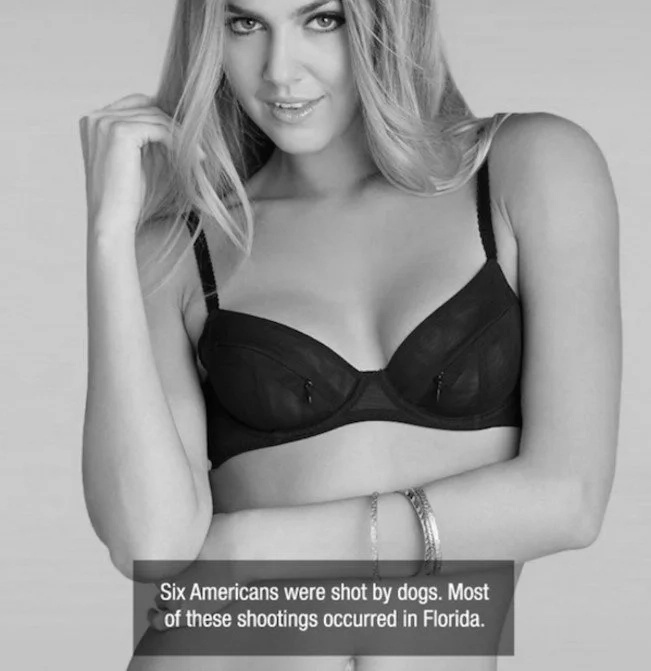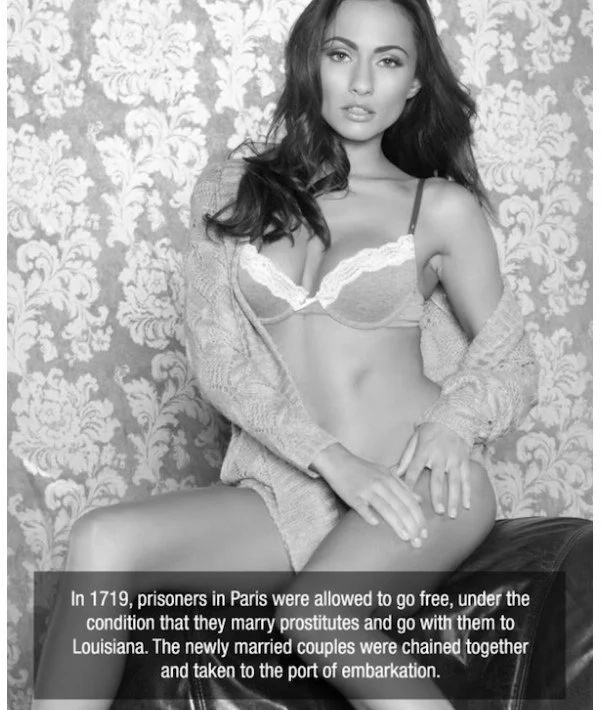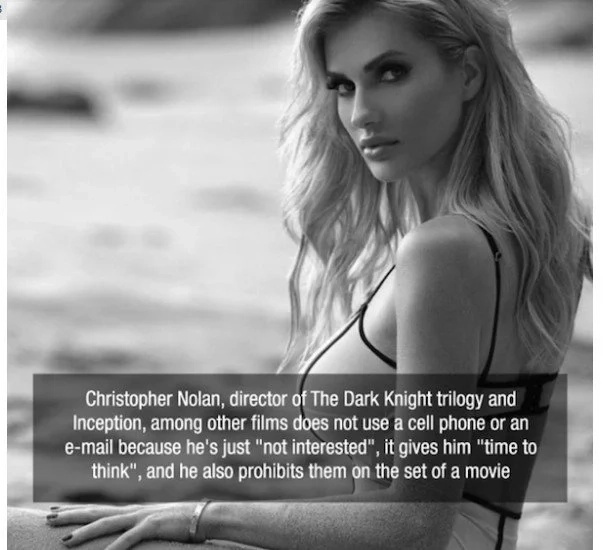 Source: Kami.com.ph