- A man who visited a car wash found instead a couple having sex at the back
- He was unable to get his car washed but got an eyeful instead
- The attendant is assumed to be the man shown in the pictures
A guy decided that his car needed to be washed so he went to a car wash establishment.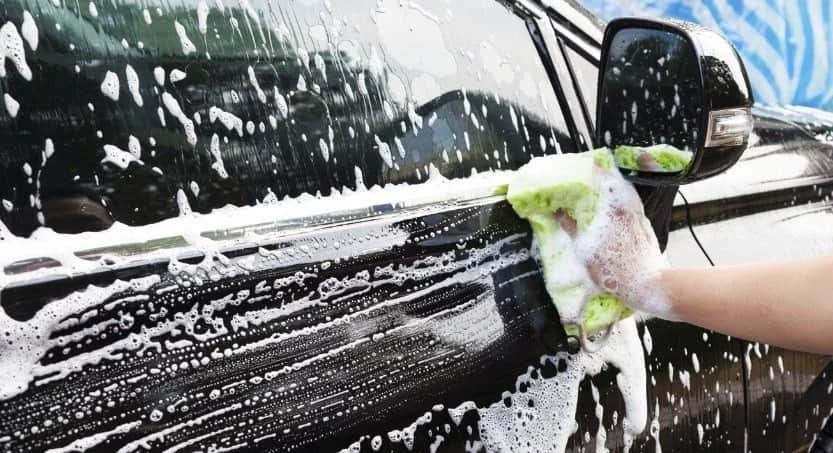 Instead he got an eyeful of a couple having sex at the back of the premises.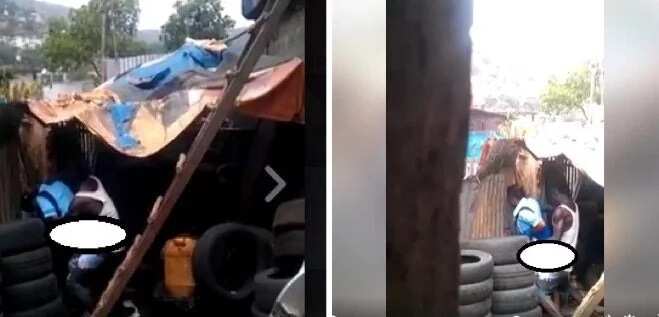 He arrived and found that the 'attendant' was not present, so he had a look around. At the back of the property he saw a man and a woman 'getting intimate'.
The images clearly show what was going down.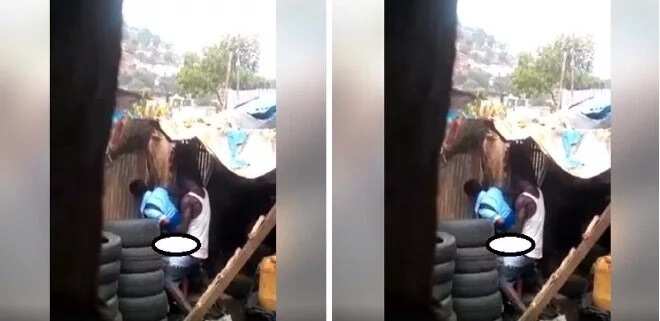 This took place in Nairobi, Kenya.
Source: Kami.com.ph