- Rats are known to be one of the dirtiest animals in the world
- A netizen disproved their stereotypical image as he captured them moving in a single file
- The video has since become viral on Facebook
Aside from cockroaches, we absolutely abhor seeing rats.
While they cannot be avoided due to our possessions, they have already instilled an image of utter filth in us.
However, this netizen proved that they can be orderly too, contrary to what we think of them.
READ ALSO: Hindi pa namin panahon mga bes! Farmer rescues 3 stranded cows that survived NZ 7.8 magnitude quake
Facebook user Gab Casinillo took two clips of these rats last week, running like a locomotive.
He presented two angles of their movement – in the first video, we can see them up close moving rapidly in a single file.
READ ALSO: Hindi naituloy ni Bitoy! Michael V covers PAPP with a funny but shocking SPG twist
The second video shows them a bit farther than the first, but has terrified and amused us at the same time as their quick movements were almost imperceptible.
Their greyish-black color almost camouflaged them to the concrete wall, which might freak us out if we are not paying close attention to our surroundings.
In the background, we can hear someone expressing his or her preoccupation with their activity.
READ ALSO: Nakamamangha! Loving toddler takes care of his disabled grandmother
Rat sightings are usually gross, but to see them in a different light makes us think otherwise.
Maybe they were trained by somebody else or they just learned how to hustle to survive living amongst humans who constantly kill them.
In another freakish (but delightful) news, this couple in America lives with bears – 11 at that!
READ ALSO: Halimaw si ate sa pagkanta! Tawag ng Tanghalang grandfinalist Pauline Agupitan belts high notes of ' I believe'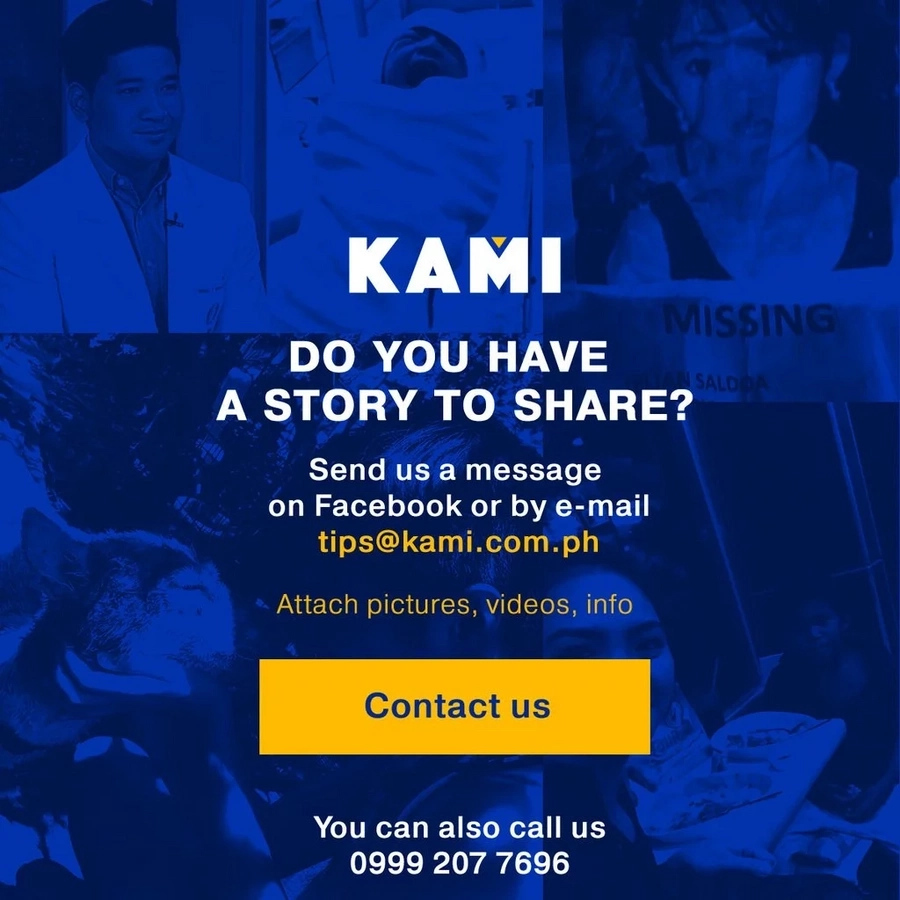 Source: Kami.com.ph