- Salvador Panelo, the presidential chief legal counsel, said that Senator Leila De Lima should voluntarily resign from office
- Panelo's statements came after the admission of the Senator that he and Dayan had a relationship
- Panelo also noted that the Senator may face adultery charges and expulsion from the Senate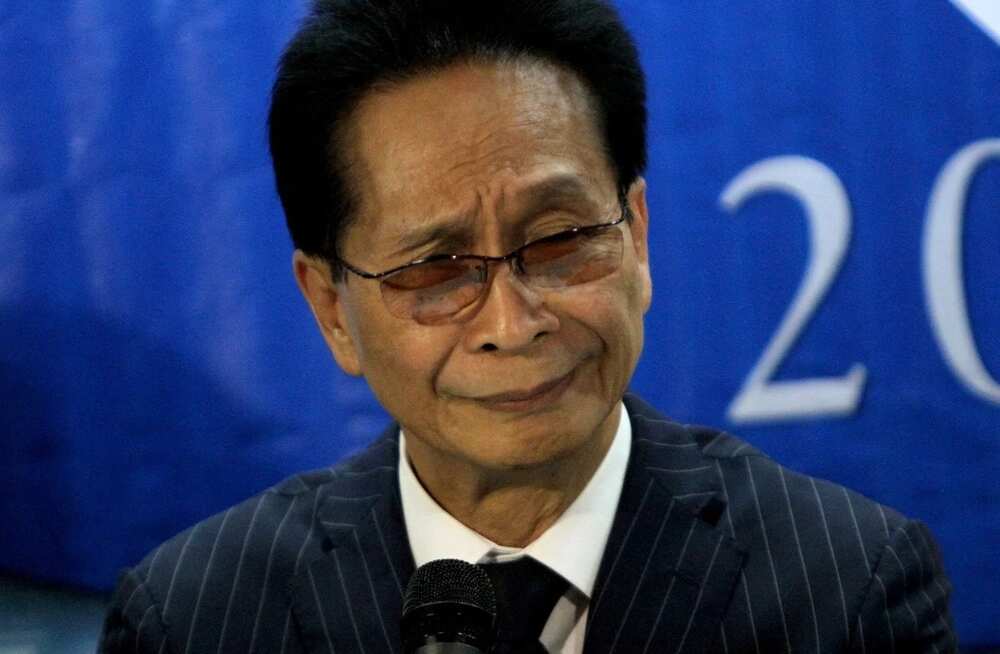 Presidential Chief Legal Counsel Salvador Panelo is calling for the resignation of Senator Leila De Lima so that she could save the Senate from a possible embarrassment.
This came after De Lima admitted the existence of a relationship between her and ex-driver bodyguard Ronnie Dayan.
READ ALSO: Brokenhearted 5-year-old begs OFW father not to leave her again
According to Panelo, De Lima's admission of the illicit relationship is a validation of Duterte's accusations hurled at the senator, that she committed unlawful and immoral acts.
He added that the admission of De Lima also opens her to a possible adultery charge.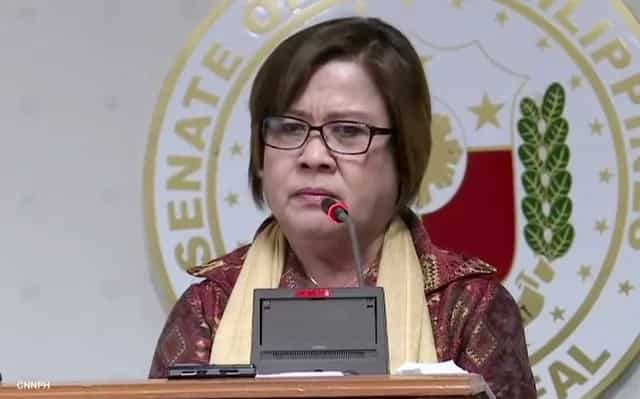 Previously, Duterte accused De Lima of being involved in the drug trade at the Bilibid. He also said that Dayan was the bagman of the senator.
The admission also strengthens the case against De Lima, said Panelo.
In addition, she can be expelled from the Senate for immorality.
READ ALSO: PBB housemate Tanner Mata reveals hot identical twin
Panelo also noted that a possible disbarment proceeding awaits the senator.
He is now calling out to De Lima to resign voluntarily as senator so that she could save the institution from embarrassment.
READ ALSO: Japan road swallowed by huge sinkhole fixed in just 1 week
"With her aforesaid admission, President Duterte has been vindicated on his accusations against De Lima and put a lie to her pretended protestations of innocence and her cry of being a victim of persecution," said Panelo.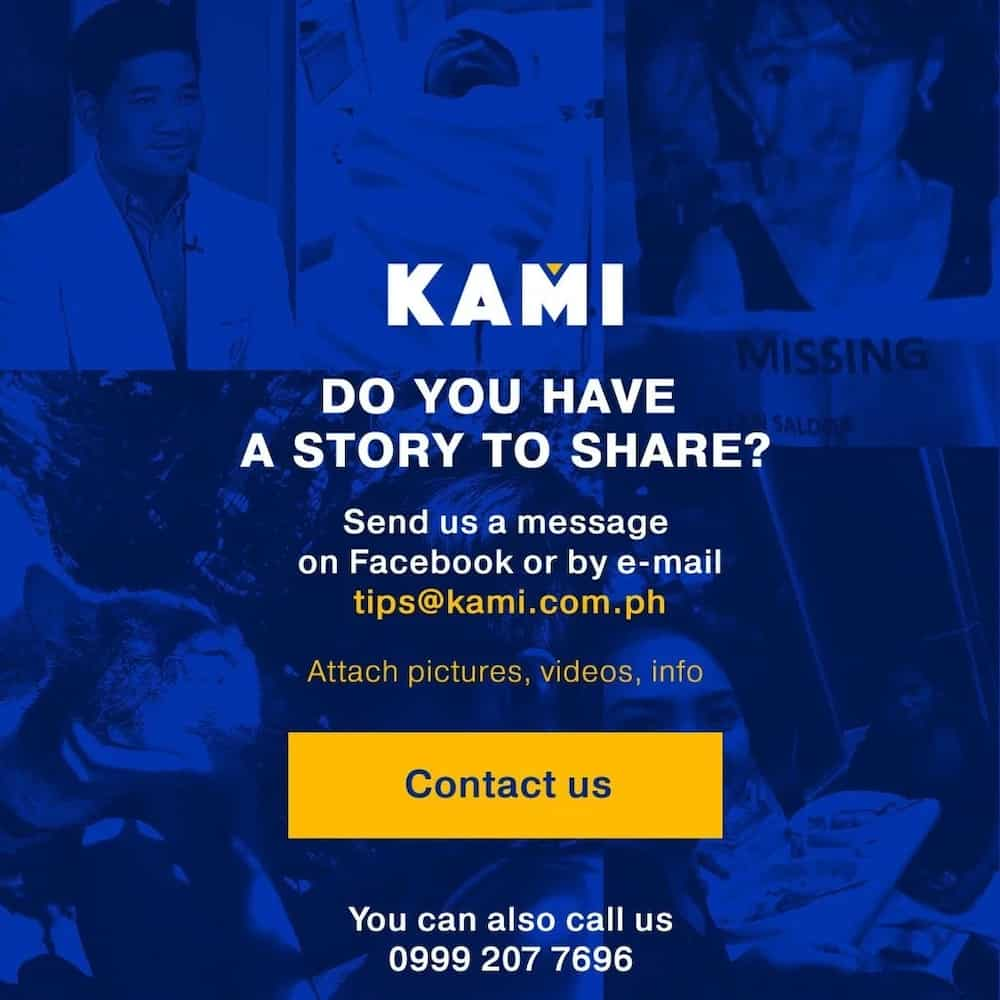 Philippine politics is indeed one scandalous arena. Kenya also has its own sets of scandals.
Source: Kami.com.ph