- A 30-meter wide 15-feet deep sinkhole, which left a part of the road unusable, was reopened in Japan
- It took Japanese workers only one week to fix it
- Netizens were so amazed at the speed by which they got to fix the damage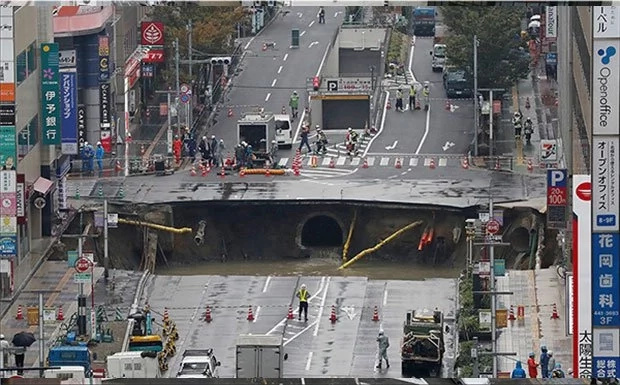 Trust the Japanese to get things done in the fastest and most efficient manner.
A portion of a road near an intersection in Fukuoka, Japan, was swallowed by a giant sinkhole in November 8.
READ ALSO: 2-year-old dies in the hands of guardian while mom is abroad
The incident rendered the road impassable, causing much distress to many commuters.
Japanese workers toiled mercilessly for one week to fix the road and restore the area to normalcy.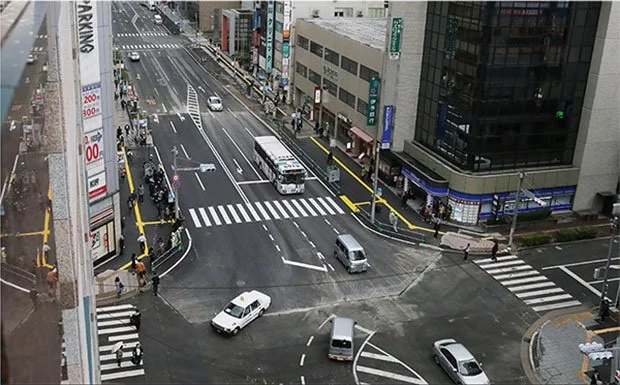 Indeed, in a week's time, the efforts of the Japanese workers paid off.
They were able to fix a huge sinkhole which measured at around 30 meters wide and 15 meters deep.
READ ALSO: Robin shares first meeting with Baby Isabelle
Now, the five-lane street is fully functional, giving many commuters a sigh of relief.
The sinkhole was primarily caused by a subway construction in the vicinity.
READ ALSO: 5-year-old begs OFW father not to leave
Fukuoka Mayor Soichiro Takashima apologized for the huge trouble that the sinkhole caused. The ban on access to buildings in the area was also lifted.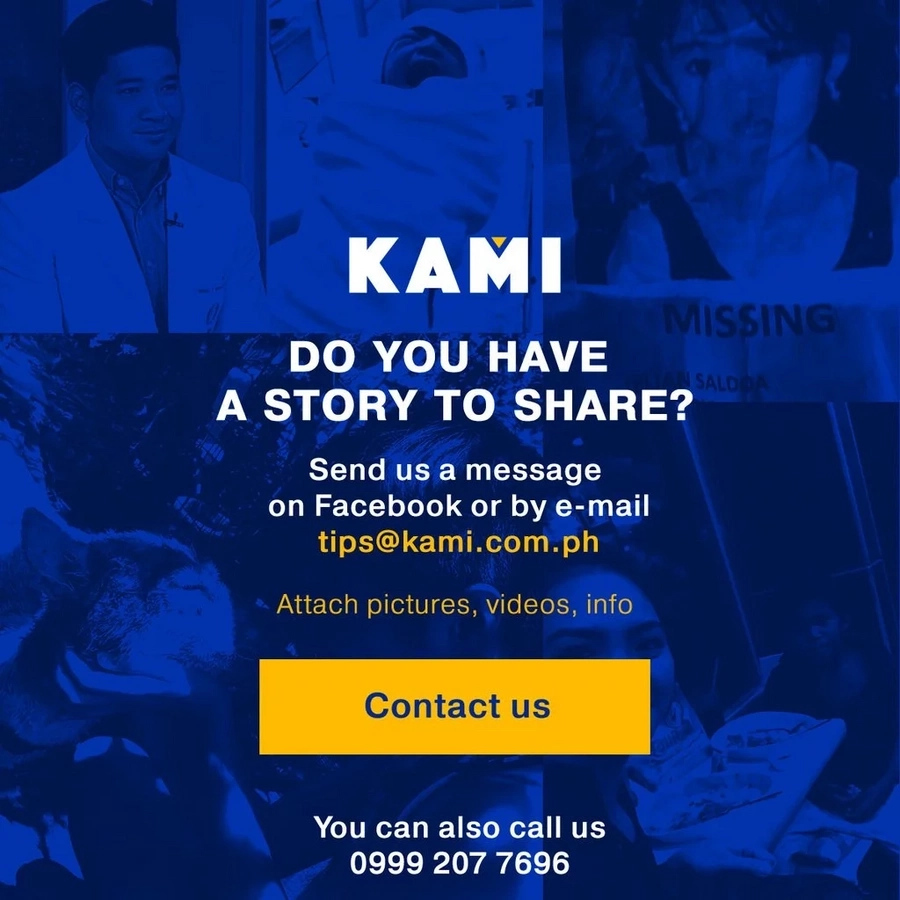 While Japanese are happy with their roads, this Nigerian woman clearly isn't.
Source: Kami.com.ph