- Volunteers Against Crime and Corruption (VACC) and its legal counsel, Ferdinand Topacio, announced at a press conference on Tuesday, November 15 that a group of private individual is offering P1 million
- Dayan has gone hiding after President Rodrigo Duterte tagged him as the lover of Senator Leila De Lima
- According to VACC, the money will be kept by the NBI while they process a request to put up "wanted' posters
The Volunteers Against Crime and Corruption (VACC) and its legal counsel, Ferdinand Topacio, announced at a press conference on Tuesday, November 15, that a group of private individuals are pooling funds for information on the whereabouts of Ronnie Dayan.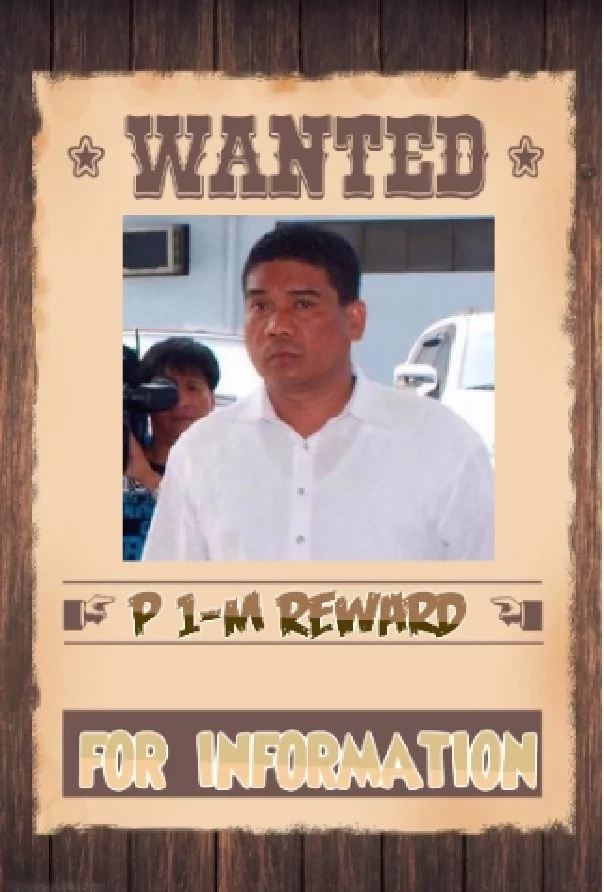 According to VACC, the group is offering P1 million for the necessary information. The said amount will be kept safe by the National Bureau of Investigation (NBI).
READ ALSO: Proud din ang presidente! Duterte commends Pacquiao on his recent win in the boxing ring
Dayan has gone hiding after President Rodrigo Duterte tagged him as the lover of Senator Leila De Lima.
An arrest warrant has been served for Dayan after failing to appear before the House for inquiry on the National Bilibid Prison (NBP) drug ring.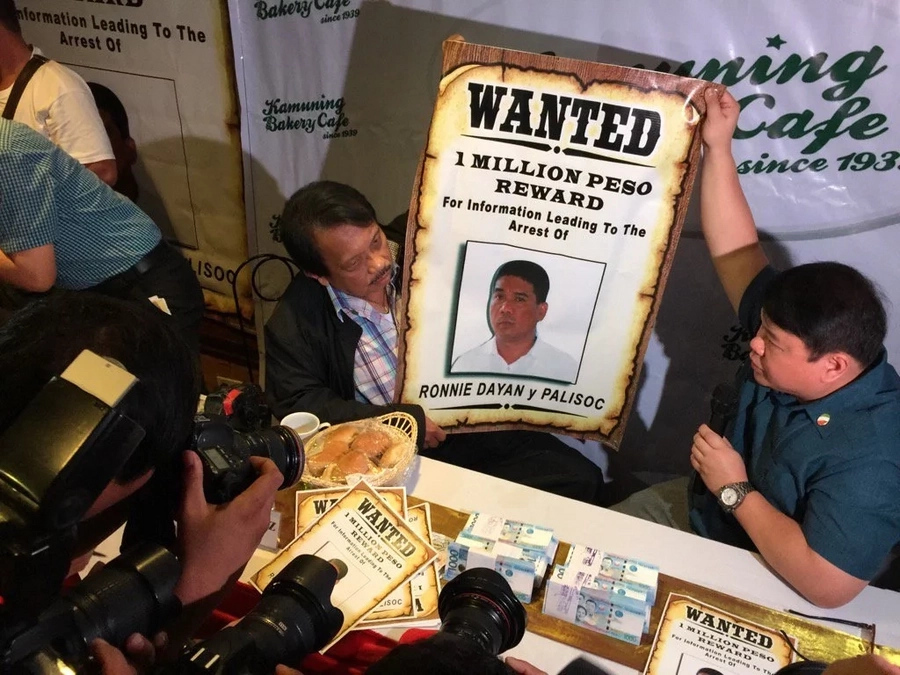 Topacio also said that the VACC will be putting up posters after coordinating with the Criminal Investigation and Detection Group (CIDG).
READ ALSO: Naisantabi ni Aquino! Duterte lambasts Aquino for setting aside gravity of illegal drug problem
Last Monday, De Lima finally admitted having had a romantic affair with her bodyguard-driver though she claimed that she has never accepted drug money.
De Lima is now facing multiple charges for her alleged drug ties, one of which is a case filed by the VACC.
READ ALSO: Review-review din! Pimentel tells off Andanar for rude remarks to anti-Marcos protesters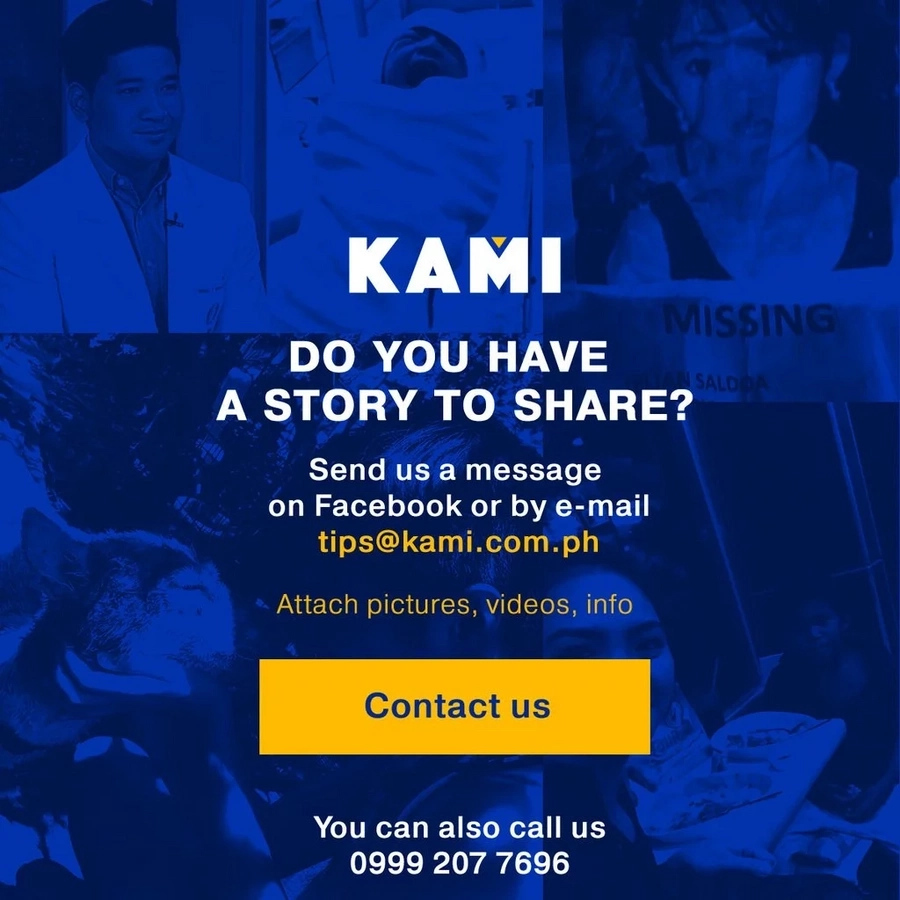 Just like the lost friends in this video, it seems like De Lima had a lost friend in Dayan as well.
Watch and share!
RELATED: Paninindigan ko 'yan! Bato promises safety for younger Espinosa's return
Source: Kami.com.ph