- PBB Lucky 7 housemate Tanner Mata happily revealed he has an identical twin brother based in the U.S.
- His brother's name is Tyler and they are constantly communicating
- Tyler is also a hunk just like Tanner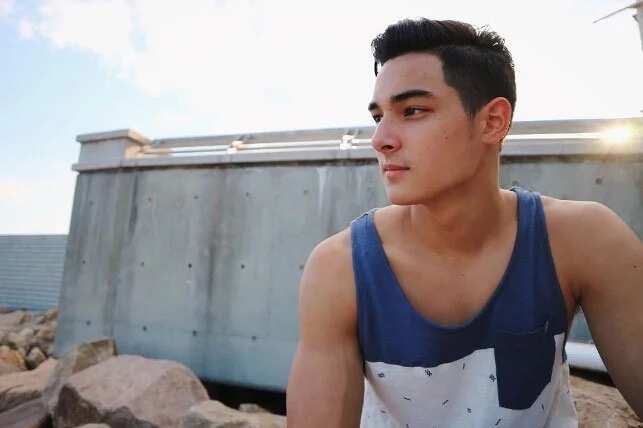 Those who consider Tanner Mata a hunk may find their admiration split into two.
The "Pinoy Big Brother Lucky 7" housemate has just revealed that he has a twin brother, and they are identical.
READ ALSO: Heartbroken girl begs OFW father not to leave her
Well, the pictures reveal for themselves how identical the two really are. So that means double cuteness!
Tanner's twin brother is Tyler, who is based in the U.S.
According to Tanner, he and his twin are very close to each other and they always find time to talk.
READ ALSO: Robin shares first encounter with Baby Isabelle
For Kisses Delavin, the news of Tanner having a twin is certainly great news. She has been vocal about her admiration for Tanner.
According to the 21-year-old commercial model, he and his twin had the same friends and play sports together.
READ ALSO: Melai Cantiveros hints at baby's critical condition
With Tanner taking the entertainment industry by storm, one can expect his twin brother to do the same when he decides to come and stay in the Philippines.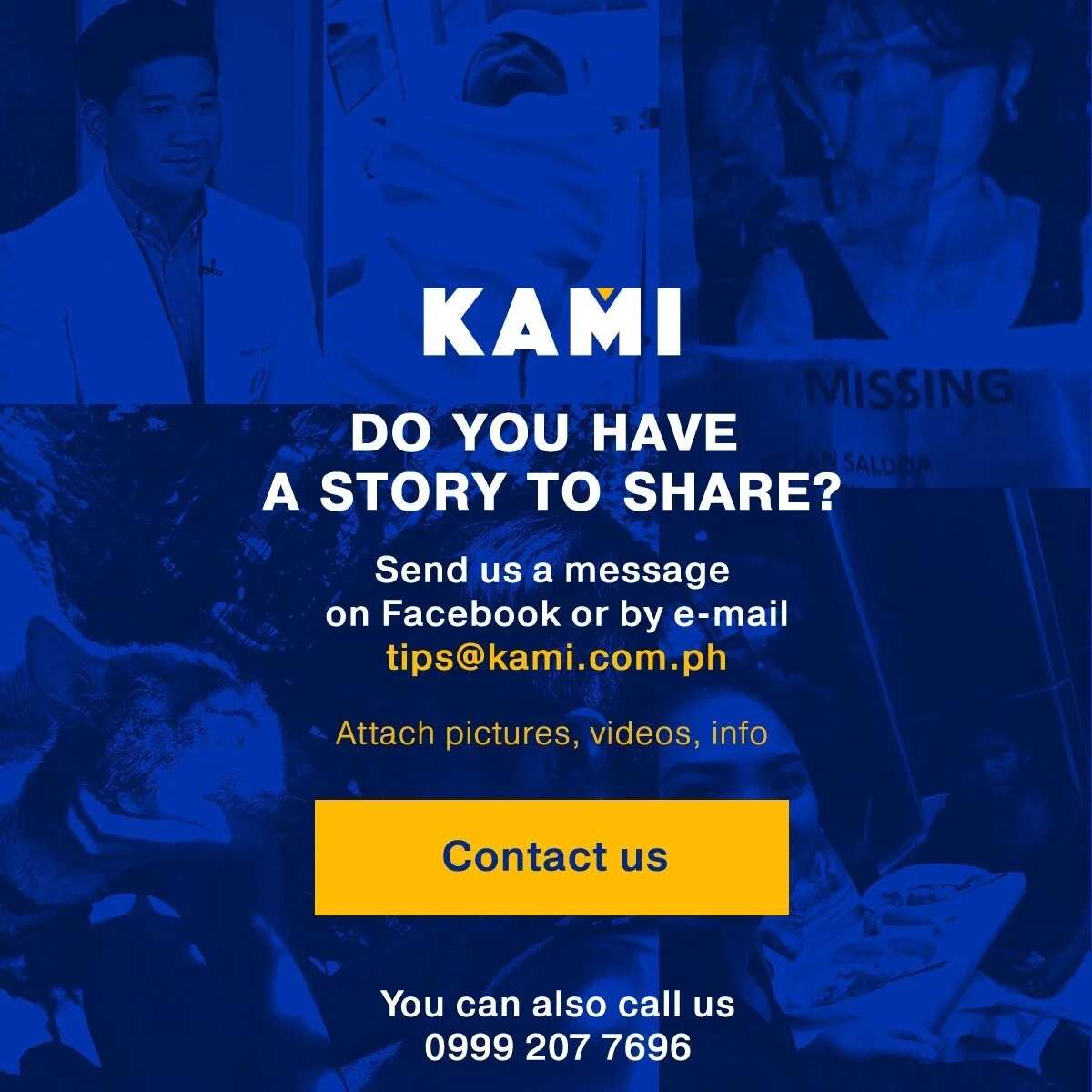 The woman in the video below has 14 children. Will it be possible that some of them are twins?
Source: Kami.com.ph