- A 5-year-old girl pleads for her OFW dad to stay at the Davao International Airport
- She said that her dad does not love her because he would be leaving
- She also asked if she could go with him instead to Maldives, where he is working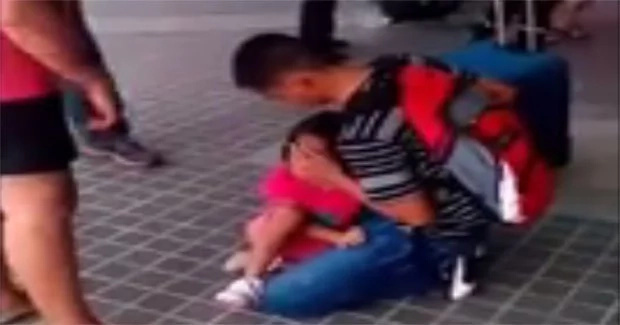 The day when an OFW dad needs to leave for his job abroad may be the saddest day for a young daughter who had to live without her dad beside her for years.
A video of a 5-year-old girl, crying helplessly, clinging on her dad's legs, and begging him to stay went viral due to the heartbreaking scene that clearly tugs at the heart of Filipinos.
READ ALSO: Robin shares details of first meeting with Baby Isabella
The video was posted by Icar Yves, the mother of Vaniah Ayn Perdido.
In the video, the girl was hysterical, and could not be comforted.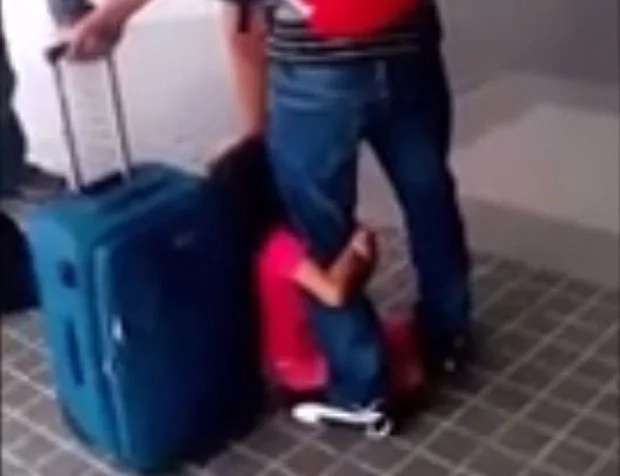 She was accusing her dad of not loving her because he had to go back to Maldives to work.
She was also begging for mercy.
READ ALSO: Old man caught masturbating in Manila-bound jeepney
In addition to her pleas, she was also asking her dad to allow her to go with him instead.
Although the words of the girl was in Bisaya, as the family hails from Davao and the scene took place at the Davao International Airport, the video has the corresponding translation, which makes it easier for people to relate to the heartbreaking scene.
READ ALSO: 2-year-old in Davao dies at the hands of guardian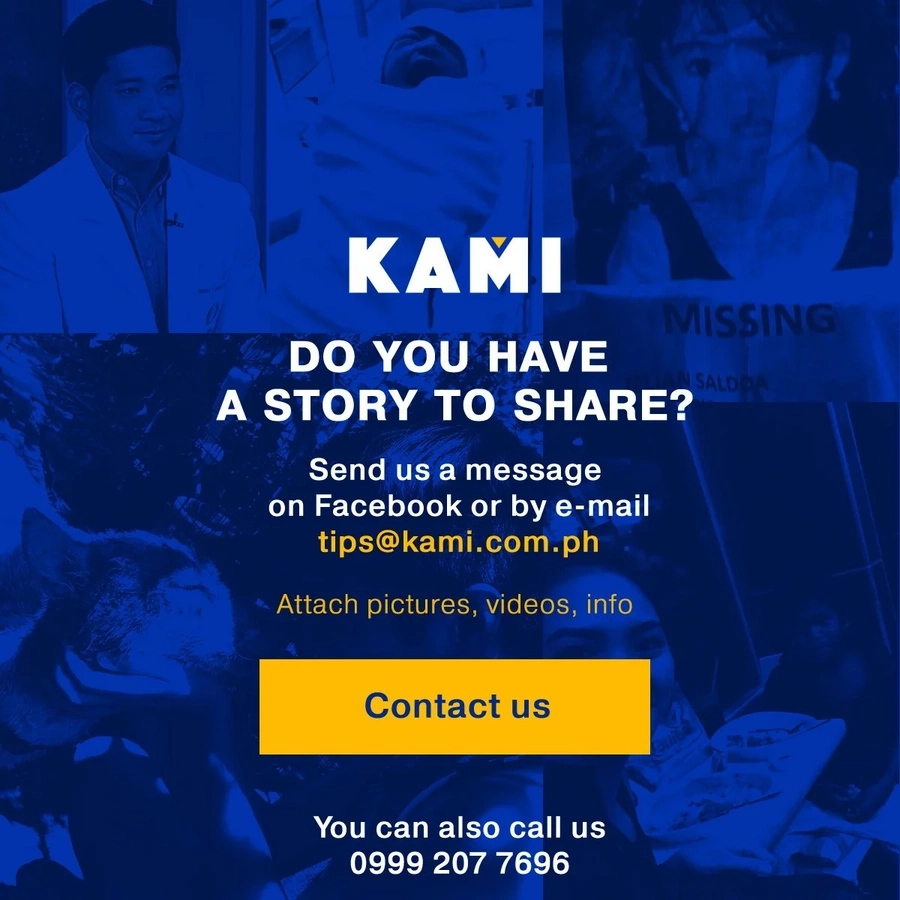 The father of this five-year-old is surely heartbroken. While he may have cried tears of sadness, this dying father cried tears of joy when he held his newborn son.
Source: Kami.com.ph