- A video of comedian Michael V doing his own version of the popular Pen Apple Pineapple Pen dance craze has gone viral on social media
- The comedian's version has a rated SPG twist with some words being replaced with local Filipino vulgar terms
- The comedian however, realizing the gravity of what he was about to say on national television did not continue but allowed the audience to draw conclusion on what he was about to say instead
Freedom has its own limitations.
Even in liberal democracies, there are mechanisms that limit one's freedom.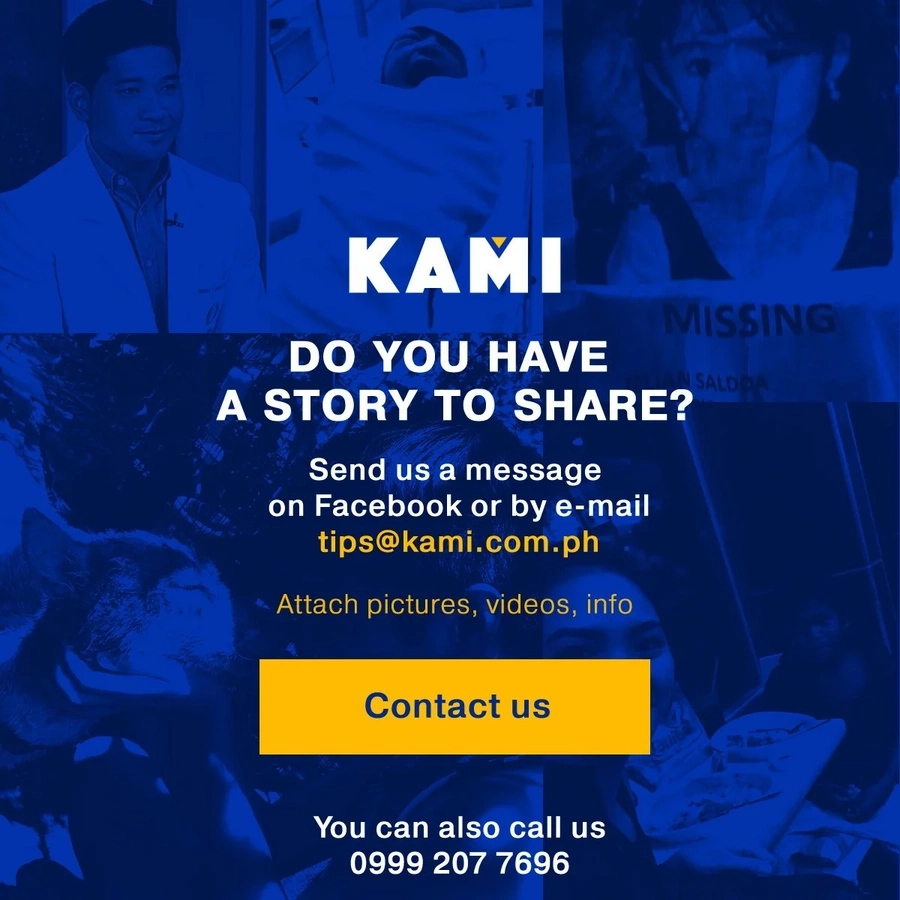 This is especially if that freedom affects others' exercise of certain rights.
READ ALSO: Siya talaga ang tunay na reyna! Regine Velasquez joins Divas in Manila in epic prod number
In the Philippines, which is still considered as a conservative country by many, there is a strong set of institutional policies that control media consumption.
For instance, television networks would always self-censor with their contents or otherwise suffer the consequences of suspension orders from government agencies tasked to monitor such contents.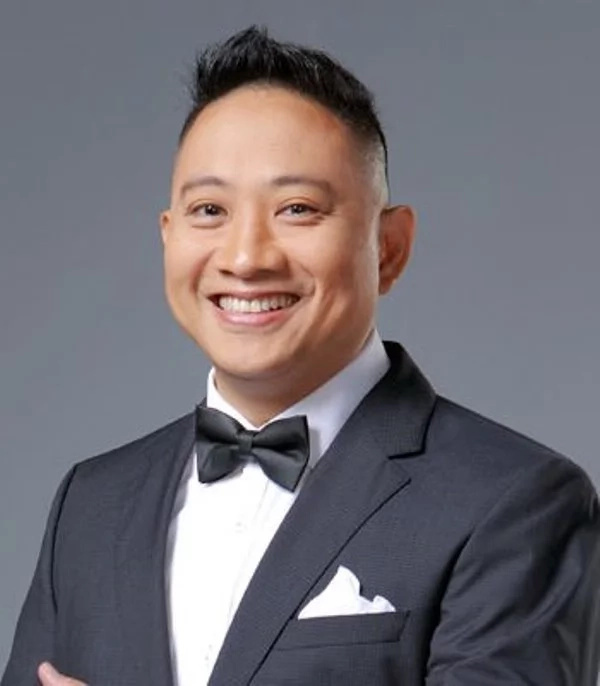 This is why even if it's extremely hilarious, the comedian in this story will never be able to proceed with what he was about to say.
READ ALSO: May tumapos na ng laban, ito na 'to! Netizen shares inspiring story of 'medal girl'
A video of comedian Michael V doing his own version of the popular Pen Apple Pineapple Pen dance craze has gone viral on social media.
The comedian's version has a rated SPG twist with some words being replaced with local Filipino vulgar terms.
The comedian however, realizing the gravity of what he was about to say on national television did not continue but allowed the audience to draw conclusion on what he was about to say instead.
READ ALSO: Ginalingan niya masyado, uwian na! Netizen shares inspiring encounter with Mcdonalds delivery
Source: Kami.com.ph