EDITOR'S NOTE: This video contains images that may not be suitable for minors. Parental guidance is strongly advised.
An intense dashcam footage showing a violent collision between a car and a motorcycle driven by a careless rider in Batasan Hills, Quezon City has shocked the online community.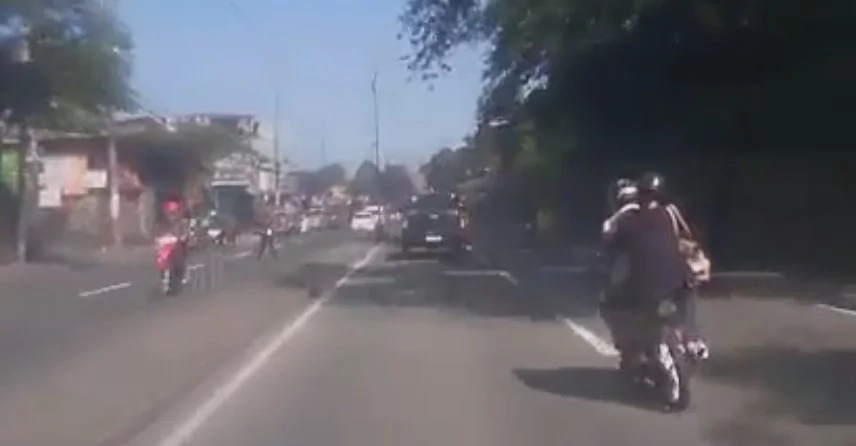 The video shows the car driver moving smoothly along the road with a motorcycle in front of him but on the other lane.
READ ALSO: Sneaky thief in Laguna performs acrobatic stunt to get inside parked van and steal
A few moments later, the rider – which was using only one hand to steer the motorbike – loses control of his motorcycle and crashes in front of the car.
Unfortunately, the car driver did not have time to fully stop his car which caused him to crash onto the rider, the passenger and their motorbike while they were lying on the ground.
Netizens slammed the motorcycle rider for being careless and for causing the accident.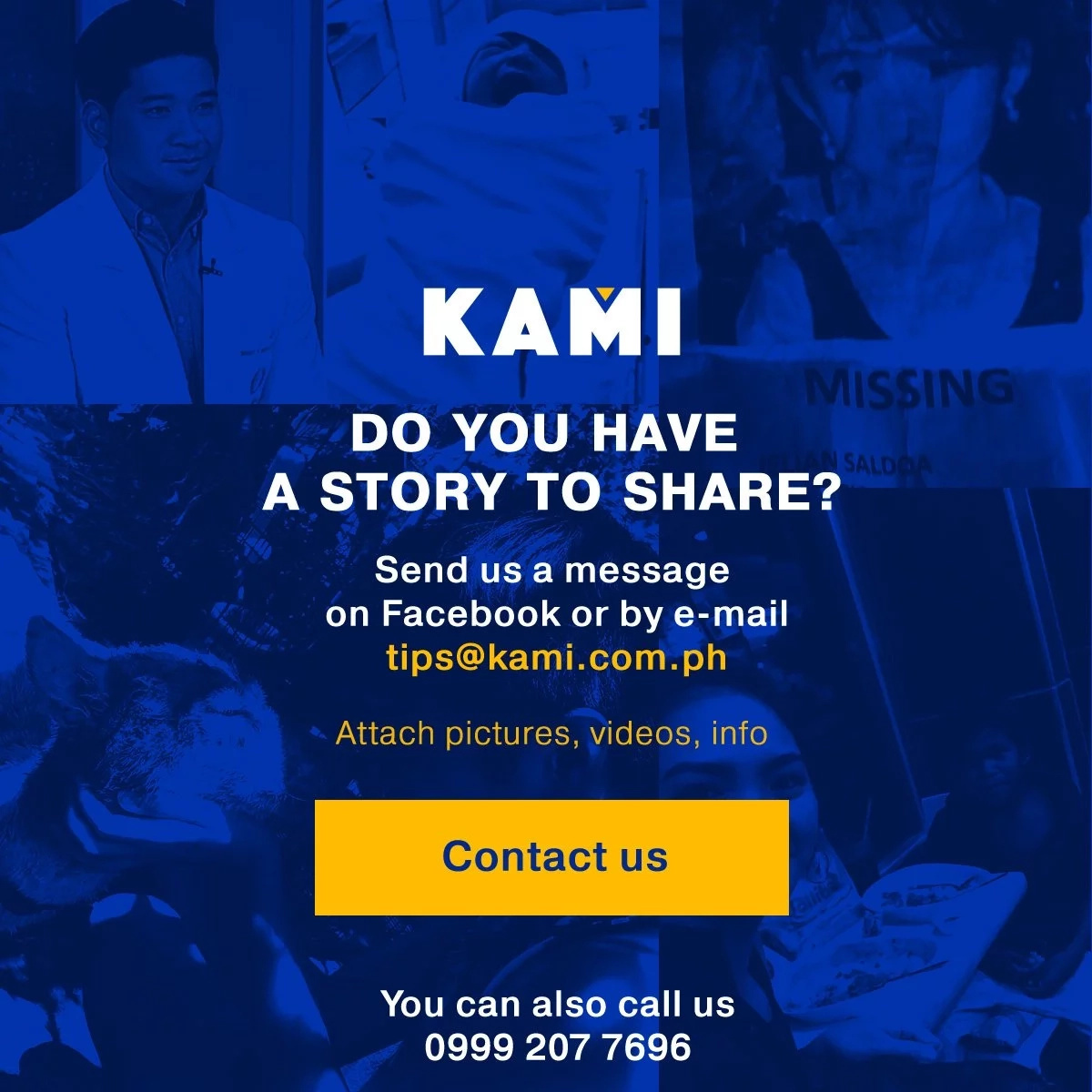 READ ALSO: Talented Pinay fish vendor wows netizens with her Beyonce song cover
"Eto yung napapala ng di tumitingin sa side mirror pag kakabig sa kaliwa o sa kanan. Pansin nyo kaya sumemplang yung motor kasi nagulat may sasakyan pala sa kaliwa nya," a social media user pointed out.
(This is what happens to riders who do not look at their side mirror before going to another lane. Notice how the motorbike crashed after the rider was surprised that there was a car behind him.)
READ ALSO: Angry Pinoy humiliates female Starbucks employee in front of other customers
According to a netizen who had info regarding the accident, the rider was using one hand to steer the bike because he was trying to get something from his pocket.
"Sabi niya may kinukuha daw siya sa pocket niya kaya naka-one hand drive siya," the netizen explained.
(The rider explained that he was driving with one hand because he was trying to get something from his pocket.)
SHARE this shocking video with your loved ones!
Do you have a story to report? Has something shocking happened in your local community? Send us a message on our Facebook page!
The video below will also shock and terrify you!
READ ALSO: Dangerous criminals kidnap innocent child in front of her mother
Source: Kami.com.ph