- A Facebook post detailing a netizen's encounter with an old man who was caught masturbating in public has gone viral on social media
- The post features photos and videos of the old man who is believed to be a pervert for masturbating in a Manila bound passenger jeepney
-The concerned netizen said that the moment the man gets a chance to be seated with a woman, he cannot control his desires, thus masturbating in public
Humans are sexual beings.
This means that no matter how much we avoid it, sex will always be a part of who we are.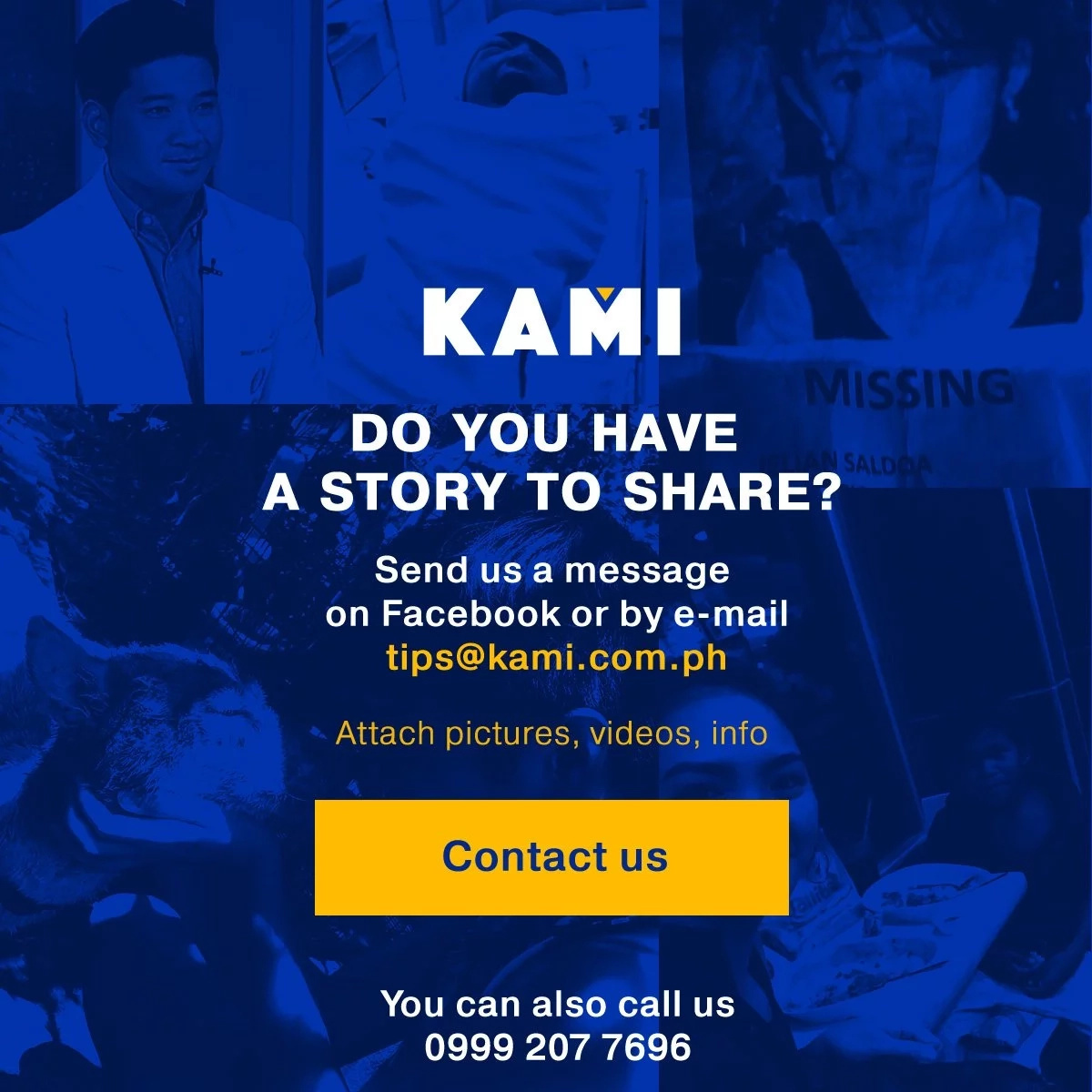 This is why in some countries people argue that sexual compatibility is important for lovers to last.
READ ALSO: May tumapos na ng laban, ito na 'to! Netizen shares inspiring story of 'medal girl'
There are some however who believe that love should be greater than lust and things about sexual intercourse can be studied.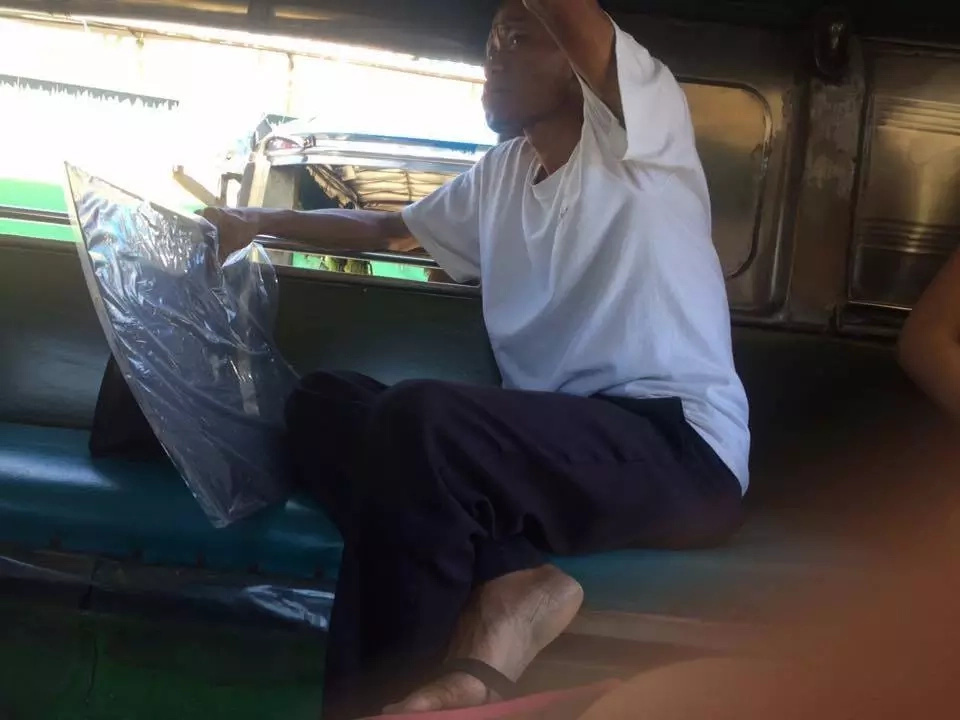 No matter what the truth is about lust and sexual desires, we need to make sure that we do it in a private space.
Unlike this man in this story who finds great pleasure in exhibiting sexual desires in public.
READ ALSO: Ginalingan niya masyado, uwian na! Netizen shares inspiring encounter with Mcdonalds delivery
A Facebook post detailing a netizen's encounter with an old man who was caught masturbating in public has gone viral on social media.
The post features photos and videos of the old man who is believed to be a pervert for masturbating in a Manila bound passenger jeepney.
The concerned netizen said that the moment the man gets a chance to be seated with a woman, he cannot control his desires, thus masturbating in public.
READ ALSO: Lakas maka eargasm nito bes! Two FEU theater actors wow netizens with epic version of Bee Gees' hit
Source: Kami.com.ph