- A two-year-old boy named John Earl Cagalitan was declared dead at the hospital in Barangay Lacson, Calinan, Davao City on Monday, November 14
- According to reports, the boy was beaten to death by his mother's cousins after he peed in his pants
- As of press time, the suspects are being detained in Calinan Police Station, awaiting murder charges for violation of the Special Protection of Children Against Abuse, Exploitation and Discrimination Act
A two-year-old boy was declared dead at the hospital in Barangay Lacson, Calinan, Davao City, following an alleged beating received from his guardians on Monday, November 14.
Calinan Police Chief Inspector Carlito Apilat said that the boy was identified as John Earl "JE" Cagalitan. The police chief also said that the boy was entrusted to his mother's cousins - Sarah Jane Alcain and her husband Ronilo - while his mother was working in Bahrain.
According to reports, the victim was believed to have received a whipping from Ronilo after he peed in his pants. He was rushed to the hospital at around 11 p.m. after he was noticed to be breathing irregularly.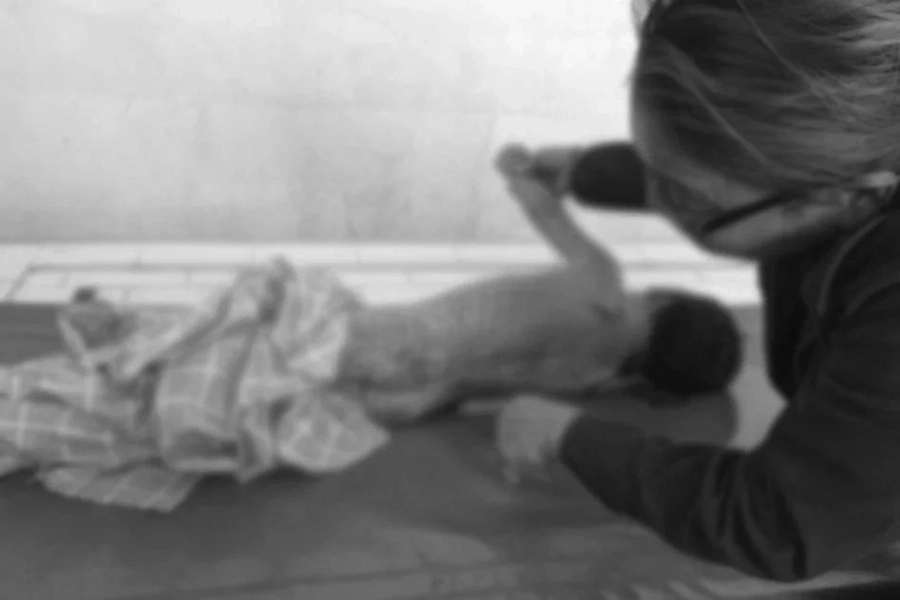 Teresita Villa, the boy's grandmother had shared that the boy's cousin, Ronilo and Sarah Jane's child, had admitted that JE was placed in a sack and beaten with a hanger.
"Niingon ang bata nga gisulod sa sako si JE tapos gibunalan og hanger," she said.
(Their child said JE was placed in a sack and hit with a hanger.)
READ ALSO: Cold-Hearted Sex Beast Raped Mom Twice In Cemetery As She Laid Flowers On 6-Year-Old Son's Grave
The suspects have denied killing JE. Ronilo had said in an interview on Monday that he rarely punishes the boy.
"Usahay lang nako siya ginabunalan kung magpabadlong siya, nakonsinsya ko sa nahitabo, ako man gyud ang nagbunal," Ronilo said.
(Sometimes, I hit him if he misbehaves. I feel guilty, I was the one who spanked him.)
READ ALSO: Woman falls pregnant TWICE in the space of 10 days
His wife, Sarah Jane, however, expressed regrets over the incident.
According to her, "Mangayo kog pasaylo tungod wala nako naayog dala ang iyang anak nga gibilin sa amoa. Wala pod namo nasunod ang gusto nila, ang ilang gi-expect."
(I ask for forgiveness because we failed totake care of the she son left home with us. We were unable to do what they expected.)
READ ALSO: Galit na galit si kuya! Angry Pinoy humiliates female Starbucks employee in front of other customers
Police Senior Inspector (PSI) Adonis Zozobrado of the Homicide Section of Calinan Police Station said the bruises all over the boy's body apparently led to his eventual death.
"Ayon sa attending physician, may mga bruises ang bata, may sugat sa ulo, nagdudugo ang tenga," Zozobrado explained.
(According to the attending physician, the boy had bruises, a wound in his head, and a bleeding in his ear.)
READ ALSO: Brutal na aksidente! Watch dangerous FX driver beat red light and crash private car
The suspected couple were arrested and are now awaiting murder charges for violation of Republic Act 7610 or the Special Protection of Children Against Abuse, Exploitation and Discrimination Act, police said.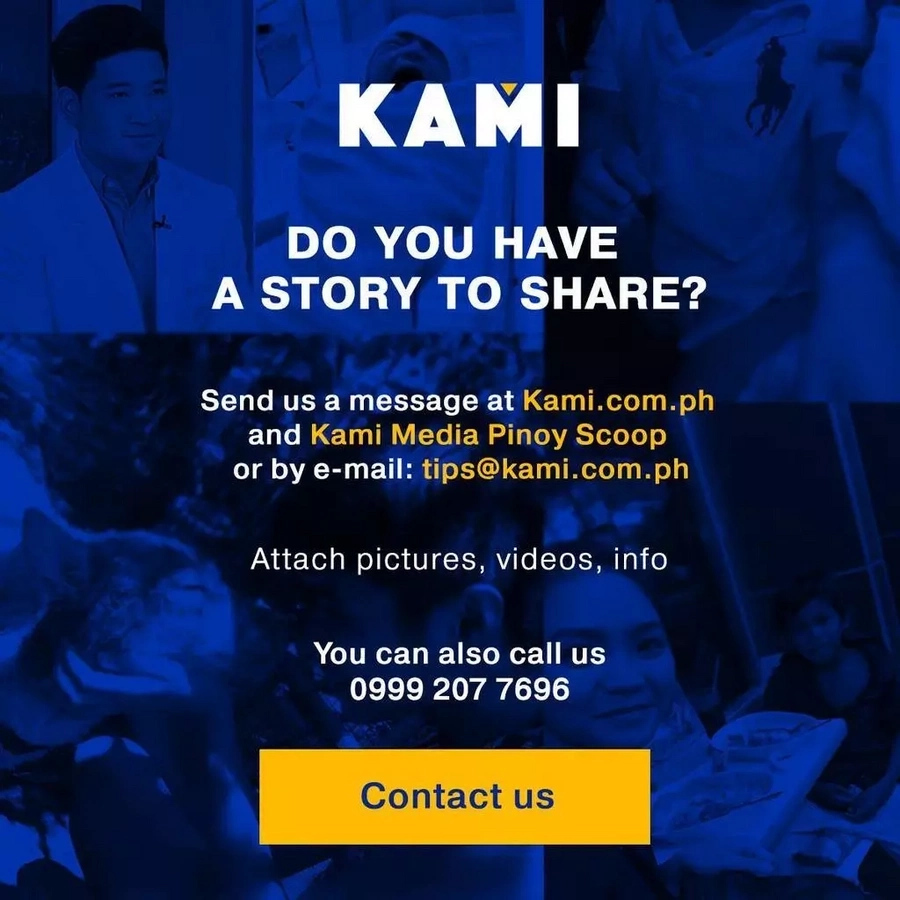 Too bad JE would never grow up to experience things normal people do, nor would he be able to show the world how he can be like this boy who now serves as an inspiration to others.
Now, all JE can do is teach us lessons on the value of life - all because of his guardians.
RELATED: Proud si daddy! Action star Robin Padilla proudly shares first meeting with Baby Isabella
Source: Kami.com.ph