- Camille Prats confessed that her wedding preparations with VJ Yambao are 80% complete
- The couple will be married at Nayomi Sanctuary Resort on the first week of January
- Camille talked about how she and VJ met, as well as her plans on having another baby soon
In only a span of few months, Camille Prats will become Mrs. VJ Yambao and she looks forward to it.
The actress opened up about her wedding preparations in an interview with Manila Bulletin. According to her, everything is already 80% done and only the pre-wedding jitters remain along with the final touch-ups.
While she was busy putting her dream wedding into reality, VJ was working with the food department and other logistics.
READ ALSO: Camille Prats and son show off their hidden dancing talents
Camille was proud to share that 'things are going smoothly.' All that's left is for her to see the products of months' worth of hard work – which is another reason for her to be excited for the special day.
Dated to be tied on early January, the couple chose to hold the occasion at the Nayomi Sanctuary Resort in Batangas. It is a Prats' family owned establishment where Camille's brother John Prats also held his own wedding with Isabel Oli.
Not intending to make it an extravagant affair, they only invited 300 guests.
READ ALSO: John Prats shows off 'Princess Sarah' look
"I want this wedding to be simple and I want everybody to enjoy. We're not having a lot of guests, it's really intimate. So nothing big, nothing fancy. I just want this to be really personal," Camille said.
Despite the struggle of having a long distance relationship, VJ and Camille pulled through. The latter admitted that it was not rainbows and sunshine all the time, but it was the outcome of unfaltering effort from both sides.
They've known each other since they were kids yet only learned more about the other when VJ contacted Camille a year after her former husband, Anthony Linsangan, passed away.
READ ALSO: Camille Prats posts photos of her 'royal' bridal shower
'Unexpected' was how the Kapuso artist described the turn of events in their relationship.
However, there was one factor that held Camille back and it was her son, Nathan. She recalled asking him if it was okay that 'Tito VJ wants to be part of them and take care of them.'
Her husband-to-be was able to build a good relationship with Nathan and has received his blessings as well.
READ ALSO: Scarlet Snow poses an adorable variety of expressions
But when the topic of having another baby in the near future is to be expected, Camille was still unsure about the matter.
"I want to enjoy the marriage first, us first with Nathan," she confessed.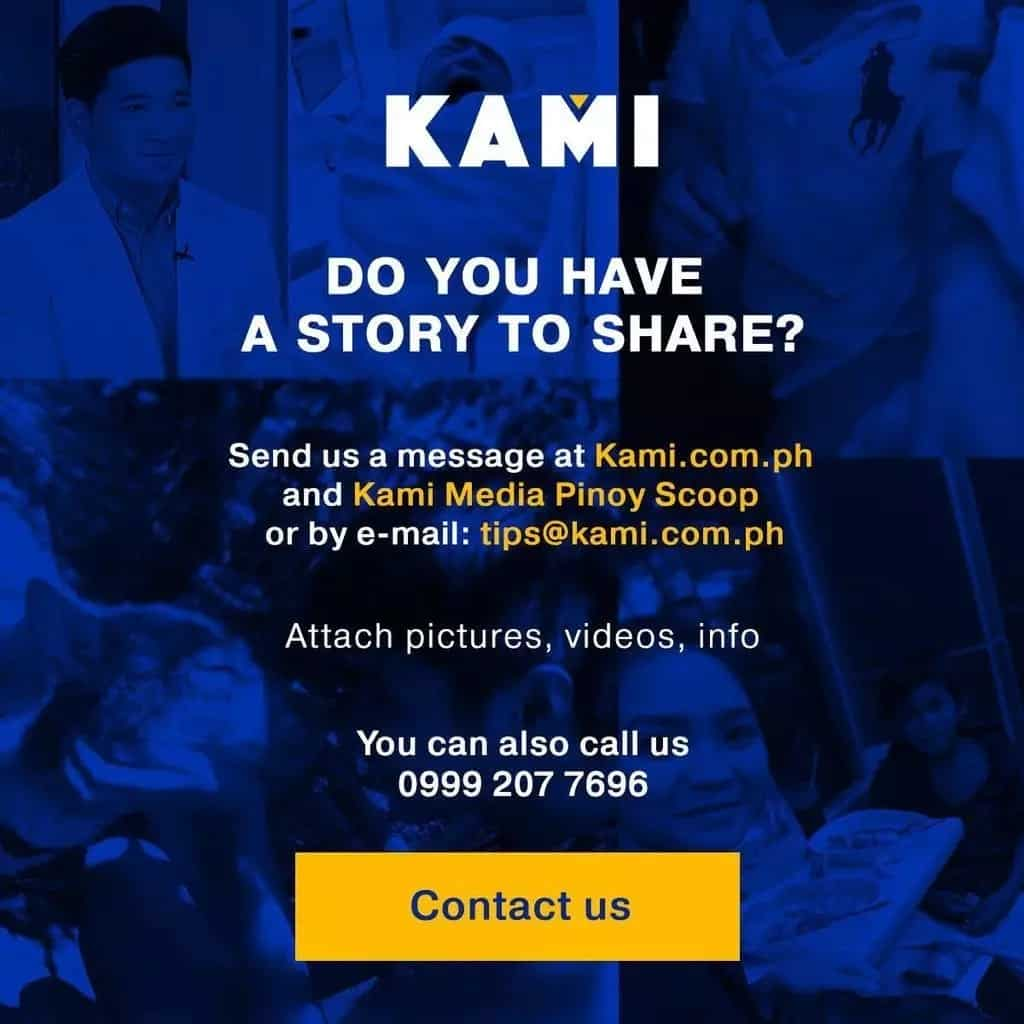 Before she met VJ, Camille had to endure being a single mother just like these women.
Camille also had a bridal shower care of Goody at Marco Polo Hotel a couple of days ago.
Source: Kami.com.ph