- The modern world has been harsh to the elderly
- However, once in a while, we get heartwarming stories of love and warmth
- This young boy shows that love for the elderly is still alive in this world
When people think of grandmothers, most of the time things such as love, being feed, comfort, and home comes into mind. They are the people in our families who make sure that you will not be go hungry or sad while you are at their care.
READ ALSO: Kilig na kilig! Man was "arrested" for drugs but was an ingenious wedding proposal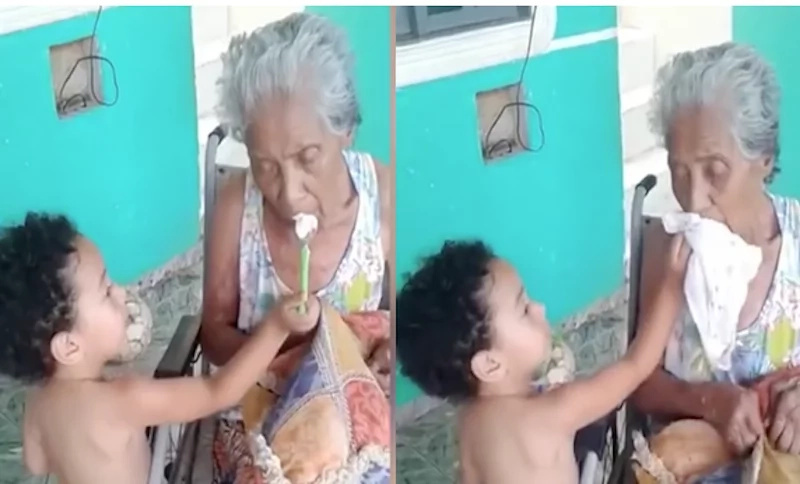 READ ALSO: Nakakatakot! Horrifying video of Chinese lola dropping baby from escalator to his death
But sadly sometimes grandmothers reach a point in their lives when they are not as strong to take care of you as they could before. Sometimes they become sick, and when they do many people tend to turn their back on them.
Many choose to be ignore the elderly or even deliberately choose to be rude. But there are some who remember their grandmothers and decide to take care of them out of their own love.
READ ALSO: Hokage master to! Ingenious Pinoy goes to MOA and uses MAGIC to steal kisses from beautiful girls
In this video you see a heartwarming act of a young boy. Though not even in his early teens, this boy chose to take care of his disabled grandmother. Instead of the grandmother feeding the child, the boy took it upon himself to spoon feed his grandmother yogurt.
The boy even cleans up after his grandmother. He is seen taking a cloth and wiping the lips of the elderly.
His acts are selfless and filled with love. Many grandmothers wish nothing more but to care for their grandchildren. But many will be touched to tears to see their grandchildren take initiative to care for them.
READ ALSO: Sobrang cute! Crying toddler devastated after mother "murders" cockroach
WATCH the heartwarming video below:
Do you have a story to report? Has something shocking happened in your local community? Send us a message on our Facebook page!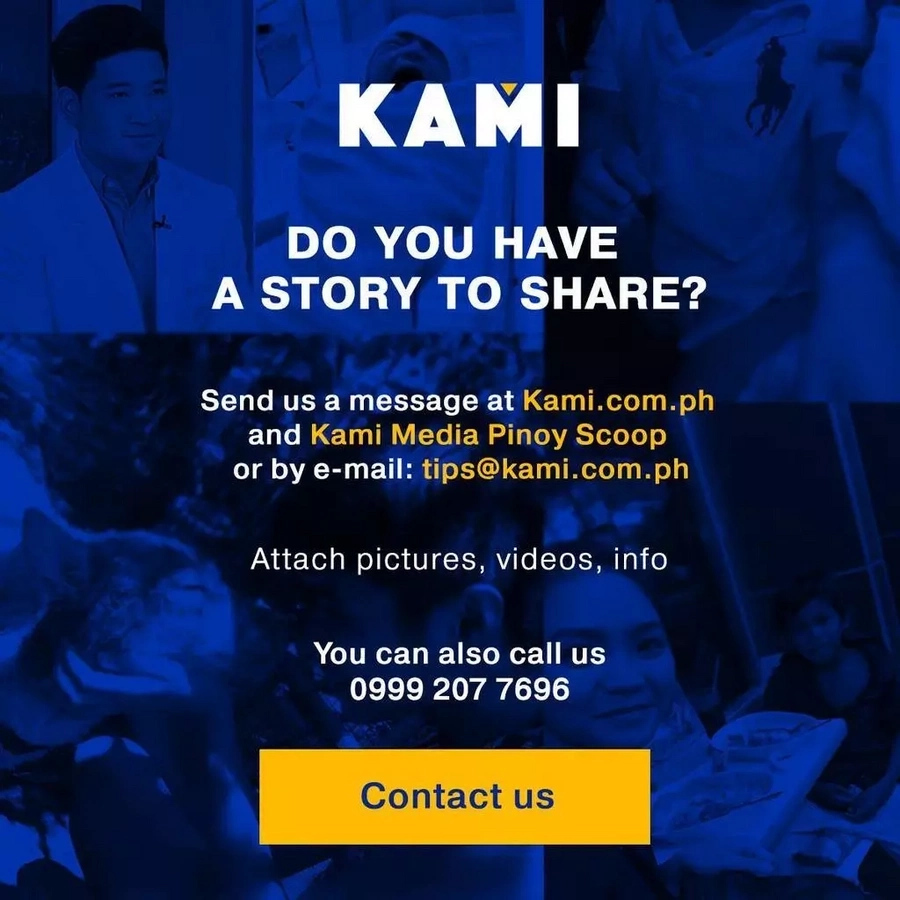 Source: Kami.com.ph