- Scarlet Snow has given us another reason why she belong on the top ranks of celebrity babies
- Her adorable photos will give you a run for your money if you bet otherwise
- In these snaps, she showcases various expressions daring you to caption them
We think everyone will easily agree when we claim that celebrity babies are the biggest and cutest trend this 2016.
With a number of artists giving birth to these charming little ones, it's hard to pick a favorite!
READ ALSO: 8 undeniably delightful photos of Baby Primo to complete your day
However, there are exceptional ones that we couldn't resist going back and forth to their profiles on social media just to keep tabs on them – and Scarlet Snow is definitely included in that list.
The beautiful daughter of Dr. Vicki Belo and Hayden Kho has already earned a huge following of over 550,000 at such an early age.
If you're wondering why or what's so special about this girl, Scarlet Snow has no problems showing you the answer with this series of photos.
READ ALSO: 7 posts why Scarlet Snow is a baby with beauty and brains
Since this set is a caption game as written on the posts, shall we submit our own entries as well?
Look, you made her sad when you're doubtful on her large number of fans. "Let me think how to convince you," is our bet for this one.
"Oh, I know," is probably the most appropriate seeing as to how she holds that glint in her eyes.
READ ALSO: I am Scarlet Snow's mother, says Vicki Belo
"I'll win you over with my charm." Uh-oh, are you ready for the next one?
Of course she'll do the irresistible puppy eyes with that pout!
And if you're still not swayed with her delightful ways, then we dedicate this to you, "what's wrong with you?"
READ ALSO: 13 photos of Scarlet Snow being perfectly charming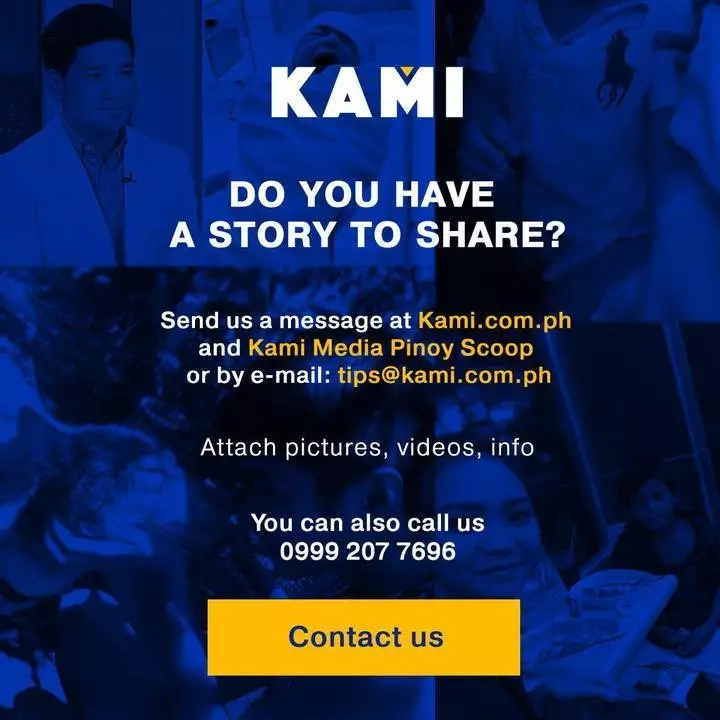 Here are other babies that you might find adorable (and funny) as well.
You can follow Scarlet Snow on Instagram, @scarletsnowbelo.
Source: Kami.com.ph