- Tom Mabe may be a fool who plays pranks
- But this one seems legit
- WTH is this boy doing now?!
Apparently things were being stolen off his doorstep so he decided to take action,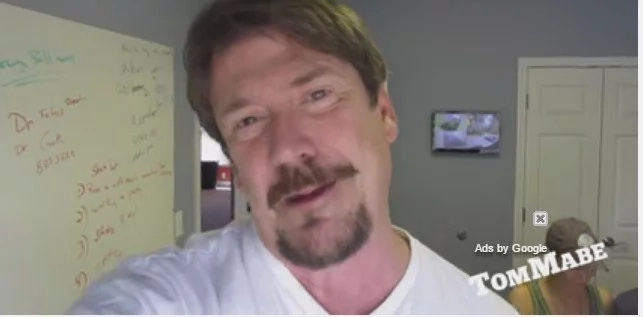 Tom rigged up a video to catch the culprits as they made off with their 'loot'. But that was not to be.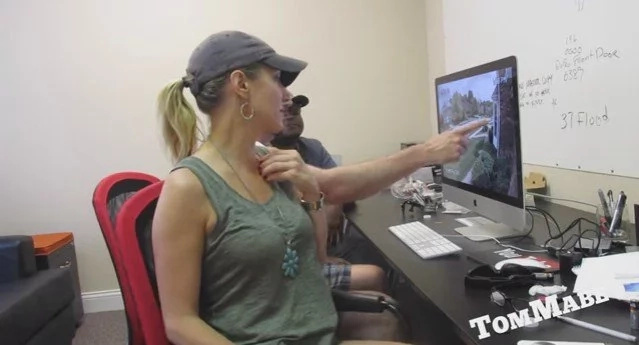 An 'exploding' box of poop was planted, which was supposed to detonate 40 seconds after being carried away.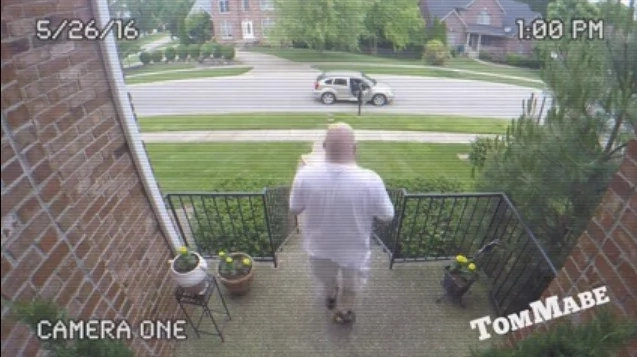 From the looks of things, this was successful. Is this for real?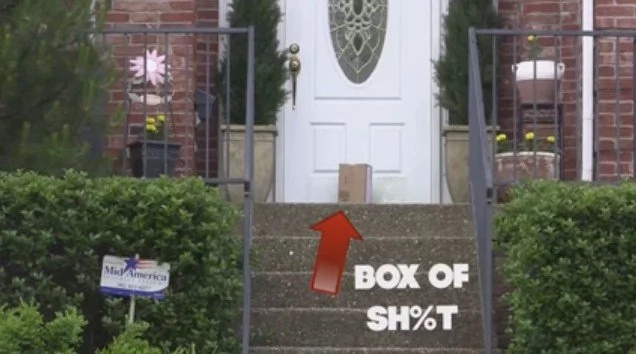 Source: Kami.com.ph