- CCTV footage of a pair of criminals abducting a child in front of her mom went viral
- The kidnappers were asking the mother for directions before abducting the child
- Netizens urged parents to be extra vigilant when going outside with kids
A terrifying CCTV footage showing an abduction of a little child in front of her mother by a pair of kidnappers in the middle of the street has outraged netizens.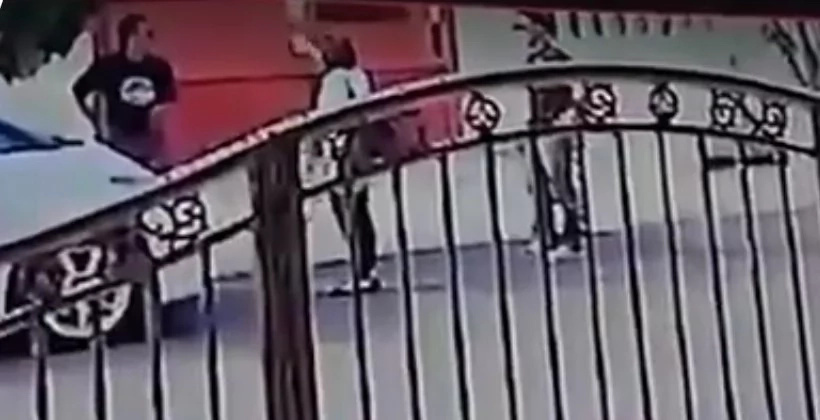 "Beware of child kidnappers. They may be standing beside you," the netizen who shared the viral video posted.
READ ALSO: Angry Duterte slams reporter for asking about his controversial Robredo joke
The footage shows a woman with her child giving directions to two male strangers in the street asking for help.
A few moments later, one of the kidnappers grabbed the child and took her inside the vehicle as the other kidnapper pushed to the ground the kid's mother.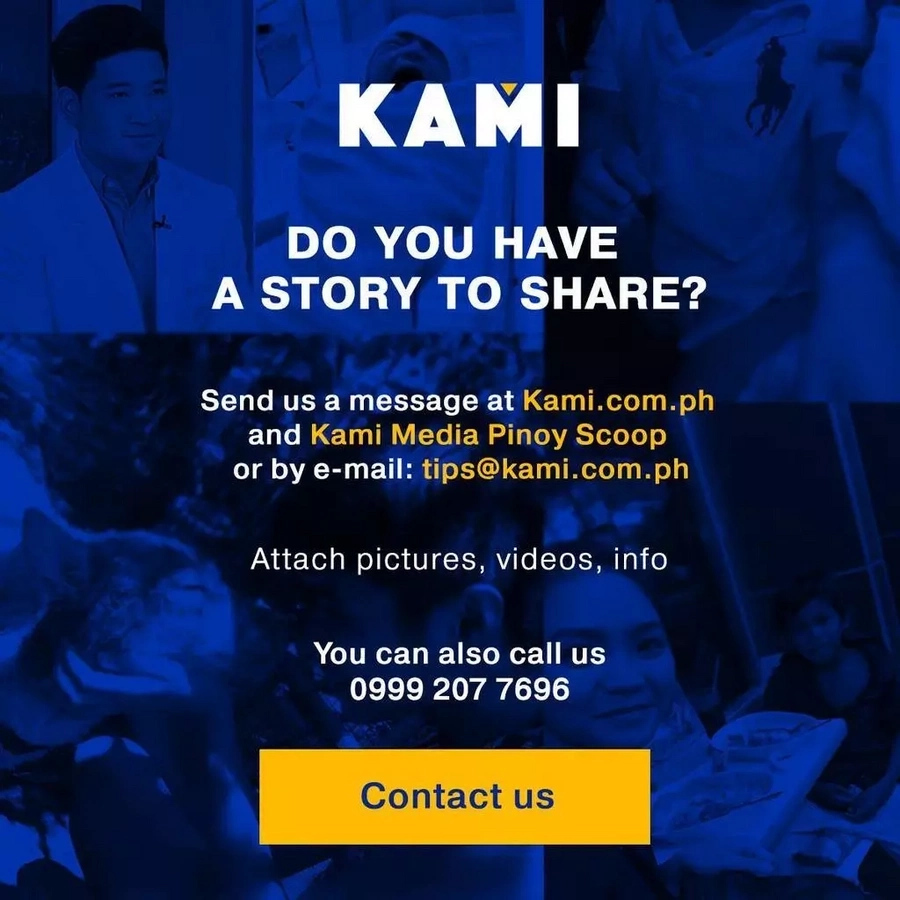 READ ALSO: Reckless biker injures neck after slamming into automatic boom gate in subdivision
The mother tried to take back her child to no avail.
Many netizens expressed their outrage towards the kidnappers and their concern for the child's safety.
"Sana ay okay lang yung bata at matulungan ng pulis yung nanay na maibalik yung anak niya," a concerned netizen wrote.
(I hope that the child is okay and that the police can help bring back the child to her mother.)
READ ALSO: Sneaky Pinay thief caught on CCTV stealing from Alabang shop
Other social media users urged parents and other caretakers to be extra careful when going outside with children.
"Basta pag dipo kilala at nagtanong sa daan lalo na tanong ng oras o naliligaw daw sabihin na lng po sori diko alam sabay alis na. Mahirap napo magtiwala tlga sa panahon ngayon," a social media user advised.
(People should just say sorry and then move on if a stranger asks questions about directions or about the time. It is very difficult to trust anyone in these times.)
SHARE this terrifying video with your loved ones!
Do you have a story to report? Has something shocking happened in your local community? Send us a message on our Facebook page!
The next video below will also frighten you!
READ ALSO: Heartbreaking video of OFW mom saying goodbye to her crying kids goes viral
Source: Kami.com.ph