- When you are so in love, the next step is to get married
- These people will show you that proposing can be very exciting and creative
- Watch as this man looks like he will be arrested for dr*gs but then proposes
People are starting to get more creative on how they propose. Some do so by jumping off of planes. Other propose by hiring musicians. Others do the old fashion dinner and then propose. But have you ever seem one done by getting inspected for dr*gs by the police?
READ ALSO: Horrifying video of Chinese lola dropping baby from escalator to his death!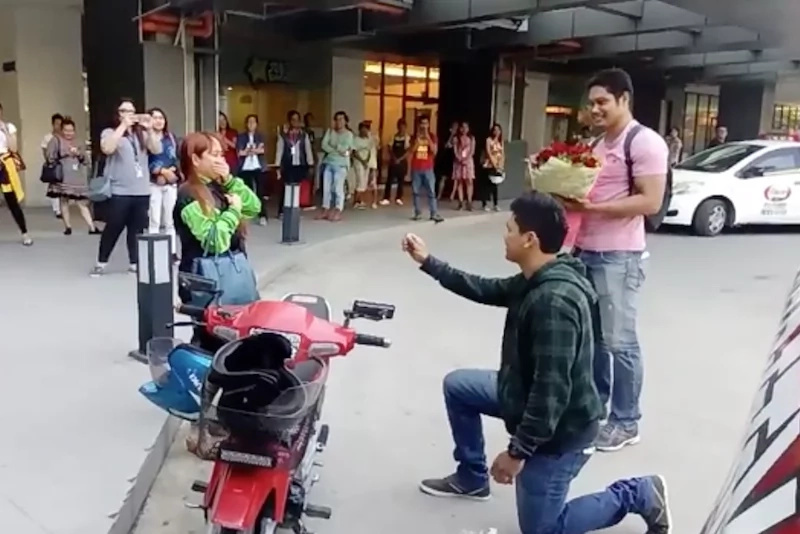 READ ALSO: Crying toddler devastated after mother "murders" cockroach
Watch this shocking, yet romantic, video of a man who proposed by being inspected by the police.
In Cebu last week a daring and creative man came up with a way to shock his fiancé. Not only was he going to surprise her with an engagement ring, but he wanted to have her think he was being arrested for selling or using dr*gs by planning a proposal that involved two traffic enforcers.
READ ALSO: Beastmode si kuya! Enraged man in traffic hits side mirror of taxi
The man and his fiancé were about to leave when two heavily armed traffic enforcers intercepted them. They stopped him at the side walk and started interrogating him. They told him to open up his motorcycle. They inspected it then claimed they found something.
They immediately told the man to go on his knees as they checked him. One of the enforcers took something out of the motorcycle. Something that highly resembled a sack of dr*gs. The woman started to really worry.
READ ALSO: Ingenious Pinoy goes to MOA and uses MAGIC to steal kisses from beautiful girls
The police man then gave the sack of dr*gs to the man. He opened it and started to clear something out. Then as the white powder was gone a ring appeared in its place.
Totally taken by shock the woman could not do anything but sob in joy. She accepted then another friend of the man came and gave her flowers to conclude the proposal.
Do you have a story to report? Has something shocking happened in your local community? Send us a message on our Facebook page!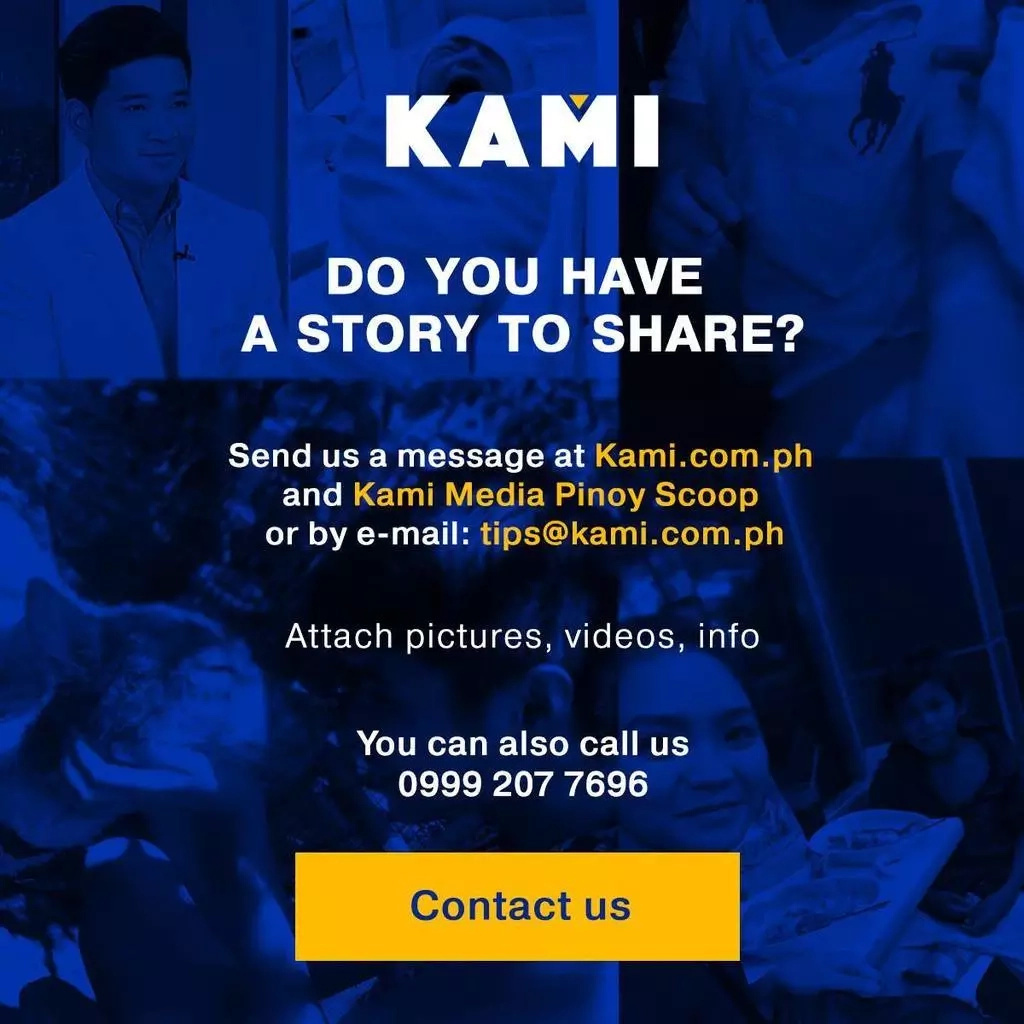 Source: Kami.com.ph