- Christopher Rode attacked and raped a grieving woman as she commemorated the death of her 6-year-old child
- He has been jailed for life
- Rode threatened to kill her, despite her desperate pleas that she wanted to honor her dead son
This fiend - Christopher Rode (30 years old at the time of the attack) also said to his victim, "I will kill you."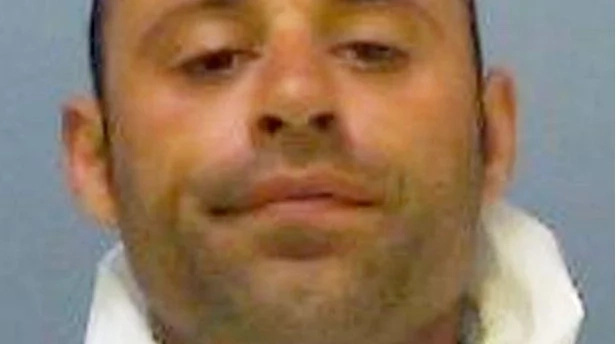 The 56-year-old woke up next to her vehicle during the course of her assault.
She had been tidying the site of her young son's burial at the time, located in Slough. The attack took place in Slough Cemetery and Crematorium in Stoke Road.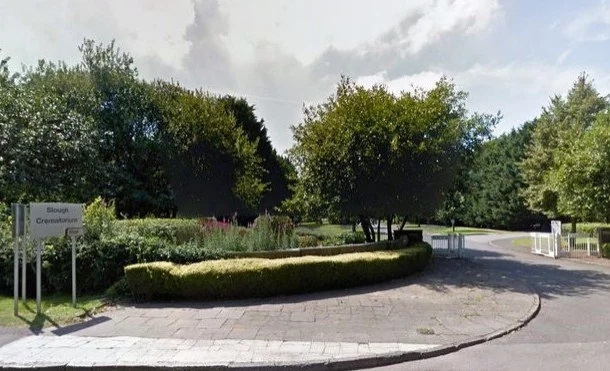 Rode is said to have used a brass/ceramic bear statue from a gravesite close by to strike her in the head/face - rendering her unconscious - before he raped her.
She described how she pleaded with him to spare her because she was visiting the site of her child's grave, but to no avail.
She was struck at least four times and he also covered her mouth to prevent her from screaming and left lying in a pool of her own blood. Thereafter she managed to attract the attention of someone driving by, who took her to a hospital for medical treatment.
Rode pleaded guilty to one count of grievous bodily harm and two of rape, in the face of evidence from the scene.
Rode was fond close to the scene shortly after the attack.
He was sentenced in the Reading Crown Court.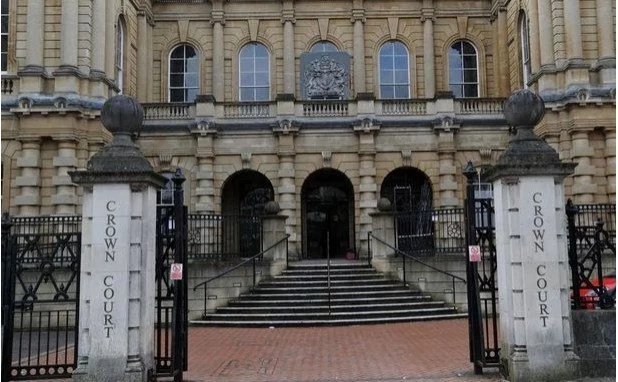 Source: Kami.com.ph