- Little Jessica Needham was only eight when she sustained fatal injuries that lead to her death
- Little is known about the accident, which apparently involved a tractor
- She was born to quadruplets - the only one who survived the birth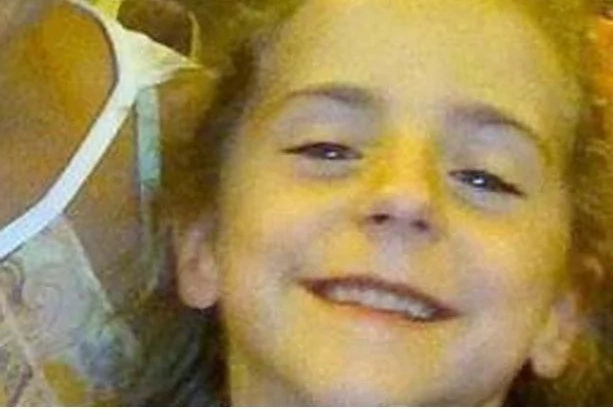 This is the second death to rock the area of late - County Mayo in Ireland is in mourning following Jess's death and that of 52-year-old Christy Gallagher, who fell off a mountain in Mweelrea.
Police say that neither of the deaths are being treated or investigated as suspicious. But nevertheless, they are tragic.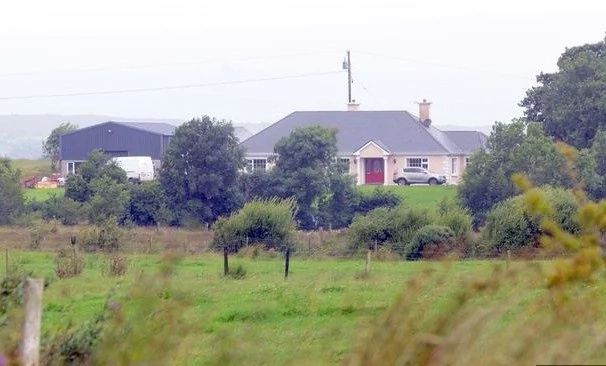 Gallagher has left behind three children and a brother in Islandleady. A local priest (close to the family) says that the community has been rocked by these tragedies. This was said by a Father Donnellan.
The community is said to be 'numb' and everyone is in some way reeling from the shock.
A third tragedy in the county came in the form of the death of a farmer who had gotten trapped between a machine and a tractor. This happened in Levalley, Rathdowney.
So far this year, 11 people have been killed in farm-related accidents in Ireland.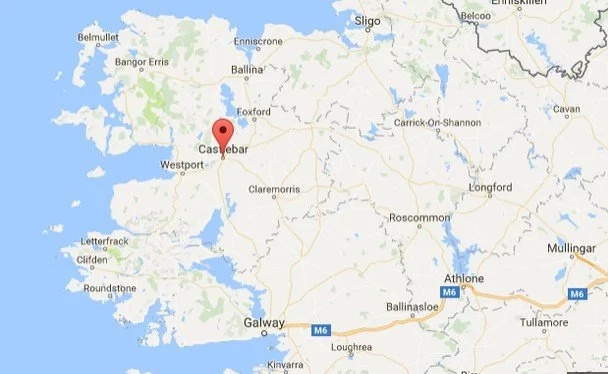 Source: Kami.com.ph