- Charlotte and Olivia Hill are not the conventional idea of twins, however they were conceived just days apart
- Their parents had been undergoing fertility treatment at the time
- It us assumed that resulting from the treatment, two children were born from one sperm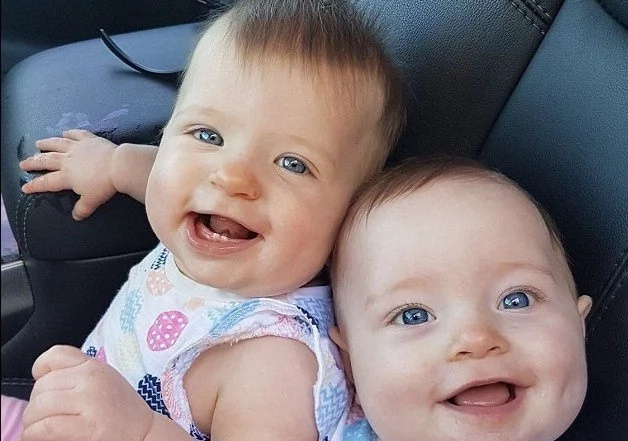 There is no doubt as to the parental heritage of the children, born to Kate and Peter Hill.
It is well-known that fertility treatment can result in abnormalities such as these. Their two daughters were apparently conceived 10 days apart but born within hours of each other.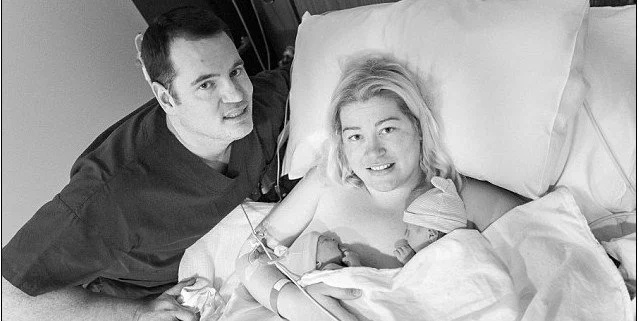 The condition is known as superfetation and has been known to occur during the pregnancies of animals instead of humans.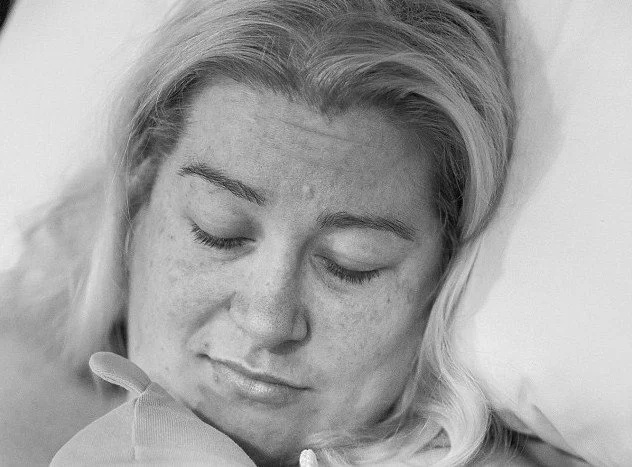 Only 10 documented human cases have so far been reported and documented.
There seems to be nothing medically wrong with the girls or their mother. The birth was captured on camera by Selena Rollason, who was named Australian Birth Photographer of the Year.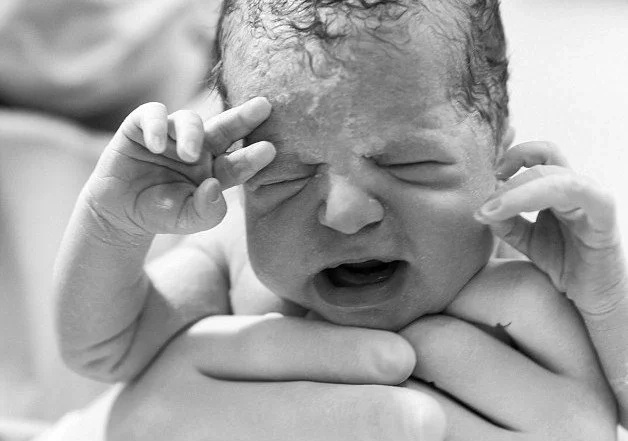 Originally, the parents had been given two birth dates for the children - 1o December and 20 December.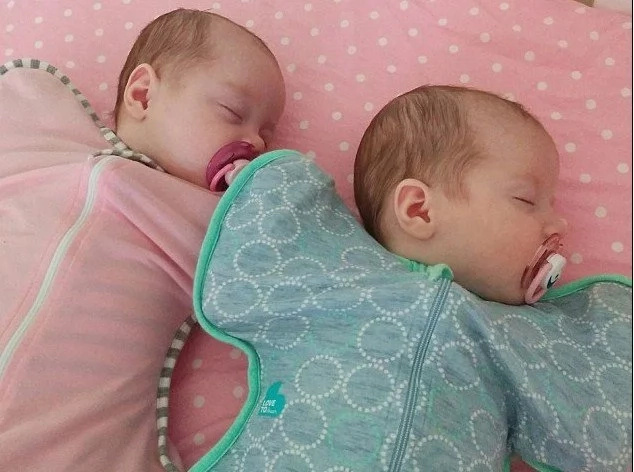 Sadly they had bad been pregnant and confirmed with triplets but one baby was miscarried.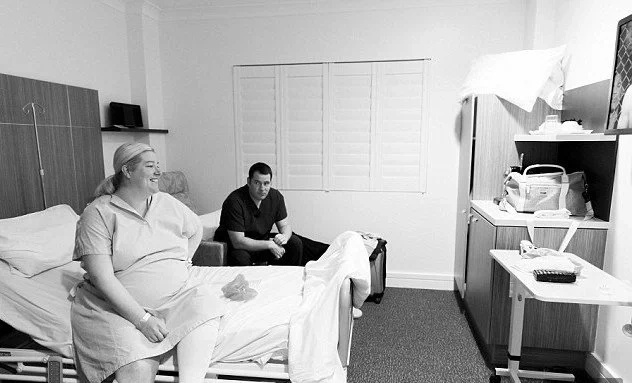 Olivia and Charlotte and thriving and their parents are thrilled with their dual blessings.
Source: Kami.com.ph