- Photographer Chris Porsz got together more than one hundred of the people he photographed thirty years ago
- He took another photograph in the present time, in the same setting as the original image
- The before and after comparisons are amazing!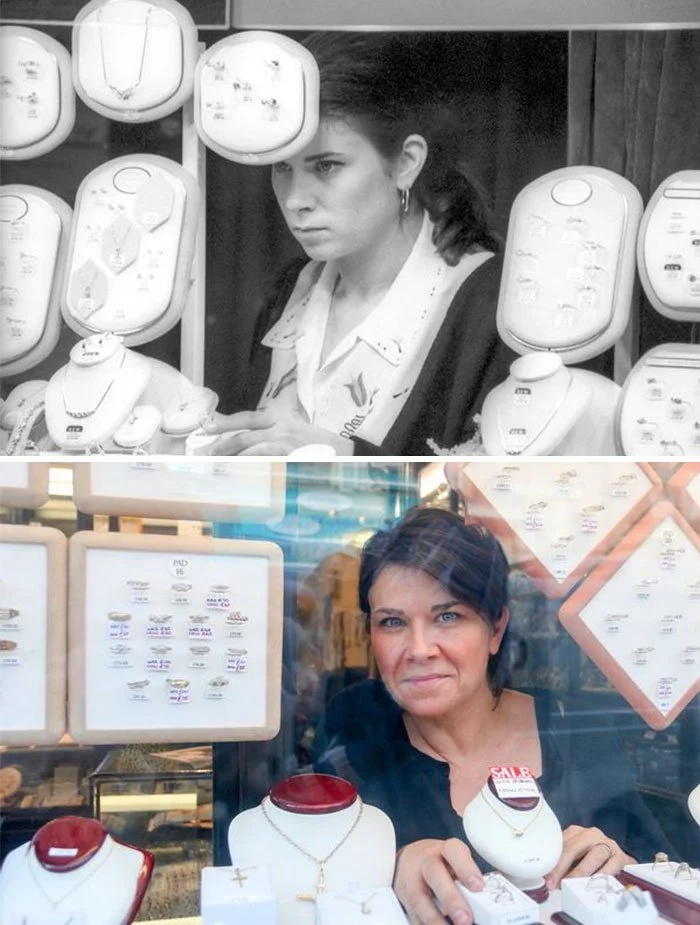 Photographer Chris Porsz took hundreds of pictures around the city of Peterborough, Cambridgeshire, in the UK, during the 1970s, 80s, and 90s. He captured some amazing characters with his lens, along all these decades.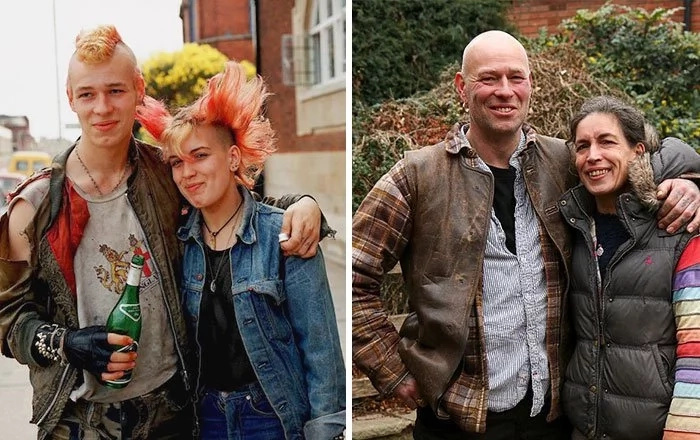 Almost 40 years later, Porsz decided tracked as many of the subjects featured in his street pics, and recreate the same setting of the original takes. He managed to organize 135 great reunions.
Check out the amazing images of the same people, but with thirty -or even forty- years apart.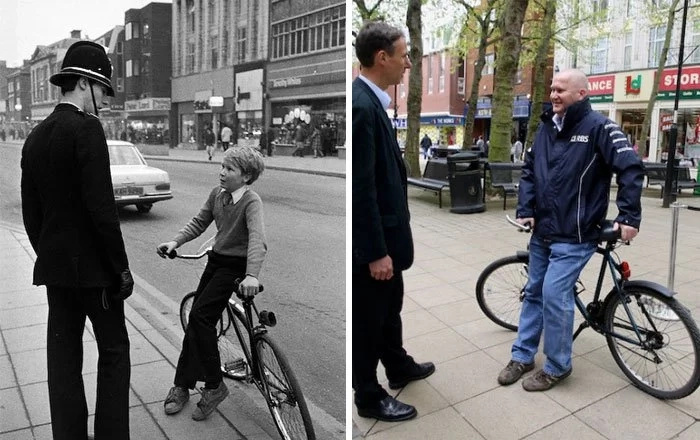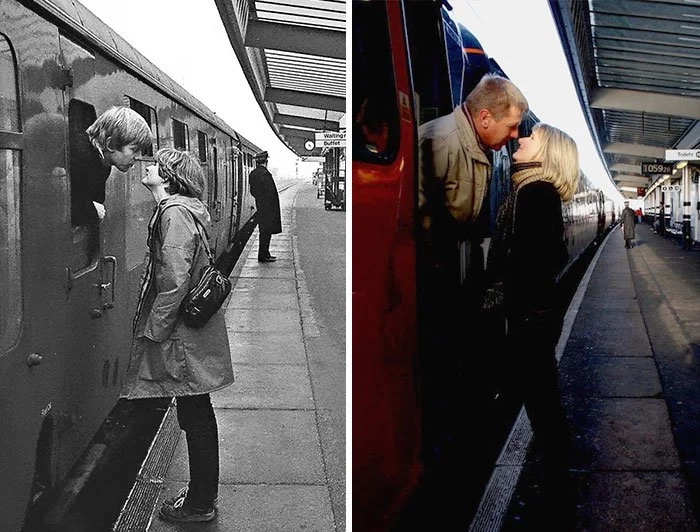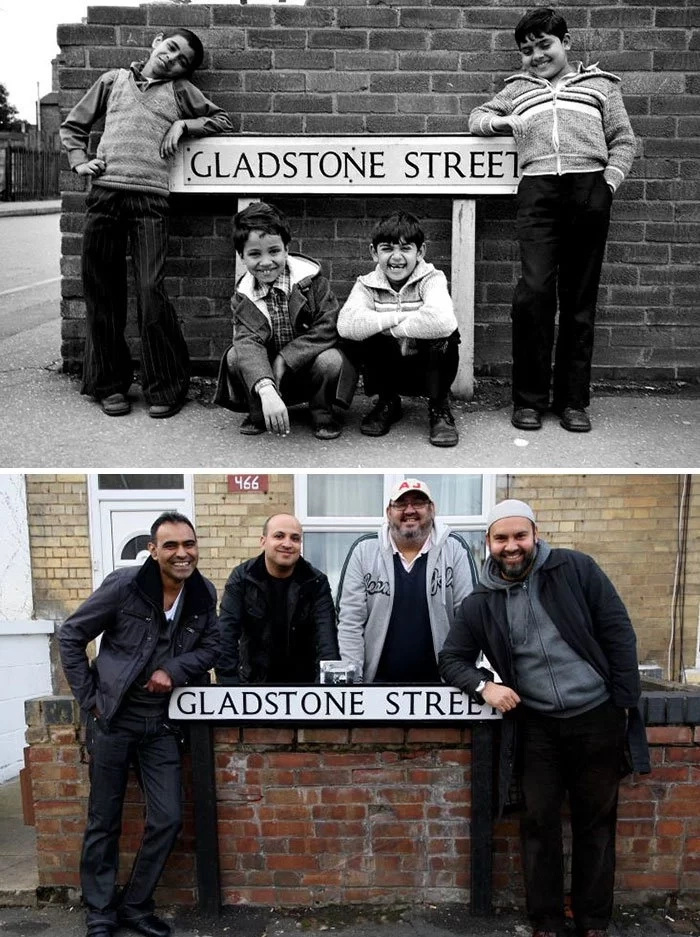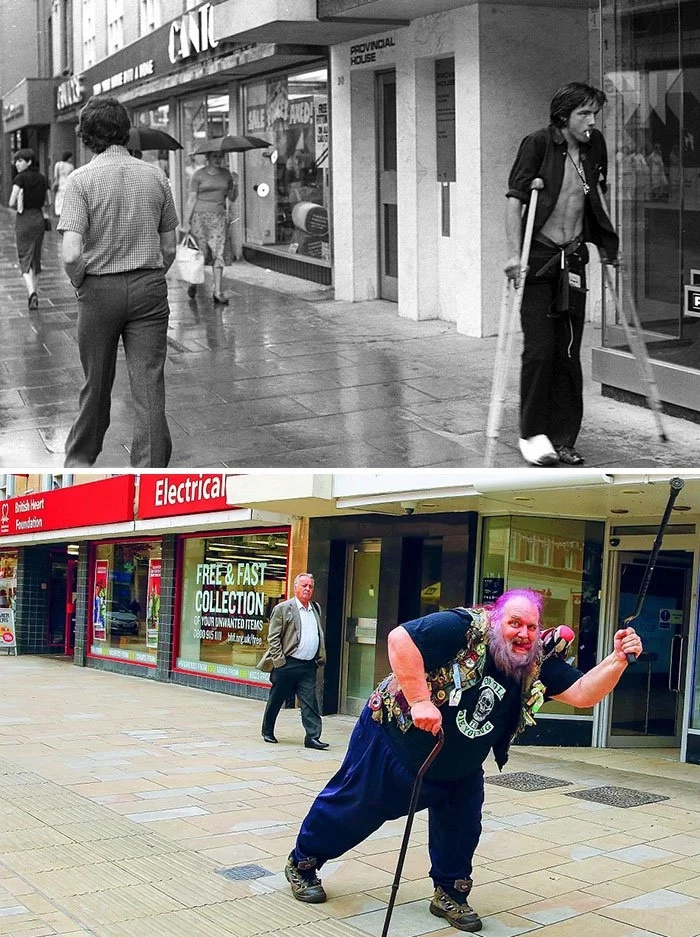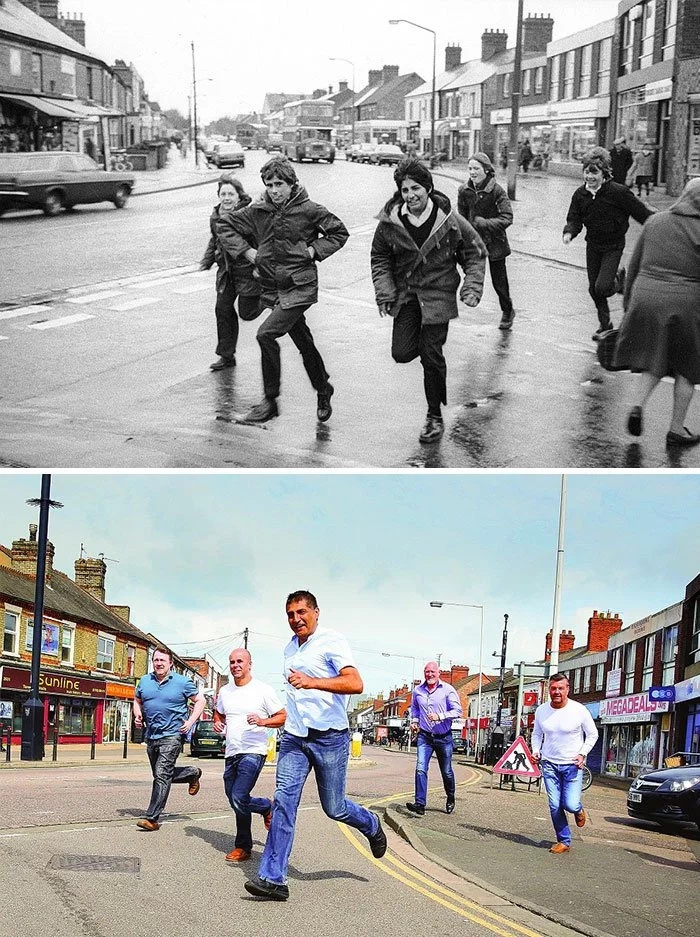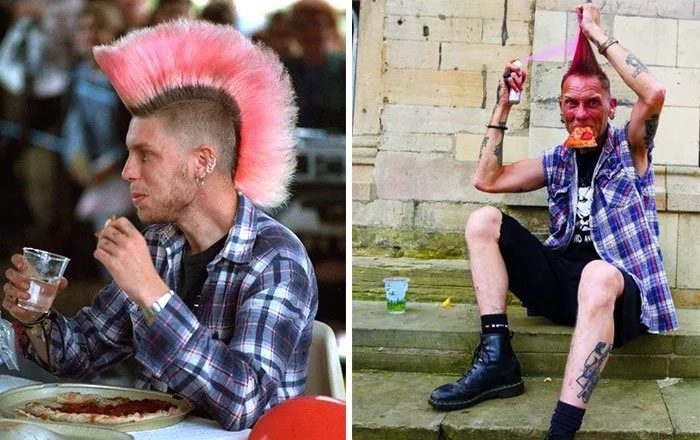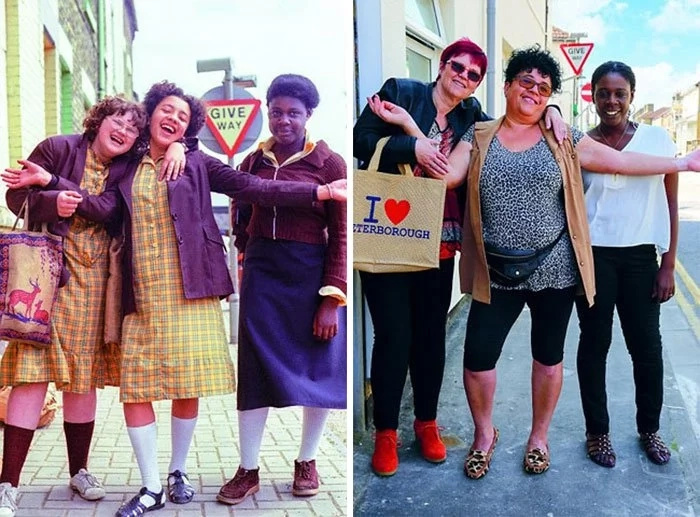 Source: Kami.com.ph