- This blind 13-month girl loves to go to the pool
- Daisy Smith has anophthalmia, a rare condition which results in the absence of one or both eyes
- Her swimming sessions have become a great therapy for this happy baby
This adorable video shows a 13-month-old Daisy Smith, who was born with no eyes. She splashes around in the pool, which displays her immense love for water.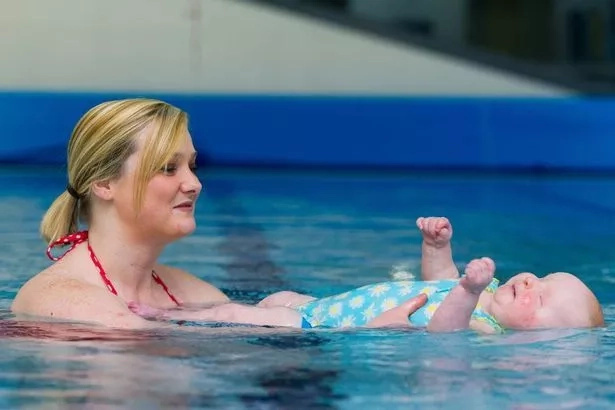 Daisy's mother Danielle and her partner, Andrew Smith, think her trips to the pool have helped her mobility, which aid with the weekly physiotherapy sessions she takes to learn to walk.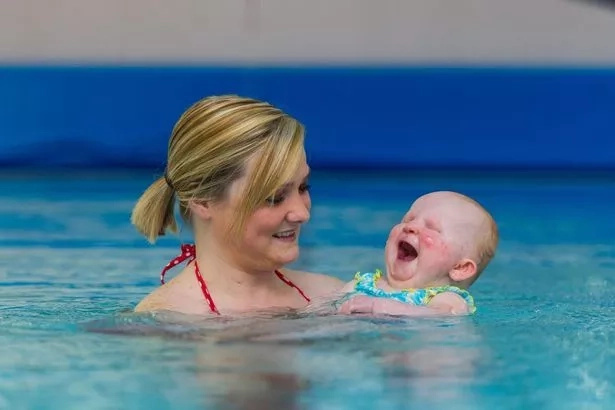 Daisy has anophthalmia, a rare condition which results in the absence of one or both eyes. While she was expecting, Danielle was informed the baby had a cyst on her brain, and doctors offered her she could end the pregnancy. She and Smith decided to keep her, and offer the girl a normal childhood, among the possibilities.
The images of little Daisy splashing around in complete happiness, shows any ordeal they have gone through with her, is completely worthwhile.
Source: Kami.com.ph