- If you are looking to get off on the vision of sexy but fully-dressed girls, these are for you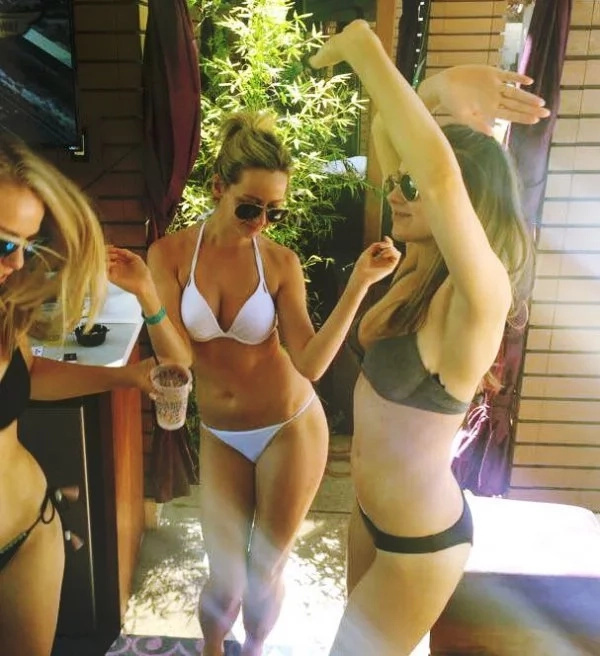 - Don't be shy - no-one will judge you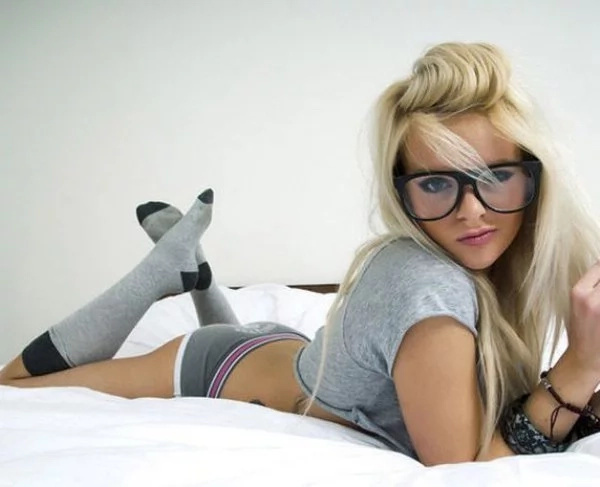 - Be sure to share with your mates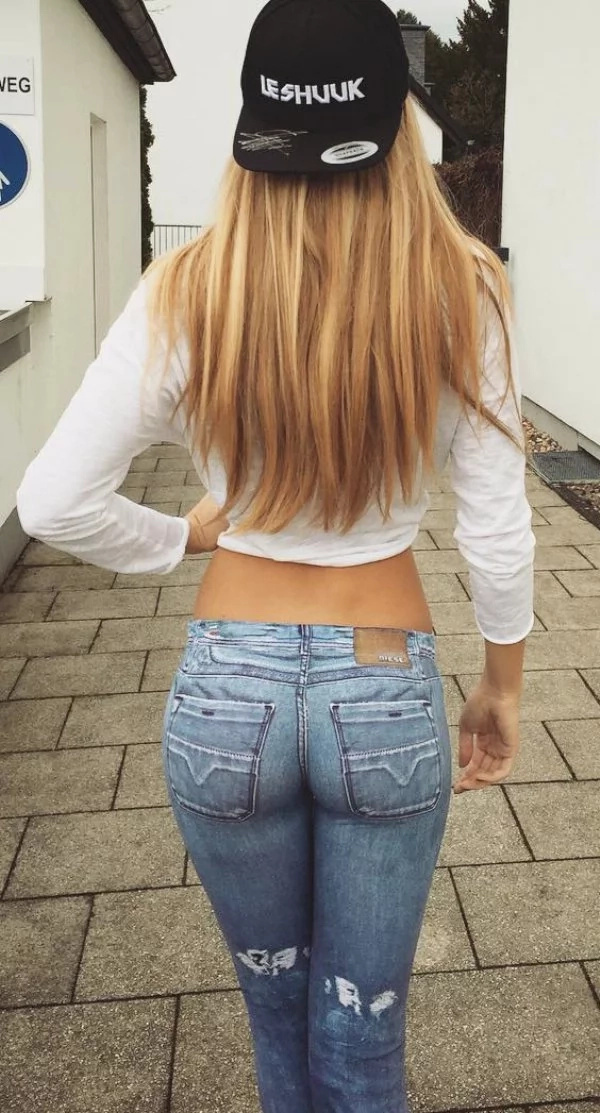 What a way to start the week on a Monday - these girls will get you revving. Take a look at these while you have a cup of coffee.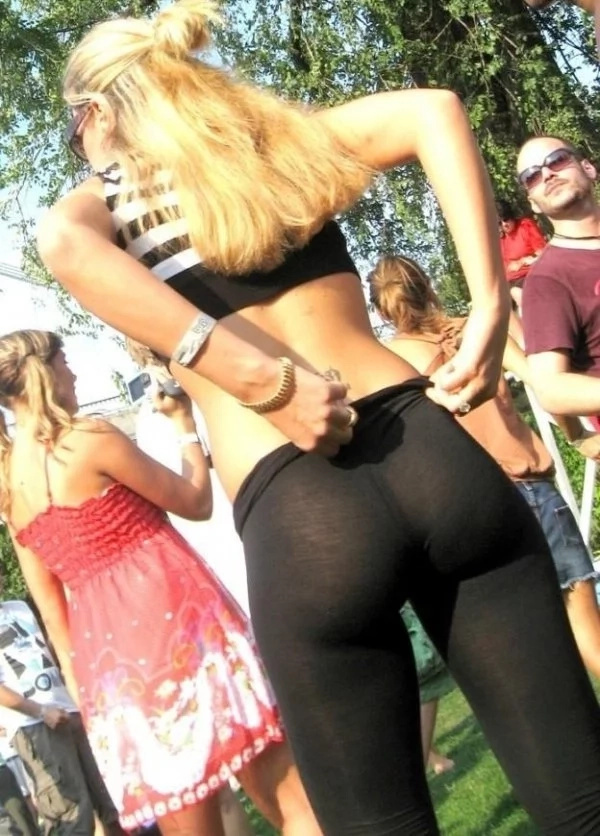 This is not porn, but if you are battling in the snow they will surely wake you up, in a manner of speaking.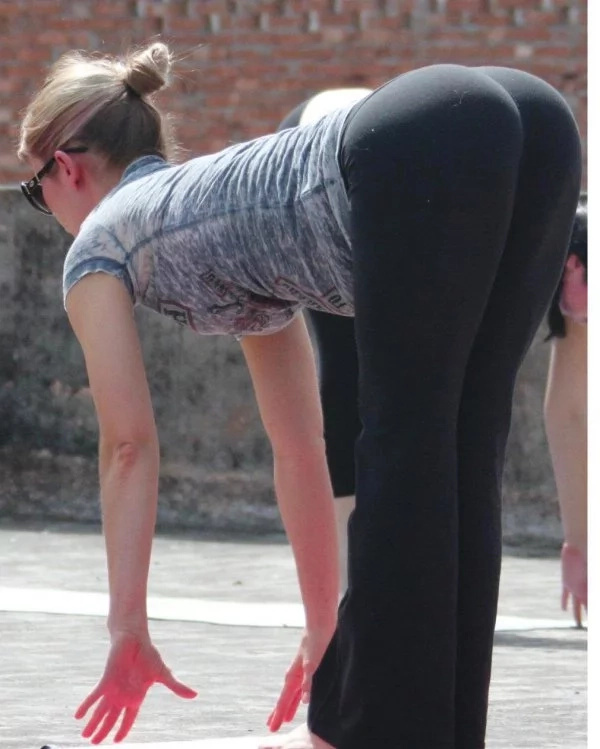 Not a single man on earth could deny the attractiveness of these women, and if they didn't want to be ogled they would not have posted these for the world to see in any case.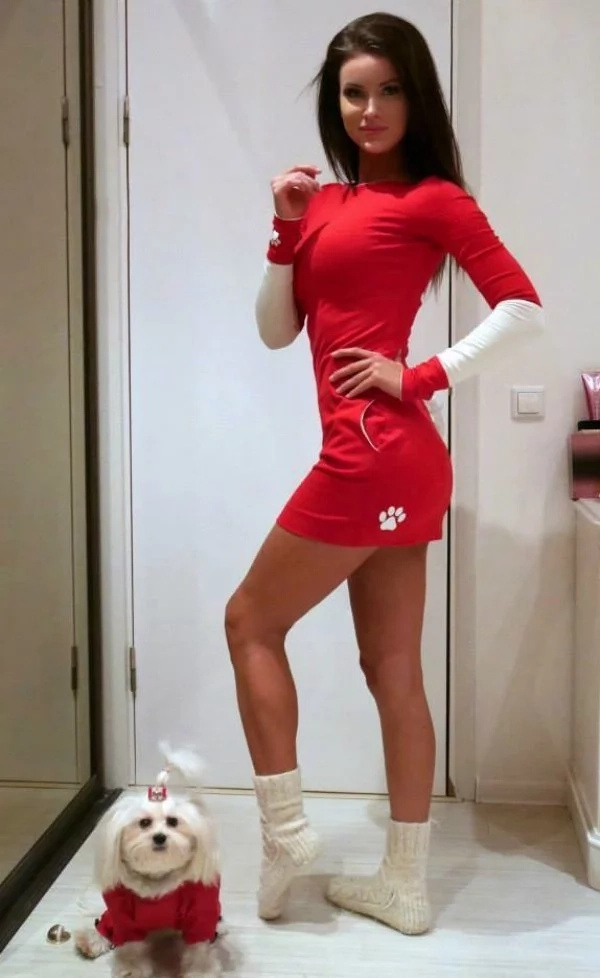 So feel free and go ahead.