- A footage taken in India shows several child marriages
- Boys and girls as young as five are forced to wed in mass ceremonies
- The children almost always cry during the entire ceremony
This harrowing video shows different child marriage ceremonies in India, where girls as young as five marry boys or even teenagers. Most of the girls are seen crying during the whole ceremony.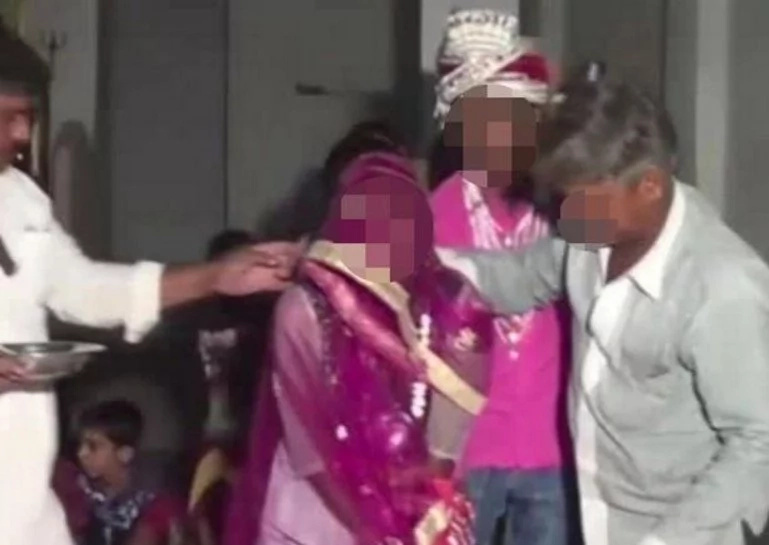 The videos was recorded in Chittorgarh, a city in Rajasthan, northern India, a state were child marriages are still common.
In another footage, the faith leader conducting the Hindu marriage ritual scolds both the boy and the girl for crying.
These marriages normally take place around a Hindu festival called Akshaya Tritiya. It is believed this festivity is auspicious for weddings of this kind.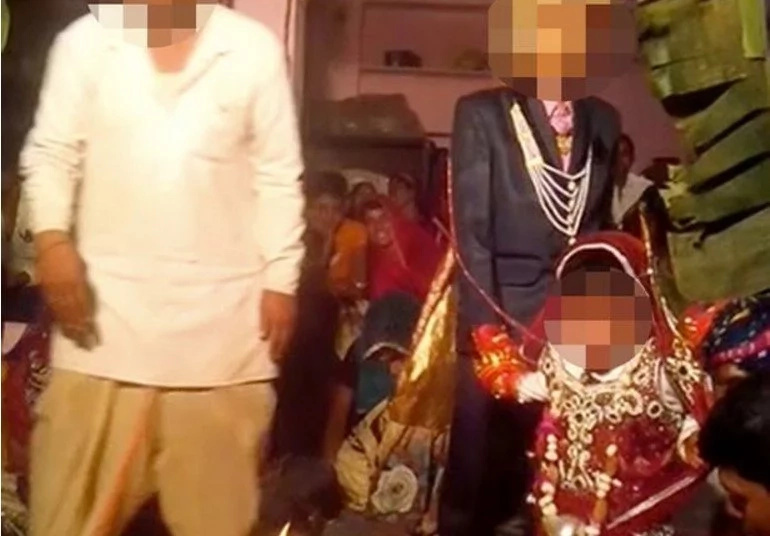 One of the brides, a five-year-old girl dressed in a red Hindu bridal dress, is forced to walk around the fire with her child groom, an 11-year-old boy. She's crying loudly, but a man forces her to complete the wedding ritual.
Authorities have decried these child marriages are not permitted, but they continued to be performed. District Magistrate of Chittorgarh, Ved Prakash has declared that once the children and parents are caught, the marriages are annulled.
According to UNICEF, a third of the world's total child brides are located in India.
Source: Kami.com.ph