- Hugging dogs can increase its levels of anxiety
- A new study has shown that this is not the best way to show affection towards our canine pets
- The scientist in charge of the investigation proposes different ways to express our love
Next time you want to hug your dog, think about this: 80 percent of dogs show visible signs of stress when they are hugged by their owner.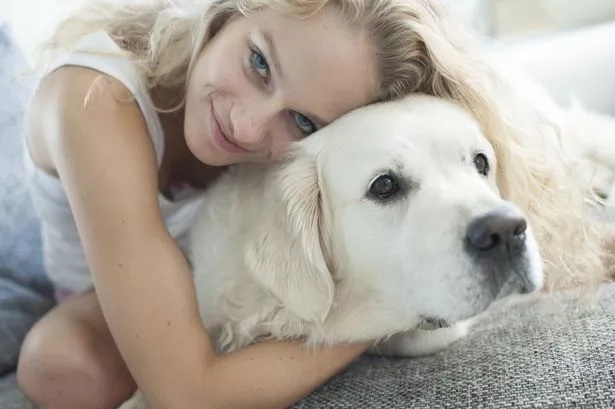 According to Stanley Coren, from the University of British Columbia, hugging stresses dogs, and makes them nervous. He claims that dogs respond differently to intimate contact, unlike humans, who get comfort from hugging.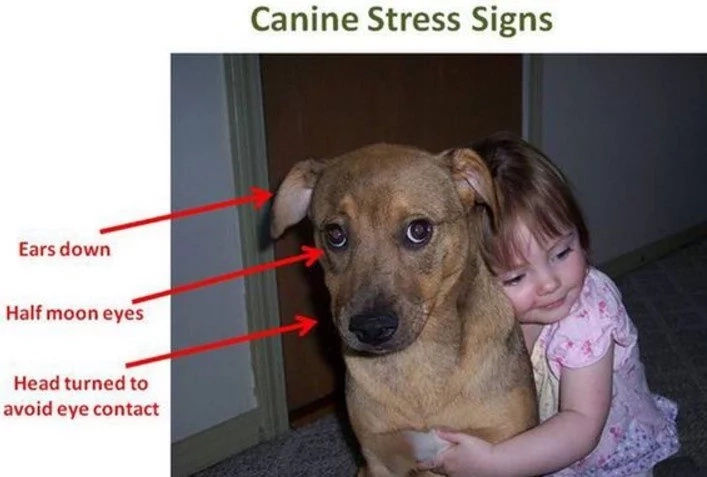 Coren analysed 250 pictures of owners cuddling their dogs in order to reach to his conclusions. The dogs almost always appeared to be anxious. He said some of the most common signs of discomfort are when dogs turn their head away and partially close their eyes.
There are also other signs of anxiety, like lowered ears, or dogs baring their teeth.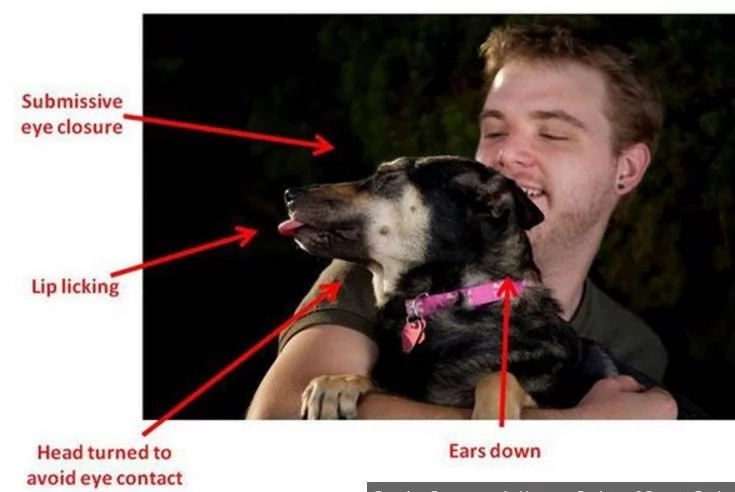 Coren says there are other ways to show affection towards dogs. "It is clearly better from the dog's point of view if you express your fondness for your pet with a pat, a kind word, and maybe a treat," he recommends.
Source: Kami.com.ph