- An unconventional couple from Sevierville, Tennessee got married with 54 years between them)
- They met at her son's funeral and apparently it was love at first sight
- They only has sex for the first time on the night of their wedding, but by both of their accounts it was wonderful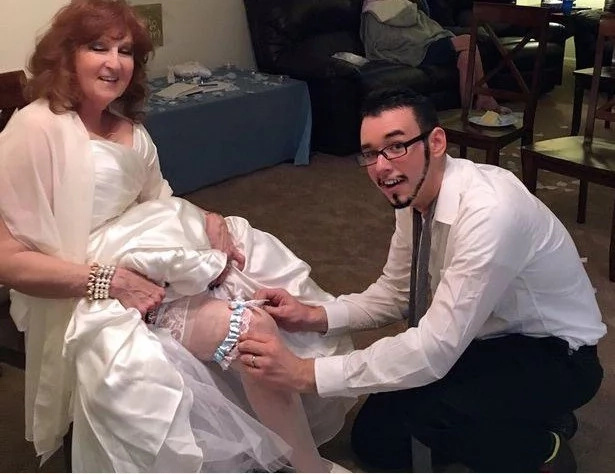 Almeida Errell had lost her husband and was lonely, thinking that at her age no-one could have come along. Working as a supermarket, the mom of four was mourning the loss of her son - Robert (45) - who had died from a heart seizure.
They appeared on an unconventional talkshow as well.
He had apparently had failing health since a road accident.
She says Gary Hardwick (17) had agreed to a £137 wedding after just a three-week romance and six days of planning. She says that she was not looking for anyone, but "Gary just came along."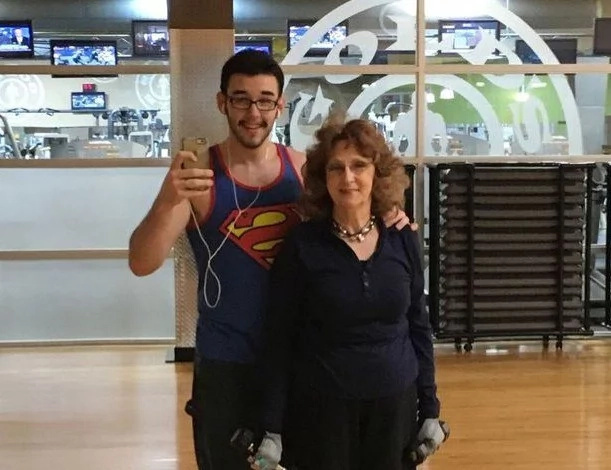 The couple live with Errell's grandson, who is three years older than her new husband.
Previously, Hardwick had been involved with a woman who was 77 years old. He was also 17 at the time.
She had been been married to her first husband, Donald, for 43 years before he passed away.
The pair says that they have never been happier and from the looks of their photographs, they certainly are.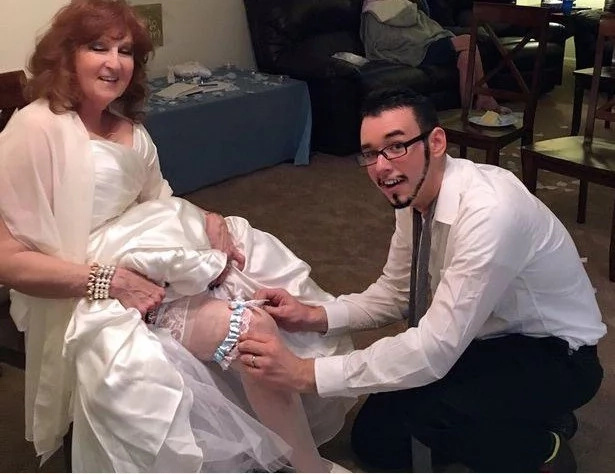 Who can judge?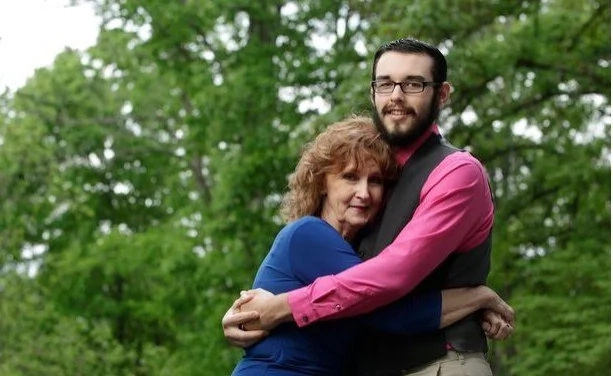 Source: Kami.com.ph