- A mother who lost her fourth baby due to pre-eclampsia shares her story
- The midwives who attended her did not deliver Rory before emergency struck
- The boy was stillborn
- The mother managed to keep him for two whole weeks before burying him
A mother of three, whose fourth child was born dead, shared her story on the eve of what would have been her baby's second birthday.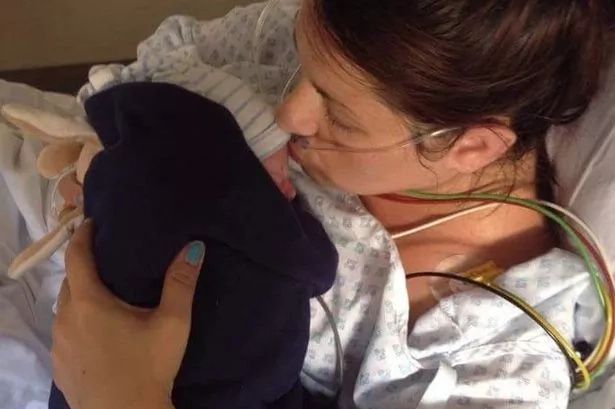 Lynsey Bell had suffered pre-eclampsia during her first three pregnancies. She and her husband Mark had not planned on this pregnancy no. 4, especially due to all the risks associated with this condition.
Her first three babies had to be induced early, after Lynsey's blood pressure soared in the final stages of her pregnancies.
This time, the first trimester went OK, but at 28 weeks, the scheduled scan showed the baby was smaller than expected, which is a worrying sign of pre-eclampsia.
"We'll book you in again at 32 weeks to see how he's developing," the midwife told Lynsey. When she was scanned again four weeks later, the baby hadn't grown and her blood pressure was fluctuating dangerously.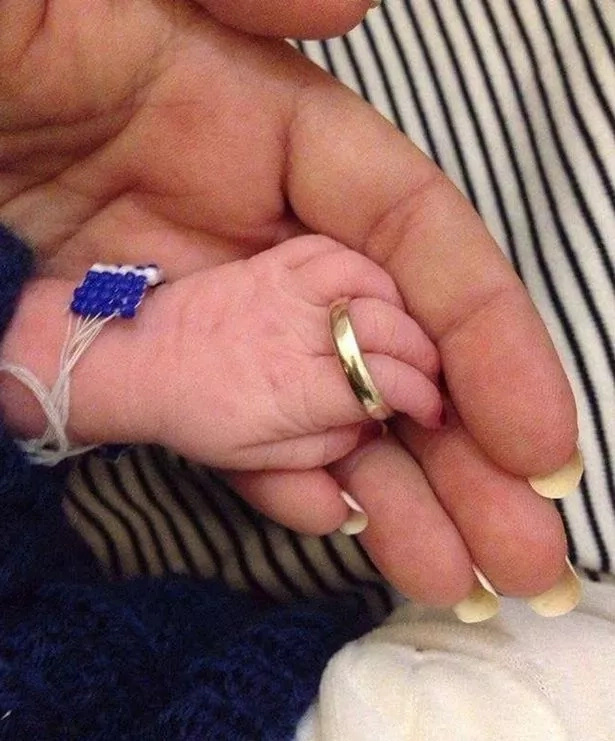 Lynsey then asked a couple of weeks later to have the baby taken out. Her condition had worsened, but the midwife said "I've seen swollen, and that's not swollen, go home and put your feet up."
The consultants prescribed some blood pressure medication, and Lynsey was sent back home. Nevertheless, the next day she woke up in deep pain. Lynsey had to be rushed to the hospital.
Over there, the midwife now did start to worry. "There's a high level of protein in your urine,"she said. A heart monitor was placed on her stomach. Nothing could be heard; the baby was dead.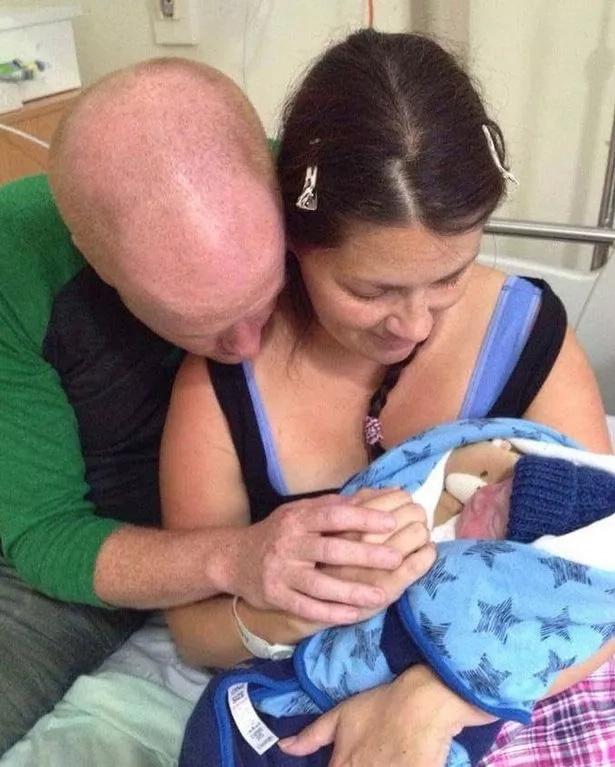 Lyndsey was taken into the emergency room with a large haemorrhage. She also almost died, and was on coma for two days. When she woke up, her husband told her their baby, Rory, had been kept inside the hospital for her to see. Mark came with him in his arms. "I looked at my boy, but I was scared".
The parents took photos of the baby, and kept him while Lyndsey recovered from her botched pregnancy. The hospital had to pay out several thousand pounds for the whole failed delivery.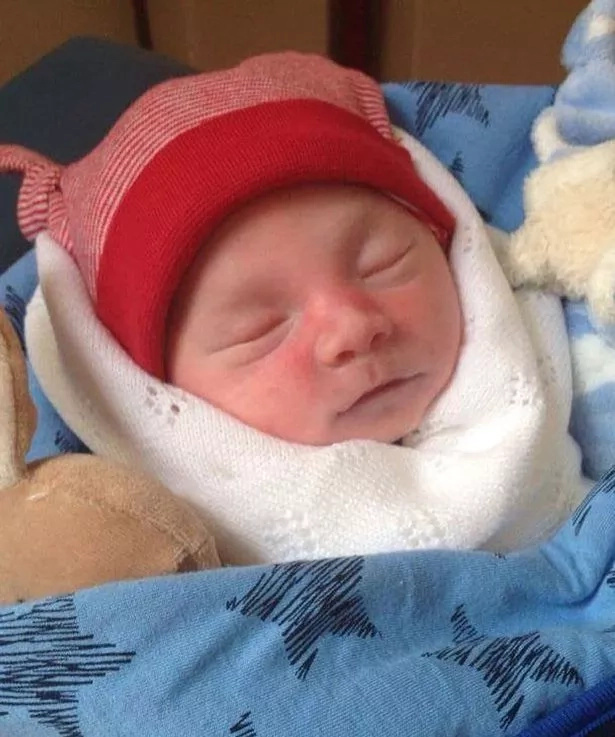 After 15 days, Lynsey and Mark took Rory back to their home, where the entire family could say goodbye. They then buried him alongside Lynsey's grandfather's grave.
"Sometimes I wonder what would have happened if I'd been induced early. Would Rory have been OK? But I try not to let those thoughts consume me. I've got three children who need me and I'm lucky to be alive to be their mummy", Lynsey reflects on her entire terrible ordeal.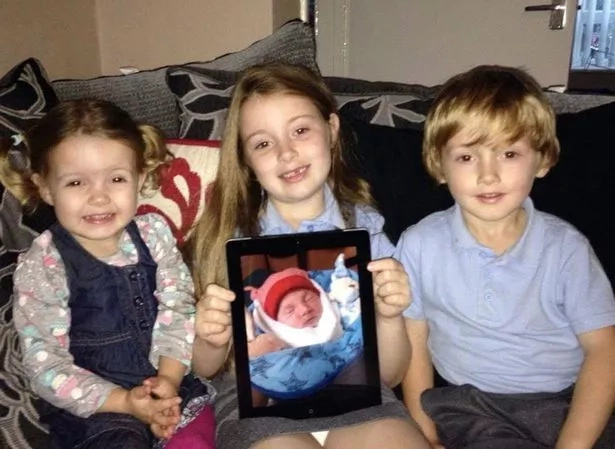 Source: Kami.com.ph