- A man convicted a raping a 15-year-old girl bragged that he was just imitating his father
- James Hunt's father Neil had attacked a woman on the street before forcibly raping her
- James' girlfriend Bethany had fallen pregnant after the second assault, but James is not allowed contact with his child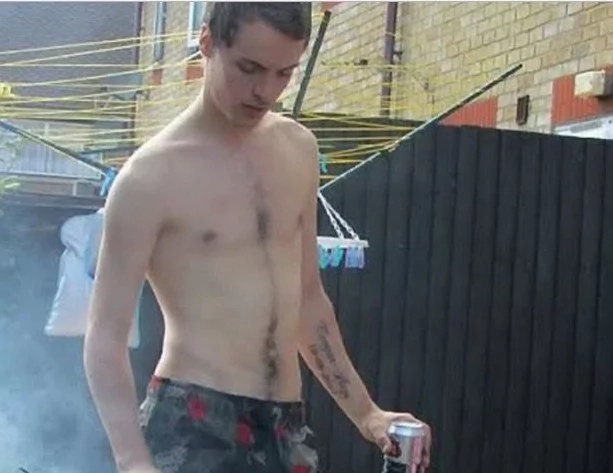 Bethany Hazell was 15 when she said that she was first attacked by James Hunt. She said that she was impregnated by the younger Hunt when she was 16.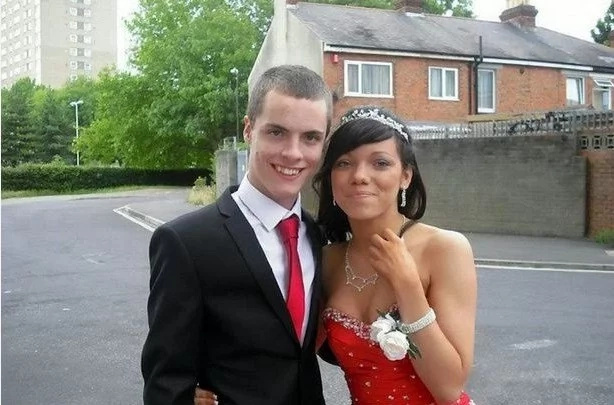 She kept their daughter - named Teagan-Hope - and James is not allowed contact with their daughter. Bethany is from Cosham, Portsmouth.
The two met at a Scouts camp in 2010 and she felt that he was a real boyfriend and that they were in love and that it would last forever.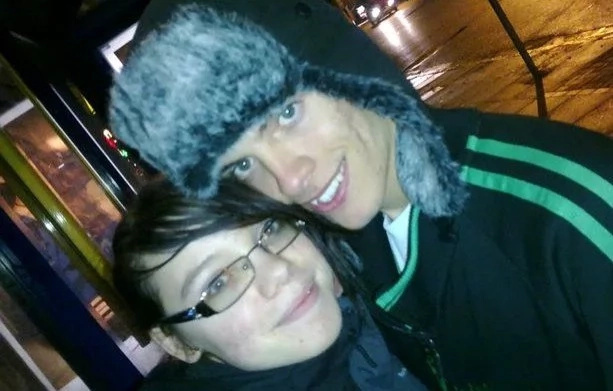 Bethany said that a few months into the relationship things got ugly and James forced himself on her.
The rapes occurred over a period over many months and he was also reported to have bragged to a friend - a police community support officer - that this is what he had done. His words were, "Oh well, Dad did it so I have done it now."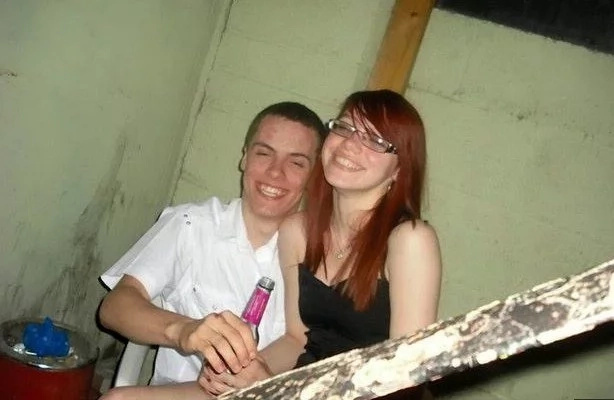 In his defense, Hunt junior had apparently witnessed the trial of his father on television at a very young and impressionable age, and perhaps emulated his father's actions.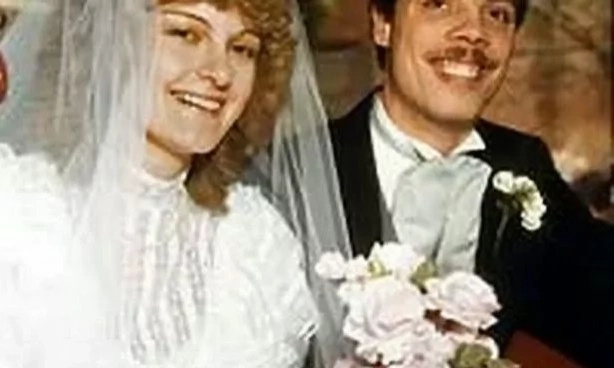 Bethany chose to waive her anonymity.
Apparently James's mother, Helen, was 'smuggling' photos of his daughter to him while he was in prison, and he wrote Bethany letters as well, begging her to stick by him.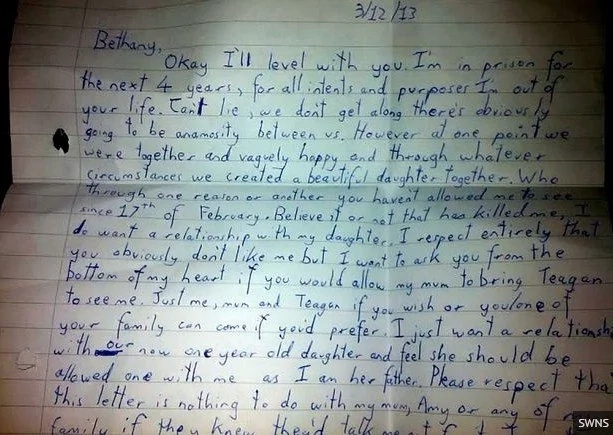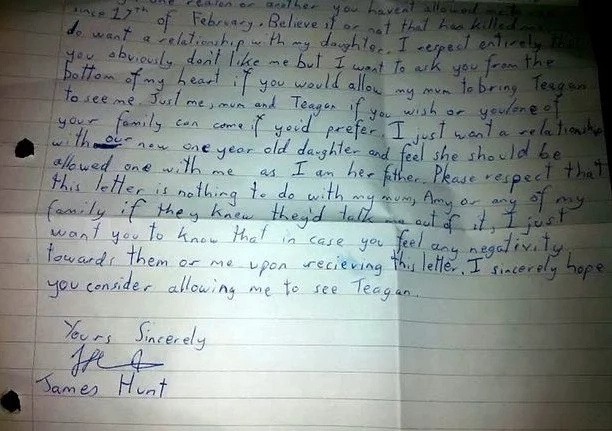 Source: Kami.com.ph