- A Slovakian man had a massive tumor weighing 15 pounds removed from his jaw
- He had been suffering from the condition for more than 20 years
- He finally got relief when doctors were able to operate to remove the mass after he had spent so long barely being able to move his head
Stefan Zoleik (47) started noticing a tumor growing on his face when he was in his 20's. It took some time for doctors to diagnose his condition, but in 2004 they figured out it was Madelung disease.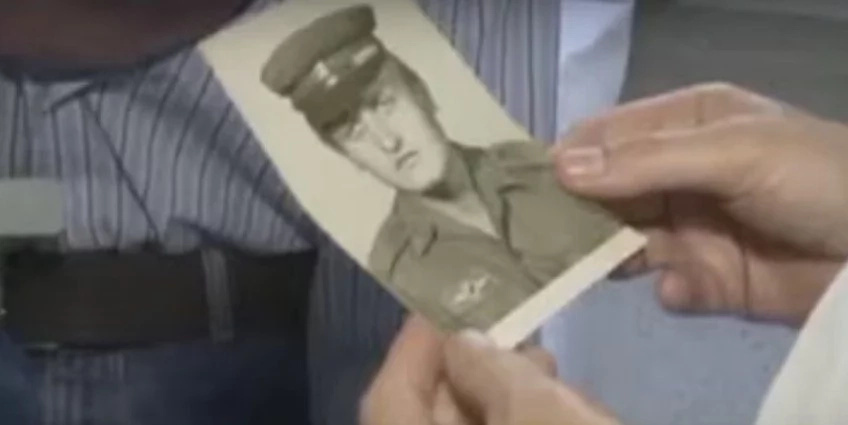 He felt ashamed of his appearance and of course suffered from all the physical side-effects, not least of all severe discomfort. He also had to quit his job as a car mechanic due to the weight of the tumor, which stretch from ear to ear.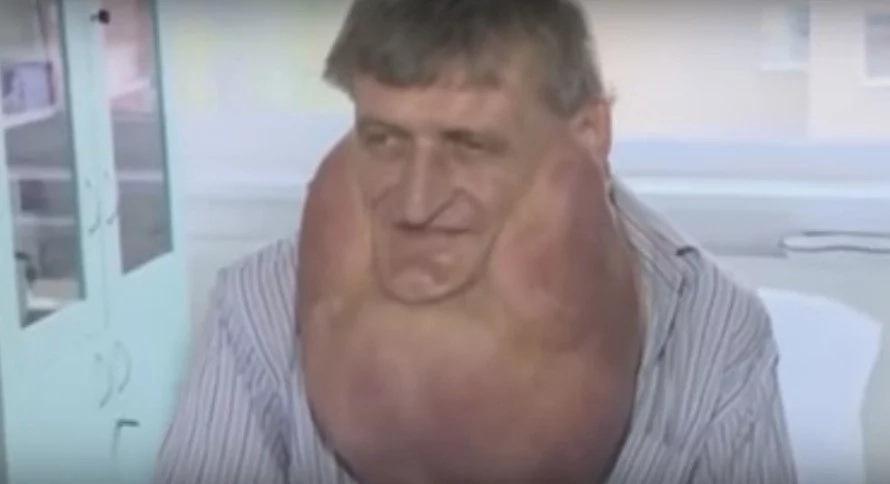 Since the life-changing medical procedure - a five-hour-long operation at the University Hospital in northern Slovakia - he is a changed man.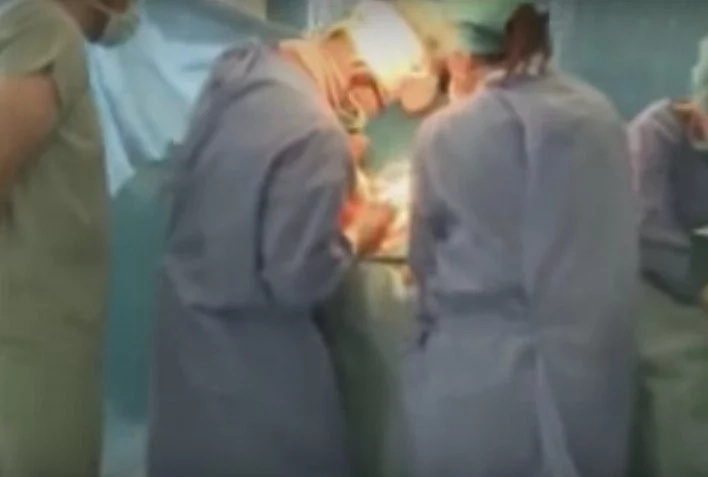 He no longer feels embarrassed to go out in public and his family appreciates that his spirits are lighter and that he is happier.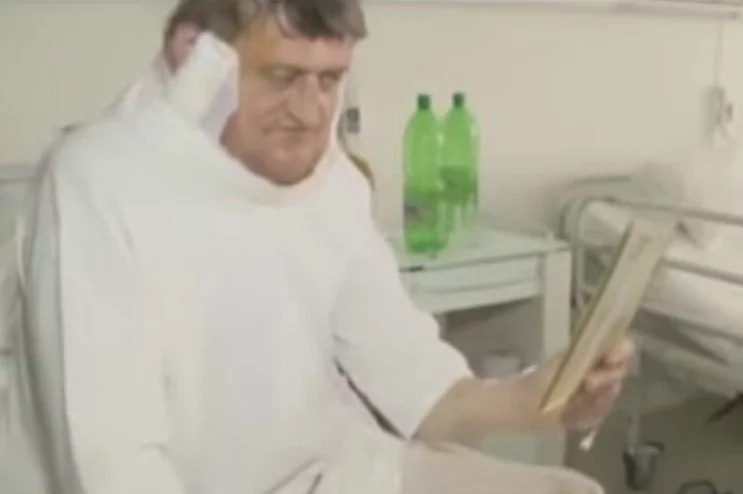 He attributes this also to his wife and children, who supported him throughout the years.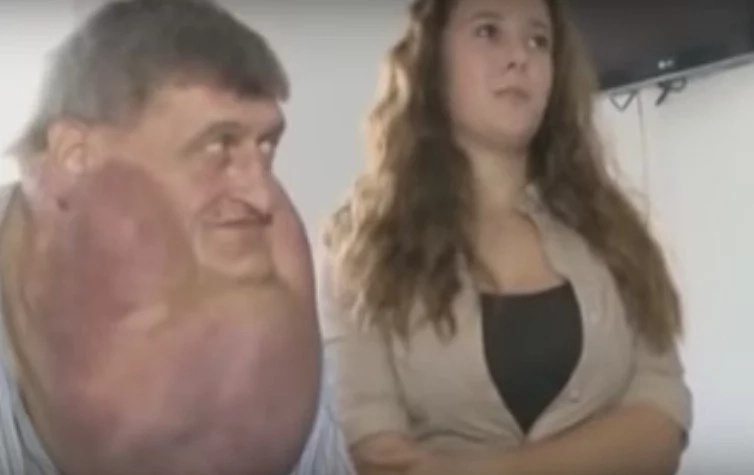 Madelung disease is characterized by a growth of fatty tissue that gets out of control, resulting from a metabolism disorder.
Source: Kami.com.ph